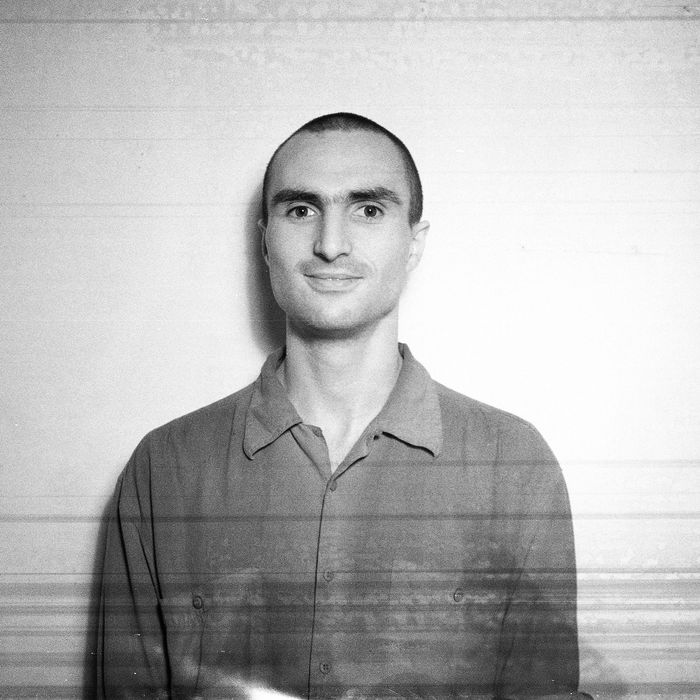 Montreal's minimalist electronic duo Majical Cloudz is gearing up to release Are You Alone? the follow-up to 2013's superb Impersonator, and today Vulture is streaming the title track. Like "Silver Car Crash," the first song released off the new album a few weeks back, "Are You Alone?" is structurally skeletal but heavy on the atmospherics, with muted percussion and billowing keyboards. It reminds me of the poppier side of '70s art-punk influencers Suicide.
"Silver Car Crash" was inspired by a series of Andy Warhol paintings about death, but this track, front man Devon Welsh says, is "a song about life! People doing things and feeling things and falling all over the place! Lots of emotions! Just trying to keep going! Sometimes it's easy! Sometimes it's hard! It's a song about caring what happens! To other people!" Live a little and listen to it here exclusively.
Are You Alone? is out October 16 via Matador.