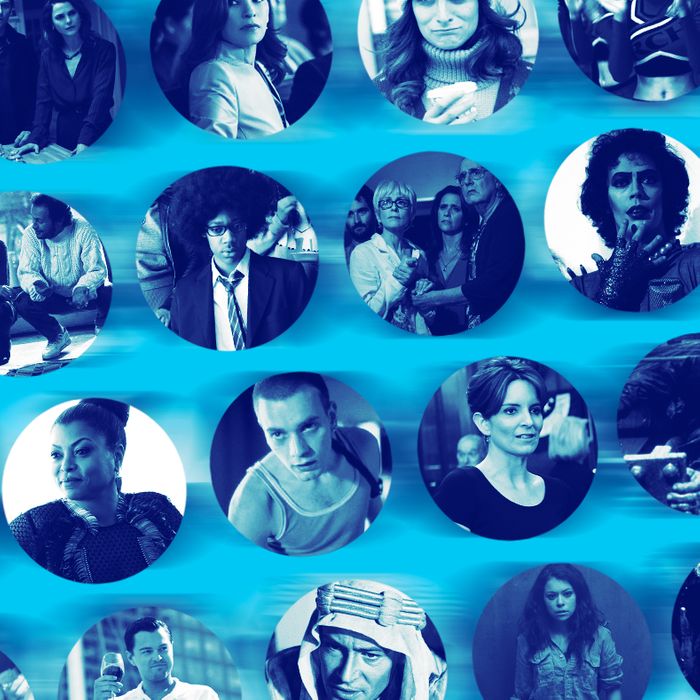 The streaming-video landscape is vast and disorienting. You've got multiple services, each with libraries in constant flux and extensive permanent collections of films and shows that might be great or might be Hitch (available to stream right now on Netflix, but please finish reading before you do so). No viewer should be left to navigate that terrain alone — and Vulture is making sure you'll never have to.
We just launched What to Stream Now, a continually updated hub featuring an array of continually updated streaming lists. Eager to spend your weekend bingeing a long-forgotten show that just arrived on Netflix? We'll tell you what's newly available. Want to be sure much-anticipated movies don't disappear from your Amazon Prime queue before you've had a chance to watch? Our "Expiring" lists will keep you vigilant. Have a thematic itch you want to scratch? The hub's ever-growing "Best Of" section will enable you to easily get comprehensive with a topic of your choosing.
Be sure to bookmark the page and check back whenever you have a movie-size hole in your schedule — you'll always find something new and interesting to fill it with. May your days henceforth be spent joyously clicking and streaming.