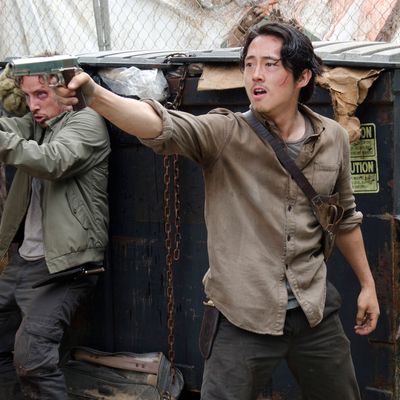 Glenn!
Photo: Gene Page/AMC
This post was originally published on October 26, 2015. Spoilers ahead for the season-seven premiere of The Walking Dead.

Glenn Rhee, former pizza-delivery boy, husband to Maggie Greene, and all-around badass, was killed by Negan in the season-seven premiere of The Walking Dead. But as any loyal walker watcher knows, he won't be forgotten. Glenn is one of Rick's OGs — and Steven Yeun has made the remarkable trick of being the only original cast member other than Andrew Lincoln (Rick) and Chandler Riggs (Carl) to still be kicking it since the first season (note: Norman Reedus, Melissa McBride, and Lennie James were all guest stars). While there are plenty of babes in zombieland, there isn't one who would make a better boyfriend than Glenn. Dead or alive, know that you were the best thing in this dreary world, Glenn.
***
He'll run away with you in the night.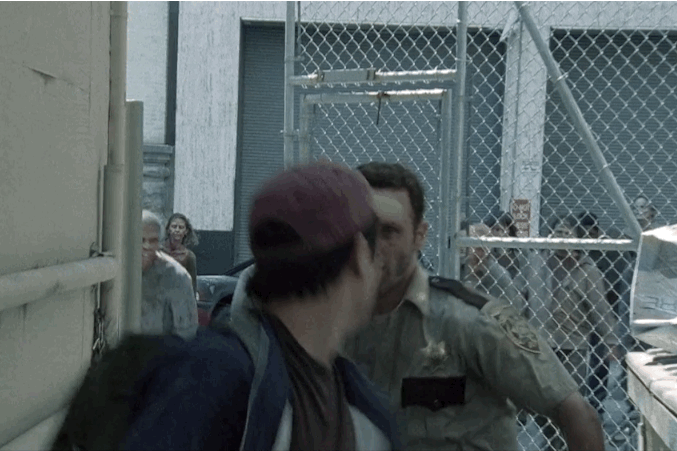 He'll wear that new shirt you bought him.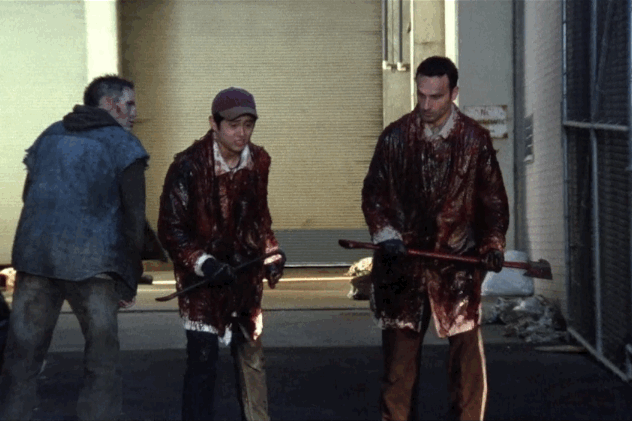 He'll take you out for scenic drives.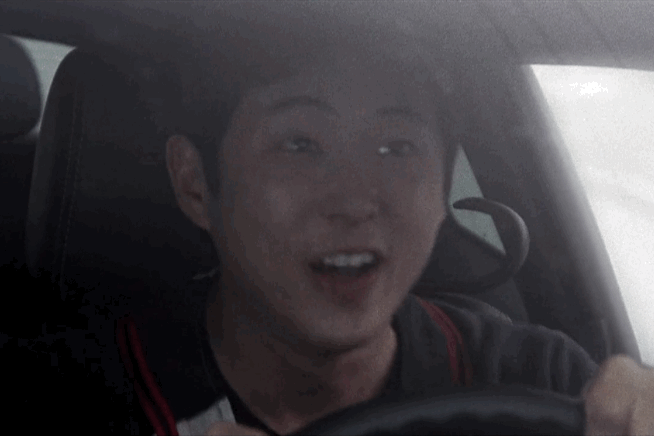 He came from humble origins.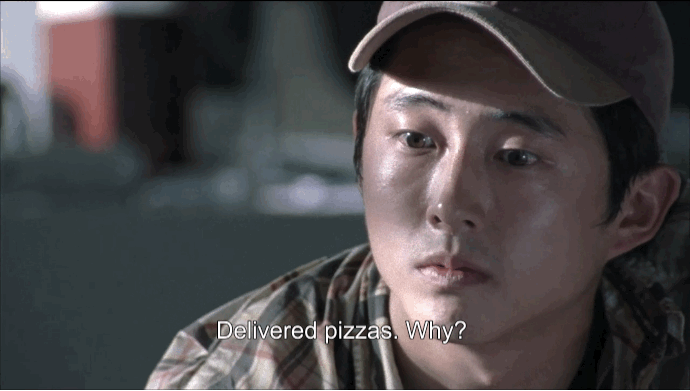 He'll pick up after you.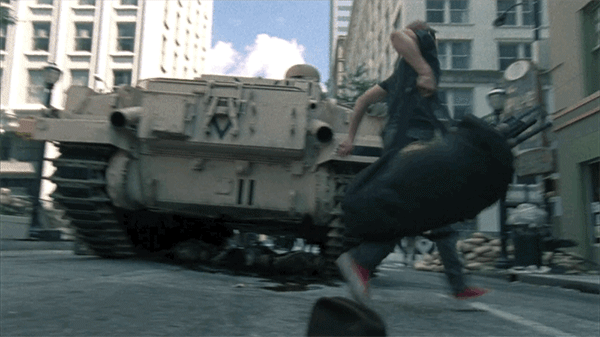 He'll always use protection.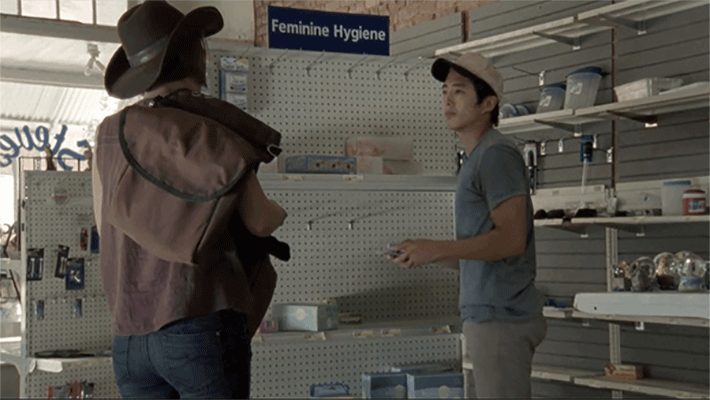 He's handy with shelving.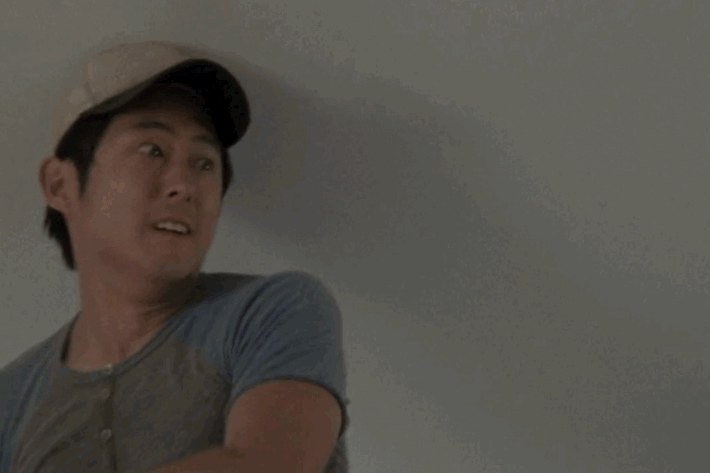 He actually means what he says.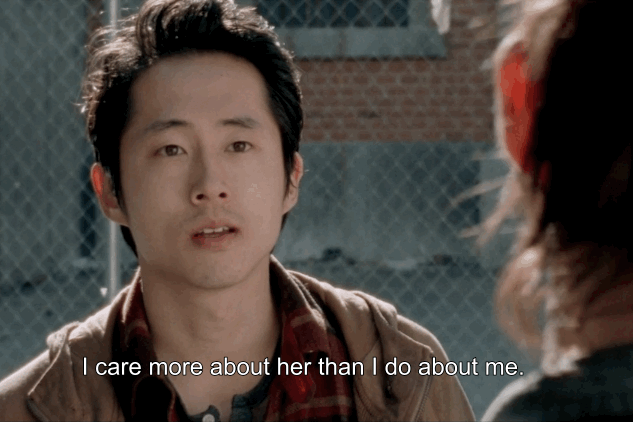 He knows how to pick a good ring.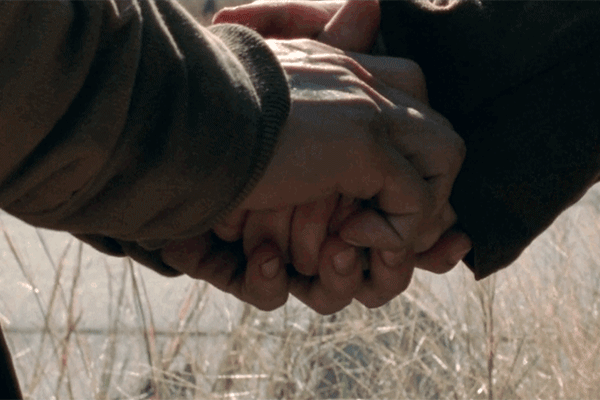 He looks great in riot gear.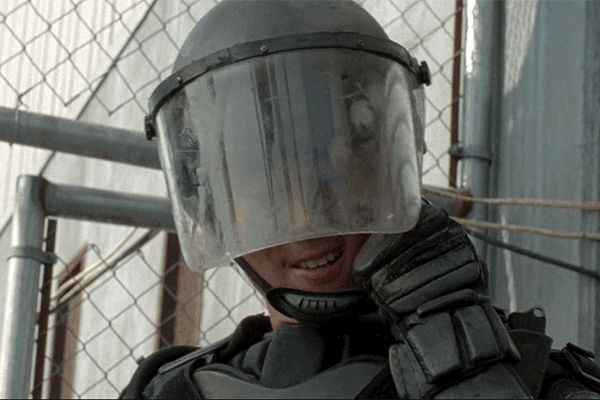 He'll beat up punk-asses who try to get people killed.
And best of all? He's a good kisser.
Glenn: Come back to us!