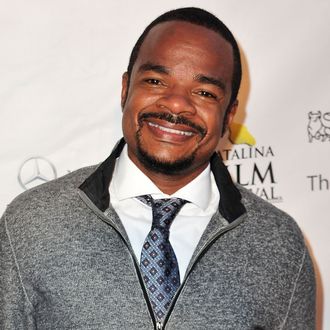 F. Gary Gray.
Photo: Jerod Harris/Getty Images
When first we checked in on Furious 8's search for a director, Universal was wary of Vin Diesel taking the job himself. And when we last checked in, Diesel was promising to reveal the choice on his Facebook page, leading to fears that he would indeed pull a Dick Cheney. Now THR reports that's unlikely to be the case, as the studio has landed on Straight Outta Compton's F. Gary Gray for the gig. Gray was one of three filmmakers short-listed for the job alongside The Transporter's Louis Leterrier and You're Next's Adam Wingard; his filmography also includes A Man Apart with Vin Diesel and The Italian Job with Jason Statham. It's like he was part of the family already.
It's official, kids:
This post has been updated throughout.