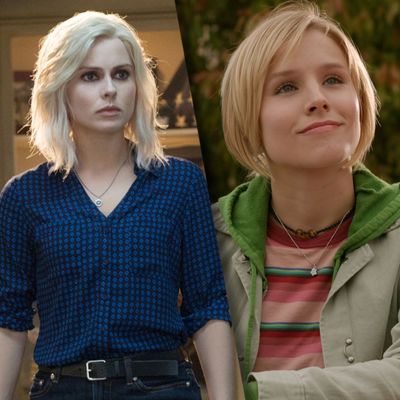 Many a blogger has outlined the similarities between iZombie and Veronica Mars, writer-creator Rob Thomas's serial mysteries starring plucky blondes with conspiracies to unravel. And fans will surely recognize many faces on iZombie, which has so far featured several cameos by actors who factored into Veronica's core crew. Tuesday night's season-two premiere featured one more former Neptune resident — and in his honor, we've collected all the notable guest stars so far. Since procedurals burn through bit players far faster than any other genre, we're hopeful the alumni ranks can grow: We'd love to see Ken Marino and Jason Dohring join the undead. Four down, dozens to go!
Percy Daggs III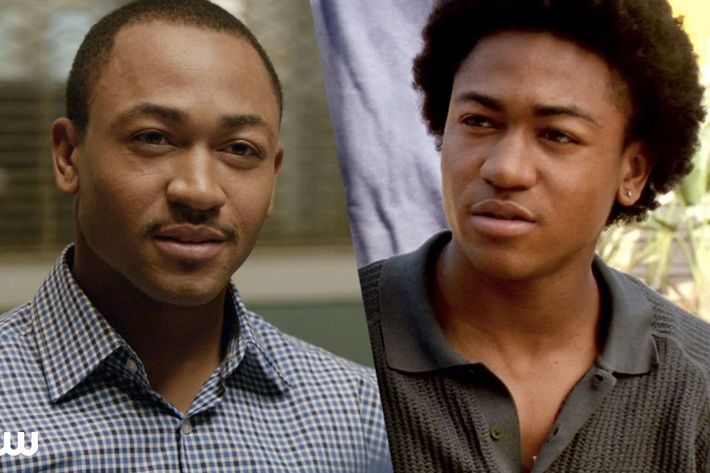 Fans with fond memories of Veronica's loyal sidekick Wallace will hardly recognize the creepy stepdad in season one's "Patriot Brains." iZombie's Sean Taylor demonstrates Wallace's same affinity for engineering as a tech-savvy suspect in this mystery of the week.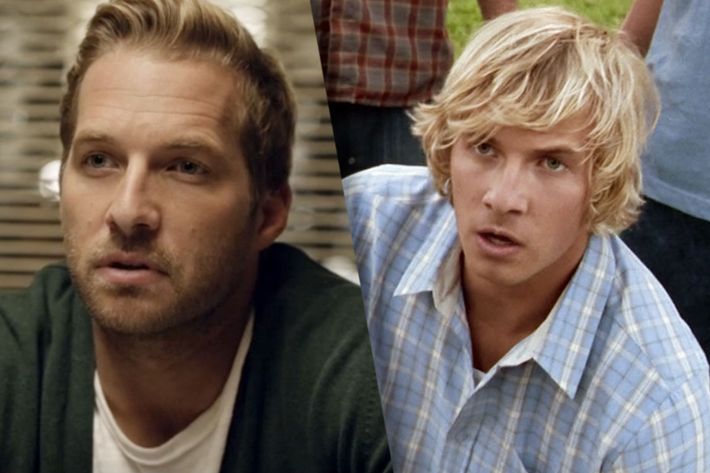 "I really just am a haircut," Hansen told Vulture in an interview last year (referring to a burn directed at his Party Down character — another Rob Thomas project). Yet we managed to recognize this camera hog even with his tresses slicked back, as a Max Rager–endorsed pro-snowboarder with secrets to hide in "Flight of the Living Dead." Back at Neptune High, Hansen's Dick Casablancas was a real — well, you know, the name suited him. But as the series wore on, Dick established himself as a lovably doofy airhead not unlike iZombie's Carson McComb. Also worth noting: Hansen and Thomas have remained in good touch, both personally and professionally, in the decade since the VM pilot, and Casablancas even got his own Veronica Mars web-series spinoff, Play It Again, Dick, last year. The eight-episode adventure featured many Mars mainstays, including half the actors on this list (Daggs and Norris) — and even a pre-Zombie Rose McIver.
Daran Norris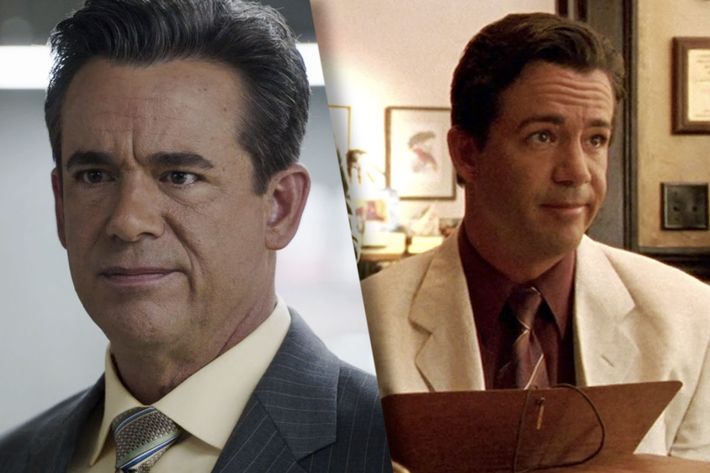 Cliff McCormack, we'd recognize that deep voice anywhere. Mars Investigations' favorite public defender swooped in to save many a sleazeball in Veronica's world. But in the iZombie pilot and "Astroburger" episodes, Norris plays Johnny Frost, a self-obsessed weatherman who would feel at home on Cliff's client list.
Adam Rose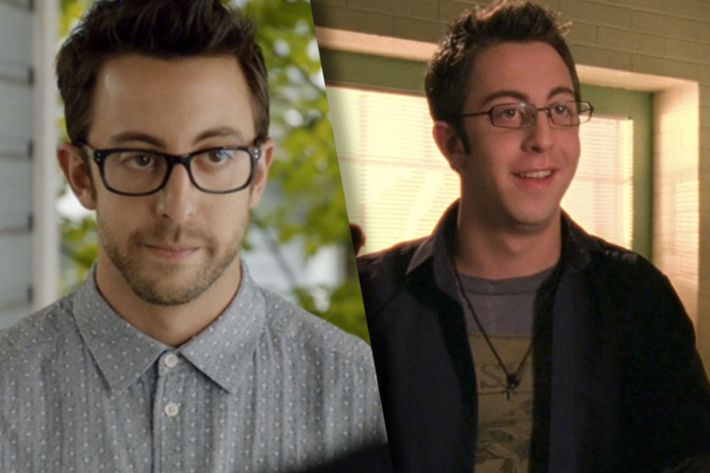 If you stuck around for Mars season three, you'll recognize Rose as Max, the enterprising Hearst College student who sold test-answer keys and enlisted Veronica's help to track down his Comic-Con crush before linking up with Mac. Rose returned for Tuesday night's season-two premiere — with upgraded specs, thankfully — as our victim of the week's neighbor, who knows more about the case than he lets on.