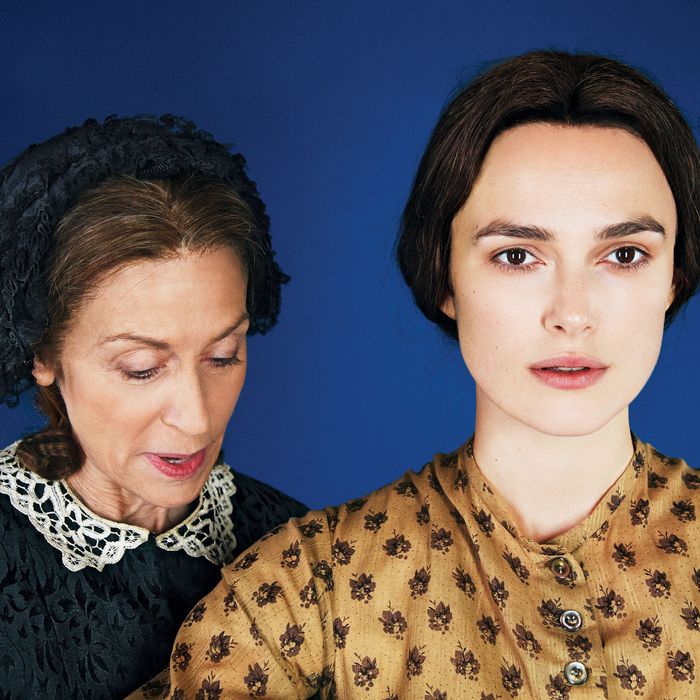 Thérèse Raquin opens October 29.
Photo: Erik Madigan Heck
"Come on, mother," Keira Knightley jokingly says as she helps Judith Light to her feet in a quiet room at the Studio 54 theater. It's the day before previews begin for Knightley's Broadway debut as the title character in an adaptation of Zola's dark romantic novel Thérèse Raquin. (Light plays Thérèse's aunt and caretaker.) "She's so free," Light raves of Knightley. "She'll interrupt rehearsal to say, 'Wait, what are we doing here?' It gives the rest of us permission to do that too. She's fearless." Knightley bursts into laughter: "Am I giving that impression?"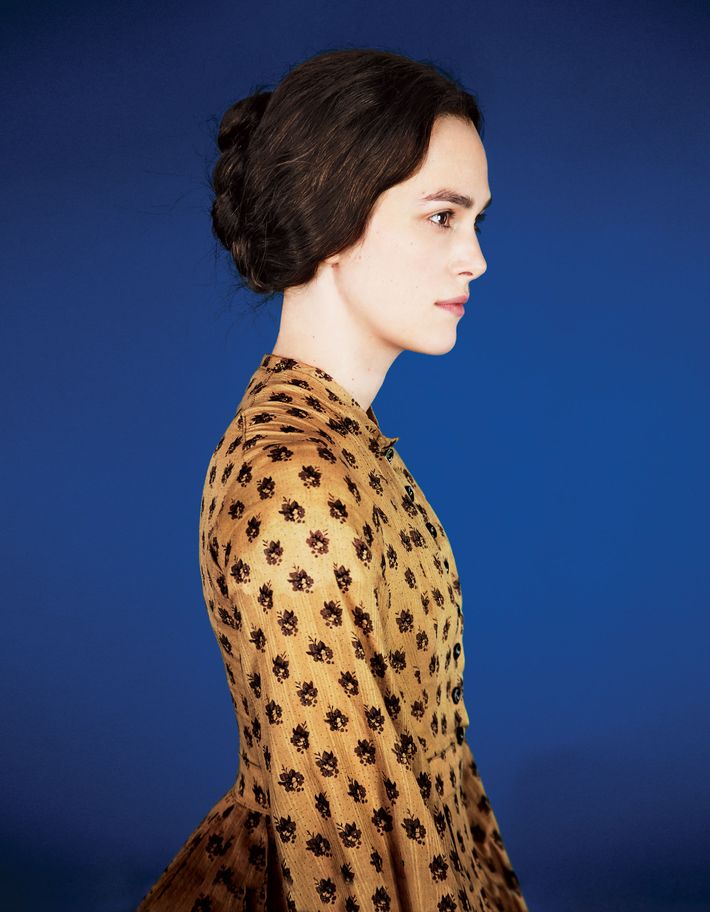 Thérèse Raquin opens October 29 at Roundabout Theatre Company's Studio 54.
*This article appears in the October 5, 2015 issue of New York Magazine.