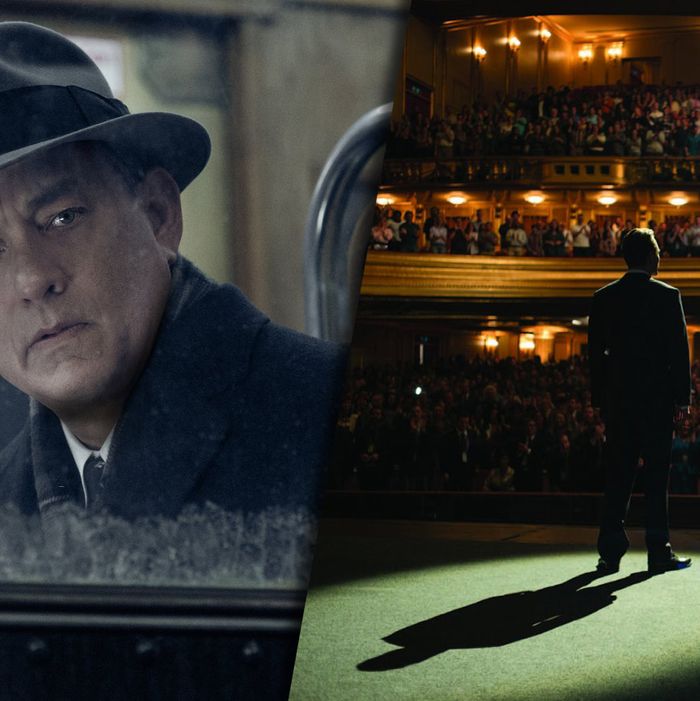 Photo: Universal Pictures
Every week between now and January 14, when the nominations are announced, Vulture will consult its crystal ball to determine the changing fortunes in this year's Oscar race. Check back every Friday for our Oscar Futures column, where we'll let you in on insider gossip, confer with other awards-season pundits, and track industry buzz to figure out who's up, who's down, and who's currently leading the race for a coveted Oscar nomination.
Best Picture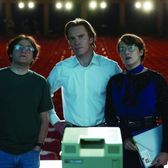 Steve Jobs
The terrific new biopic of the Apple guru is drawing not just raves — in the Times, A.O. Scott called it "a formally audacious, intellectually energized entertainment" — but essential defenses that Team Jobs can point to if the film's creative liberties are impugned this awards season. "The accuracy of this portrait is not my concern," wrote Scott. "Cinematic biographies of the famous are not documentaries. They are allegories: narrative vessels into which meanings and morals are packed like raisins in an oatmeal cookie; modern, secular equivalents of medieval lives of the saints; cautionary tales and beacons of aspiration."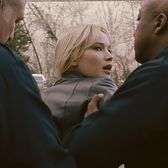 Joy
Though rumors flew this past week that Joy might be pushed to 2016, a Wednesday night test-screening of the film won widely disseminated praise. "David O. Russell's best film since Three Kings," cheered one early viewer, while another said, "It's such a director's film and I think a culmination of everything from [Russell's] career so far."
Current Predix
Brooklyn, Carol, The Danish Girl, Inside Out, Joy, The Revenant, Room, Spotlight, Steve Jobs, Youth
Best Director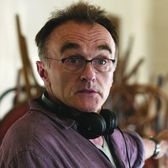 Danny Boyle, Steve Jobs
Will it hamper Boyle that so many pundits are calling this Aaron Sorkin's movie and not his? Regardless of how strong and unmistkable the screenwriter's voice is here, Boyle deserves tremendous credit for turning a film so stagebound into something as suspenseful as any of this year's thrillers.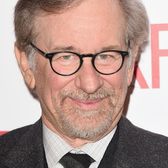 Steven Spielberg, Bridge of Spies
It's rare that the Academy fails to reward a prestige vehicle from Spielberg, so the Oscar-winning director should not be counted out here. Still, reaction to Bridge of Spies has been respectful but muted, and I think Oscar voters will treat it more like Spielberg's Amistad (which received three below-the-line nominations, plus a nod in the Best Supporting Actor category) than his recent Lincoln (which, among its field-leading 12 nominations, earned big nods for Best Director and Best Picture).
Current Predix
Lenny Abrahamson, Room; Danny Boyle, Steve Jobs; Alejandro González Iñárritu, The Revenant; Tom McCarthy, Spotlight; David O. Russell, Joy
Best Actor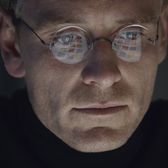 Michael Fassbender, Steve Jobs
While Fassbender was burned enough by his snubbed Shame campaign to publicly swear off future bids for Oscar glory, word is he's willing to campaign for his compelling lead performance in Steve Jobs … at least, when he's finally done with the months-long, out-of-the-country shoot for Assassin's Creed. But even in absentia, critics will do the campaigning for him. "The magnetic Fassbender … eats parts like this for breakfast," said Kenneth Turan in the Los Angeles Times, while The Wall Street Journal's Joe Morgenstern called Fassbender "consistently fascinating."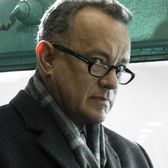 Tom Hanks, Bridge of Spies
As the noble insurance lawyer who brokers a hostage situation in Bridge of Spies, Hanks is solid, but that may not be enough for an Academy that hasn't nominated the two-time winner in almost 15 years. Consider that in last year's Best Picture nominee Captain Phillips, Hanks punctuated his even-keeled performance with a much-talked-about breakdown scene and still didn't land a nomination. Bridge may not have enough flash to compete.
Current Predix
Michael Caine, Youth; Leonardo DiCaprio, The Revenant; Michael Fassbender, Steve Jobs; Eddie Redmayne, The Danish Girl; Géza Röhrig, Son of Saul
Best Actress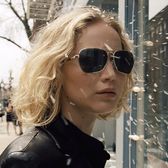 Jennifer Lawrence, Joy.
"100 percent Jennifer Lawrence show — in every scene," raved one early viewer of Joy, adding, "[She] could easily win." And while I keep talking to people who doubt that Lawrence could take home her next Oscar this soon, let's not forget that she very nearly beat a staggering Lupita Nyong'o performance just two years ago. The Academy has no qualms about rewarding its new BFF, especially if Joy turns out to be a juggernaut.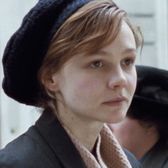 Carey Mulligan, Suffragette.
The Suffragette campaign hit a bump this week when Mulligan and her co-stars donned shirts saying "I'd rather be a rebel than a slave" for Time Out; though the quote is snipped from a longer passage from feminist Emmeline Pankhurst (portrayed in the film by Meryl Streep), those words have significantly different and more fraught connotations in America, and the first stage of Mulligan's Oscar campaign may have to be played on defense.
Current Predix
Cate Blanchett, Carol; Brie Larson, Room; Jennifer Lawrence, Joy; Charlotte Rampling, 45 Years; Saoirse Ronan, Brooklyn
Best Supporting Actor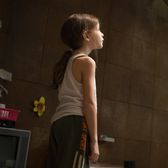 Jacob Tremblay, Room
Category fraud, volume one: Despite the fact that the 8-year-old Tremblay is in every scene of Room (unlike the film's Best Actress candidate Brie Larson) and even narrates the film, A24 is pushing him for Best Supporting Actor, since Oscar voters often don't favor young actors. Still, it's a pretty astonishing performance, so unless the Academy's little-kid antipathy runs deep, Tremblay is poised to become one of the youngest Oscar nominees ever.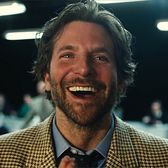 Bradley Cooper, Joy
Those early raves for Joy single out nearly every member of the film's sprawling cast except for Cooper. He's been nominated both times he worked with David O. Russell; is the third time too slight to charm?
Current Predix
Benicio Del Toro, Sicario; Robert De Niro, Joy; Idris Elba, Beasts of No Nation; Mark Ruffalo, Spotlight; Jacob Tremblay, Room
Best Supporting Actress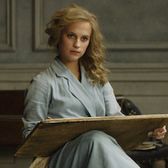 Alicia Vikander, The Danish Girl.
Category fraud, volume two: As had long been rumored, Focus will campaign Vikander as a supporting candidate, though it feels like she's got more screen time (and sometimes even more emphasis) than the film's lead, Eddie Redmayne. Vikander will be up against fellow also-a-lead Rooney Mara (for Carol), so this could be an intriguing match-up … the shadow version of Best Actress, if you will.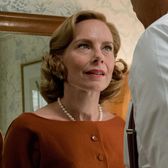 Amy Ryan, Bridge of Spies.
The onetime Oscar nominee doesn't have much to do in Bridge of Spies besides beam at screen husband Tom Hanks. Even her role as "the mom" in next week's Goosebumps is more significant.
Current Predix
Jane Fonda, Youth; Jennifer Jason Leigh, The Hateful Eight; Rooney Mara, Carol; Alicia Vikander, The Danish Girl; Kate Winslet, Steve Jobs