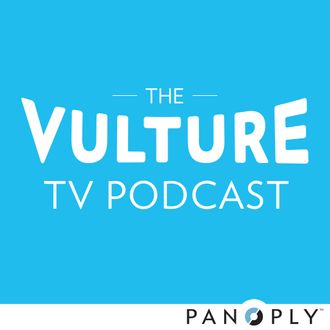 The film-versus-TV discussion materializes every once in a while, particularly when film devotees feel the creep of television dominating the cultural conversation. But are the two ever worth talking about in concert with one another? Sometimes, yes, like when a film gets adapted to television. This week, we dive into the Great Film-TV debate, the limitations and possibilities of both mediums, and why people may not be watching the latest excellent season of Fargo: It's not dudebro-y enough.
This episode contains spoilers in the following discussions:
Fargo, season two: 10:08–10:12, 29:15–45:27
Further reading: Fargo's second season is one of the best TV dramas of the year; "TV Is Not the New Film" in Filmmaker magazine

Tune in to "The Vulture TV Podcast," produced by the Slate Group's Panoply, every Tuesday, on iTunes or SoundCloud. And please send us your burning TV questions! Tweet us @Vulture or email tvquestions@vulture.com.