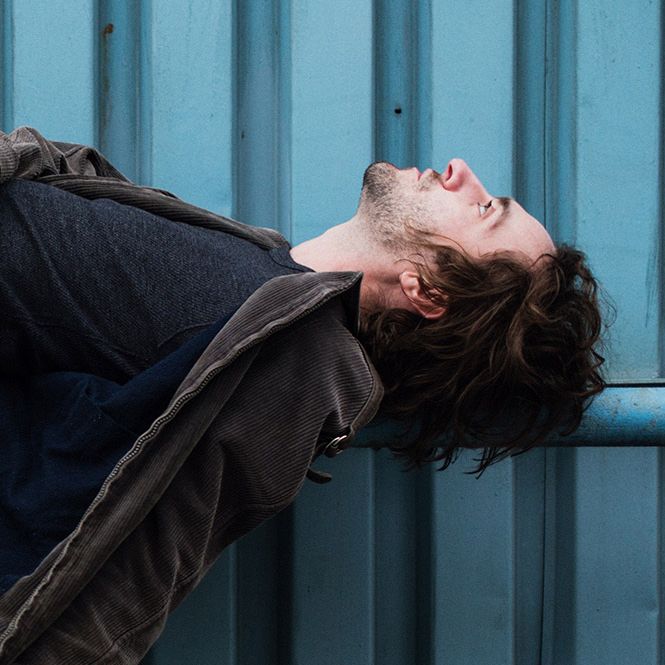 Mass Gothic
Photo: Shawn Brackbill
Noel Heroux spent nine years leading the New York band Hooray for Earth, who toward the beginning of this decade were making complicated electronic pop with MGMT and Tame Impala vibes to it. When Heroux grew depressed a couple of years back, he also grew despondent about the project, and so Hooray for Earth — as indie bands with a couple of good albums and decent buzz do — broke up. But Heroux still had to deal with the problem at hand: his depression.
If you've spent any time around rock and roll, you know that some great music has come out of depression, oftentimes when the musician explores it alone. In attempt to get back to his four-track days, Heroux made an album of weird synth-rock largely on his own, under the moniker Mass Gothic. It's a surprising album, mostly in its ability to sound buoyant and tense simultaneously; its first single, "Nice Night," is the apex of the latter. This "meditation on severe depression and the cycle of giving in" is at first a heavy sludge before becoming a determined power-pop catharsis that sounds a little like Pinkerton-era Weezer. This ending is where, in Heroux's words, "when you're lucky, [you get] pulled back out by an extremely patient, sympathetic person" (he's referring to his partner and frequent collaborator, Jessica Zambri of the acts Zambri and Solvey, who worked on Mass Gothic). Vulture premieres that intense song below.
Mass Gothic is out February 5 on Sub Pop. Heroux will hit the road ahead of its release.