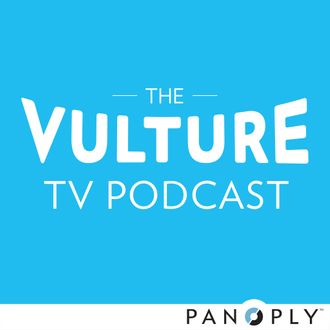 AMC's new martial-arts drama Into the Badlands premiered last week, but is it worth getting into all the mythology? Or is the show just another swords-and-armor drop in the bucket? On this episode of "The Vulture TV Podcast," Margaret and Matt talk about AMC's future, take a listener call, and talk to director and activist Lexi Alexander about the state of the industry for female directors.
Further reading: "Into the Badlands Feels Like a Rough Draft of a TV Show" by Matt Zoller Seitz; "Lexi Alexander on Why More Women Aren't Directing Superhero Franchises" by ReBecca Theodore, "100 Women Directors Hollywood Should Be Hiring" by Kyle Buchanan.
Tune in to "The Vulture TV Podcast," produced by the Slate Group's Panoply, every Tuesday, on iTunes or SoundCloud. And please send us your burning TV questions! Tweet us @Vulture, email tvquestions@vulture.com, or leave us a voice mail at 646-504-7673.