In America, names are signifiers of where we come from and where we could go. It always made me sad that Kal Penn is actually Kalpen Modi. Mindy Kaling, Vera Mindy Chokalingam. It's the kind of sadness you grow out of as you become an adult and discover realities we must simply accept. In Hollywood, certain names can never become famous unless shorn.
Aziz Ansari subverts that rule. His is the name of an Indian Muslim, hardly an obvious candidate for American leading man. The former Parks and Recreation star has talked about how even he couldn't land three-dimensional roles after sidestepping his way into hearts as Tom Haverford.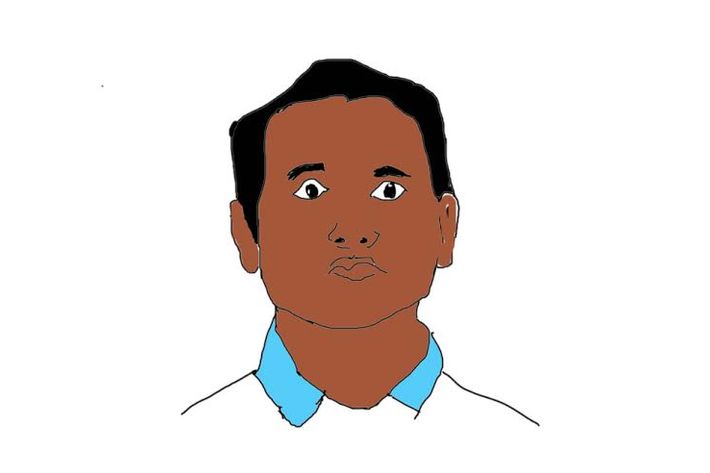 As Margaret Lyons predicted, Ansari's debut on Netflix is about to become a lot of people's favorite show. Forgoing the networks opened up options: When we first meet Dev on Master of None, it's not in a position we normally see non-white actors assuming. He's in bed, canoodling with Rachel, played by former SNL actress Noël Wells.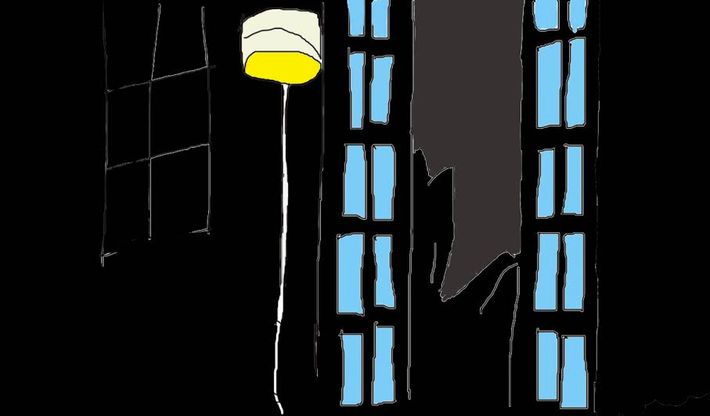 The couple's first conversation sets the tone of the show: adorable, honest, almost too sweet to be sexy. Dev and Rachel debate the mystery driving Ask Alice columns since the beginning of the Internet: Can pre-ejaculate get a girl pregnant? Fears confirmed, they end their first date after a trip to the pharmacy for the episode's titular pill.
Followers of Ansari's comedy know his latest concerns are pretty domestic: dating in the age of text messaging, parenthood. We're soon fleshing the latter riddle out with his pals — sitcom rule of four upheld: Denise (Lena Waithe), Brian (Kelvin Yu), and Arnold (Eric Wareheim, of Tim and Eric), all of whom establish their personalities in moments. Denise, blunt and thoughtful den mom; Brian, suffused with the winning obliviousness of a kid who's always killed with the opposite sex — more on this subversion of expectations later — and Arnold, a textbook weirdo who really loves his dead pet turtle.
If the show deploys its charms early, it can't avoid its flaws either. There's an earnestness that can lead to obvious setups and occasionally clunky dialogue. A few scenes in, we're ushered into a prime setup for Dev to meet his fears: he offers to babysit a friend's kids for the day.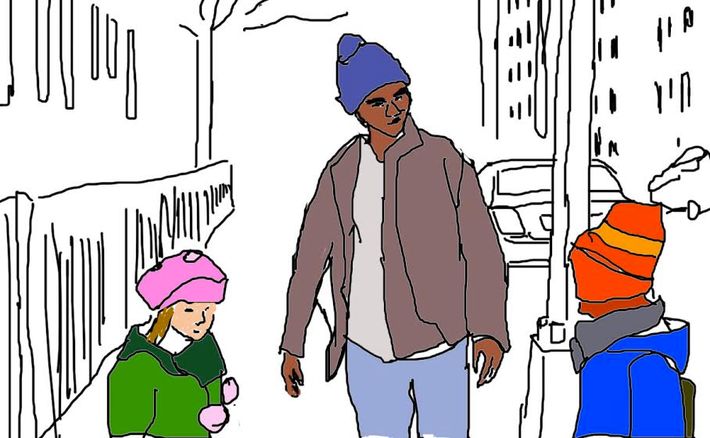 In his innocence, Dev thinks kids in small doses are the same as kids 24/7. We enter a Brooklyn parents' revenge nightmare against the borough's singletons: a day of disturbing the peace in yuppie establishments by kids who like to rub their private parts on food products, yell out the ethnicities of strangers right at them, and disappear.
Dev's fantasies about his own kids abruptly swerve. Instead of the imagined angels of a few scenes earlier, he envisions two brown hellions tearing his future house apart.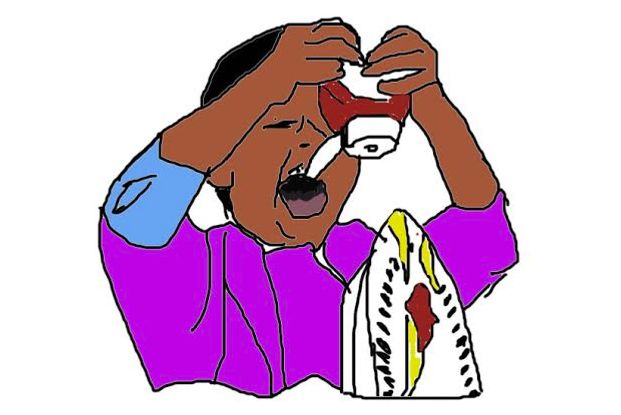 ​The setup outlines the shape of Dev's particular angst. He, like Ansari, wants to be an adult, and a good one. He's an Indian kid after all: He wants to do his parents proud. But does anyone really want to sacrifice personal happiness given the choice? The new Brooklyn operates on the promise of never having to: You can have your patio and your boutique coffee shop, for a price, but still.
Back home, the kids make a sandwich for Dev and their mom. It's an unholy mess of bread, lettuce, peanut butter, and ketchup. The significance of the offer is clear: here's love, messy and real. Will Dev forego his fancy chicken parm sandwich from Mario Carbone and Rich Torrisi's hip Manhattan eatery for a love sandwich?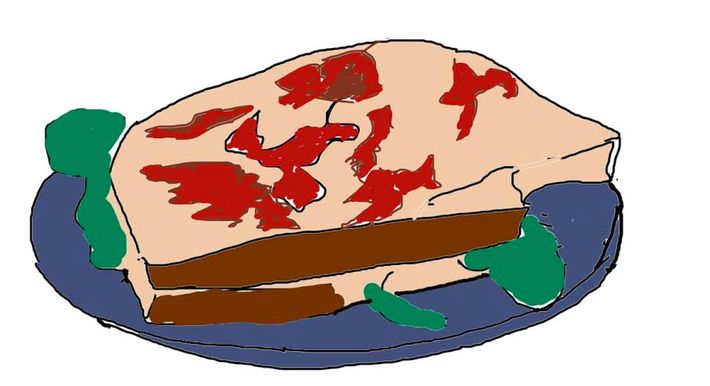 Turns out, we're dealing with a classic leading man. Dev digs into his fancy sandwich, in the process setting up the premise that drives every iconic American meditation on the shift from childhood to adulthood in the land of dreams. He's not quite ready to grow up.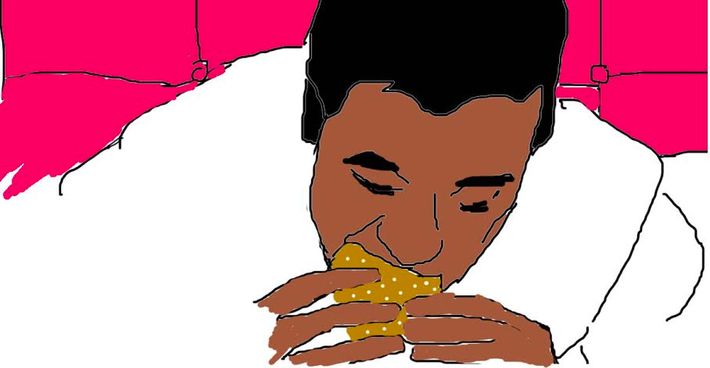 Illustrations by Mallika Rao