Among those killed during the Friday's tragic terrorist attacks in Paris were several members of the music industry, all of whom were attending the sold-out Eagles of Death Metal concert at Le Bataclan when it was attacked. While all the musicians in Eagles of Death Metal (and their opener) were able to escape unharmed, others in attendance, including some who worked for the band or the band's parent label, were less fortunate.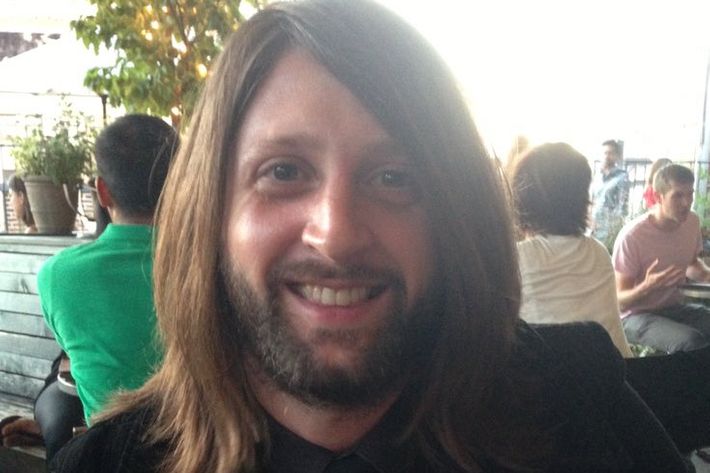 Nick Alexander
The 36-year-old Briton was the merchandise manager for Eagles of Death Metal as well as a few other bands. According to rememberances collected by Rolling Stone, Alexander absolutely loved being on tour. In a statement, Alexander's family said, "Nick was not just our brother, son and uncle, he was everyone's best friend - generous, funny and fiercely loyal … Nick died doing the job he loved and we take great comfort in knowing how much he was cherished by his friends around the world." Some of those friends have set up a memorial fund for him at GoFundMe.
Guillaume B. Decherf
The 43-year-old father of two was a music journalist for Les Inrockuptibles, a French music and culture magazine, where he had worked since 2008. Decherf had recently written about Eagles of Death Metal's new album.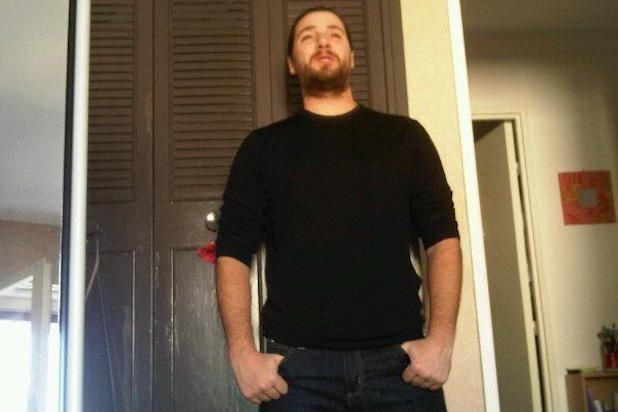 Thomas Ayad
The 34-year-old resident of Amiens, France was an International Product Manager for Mercury Records, a division of Universal Music France. He was also an amateur hockey player.
Pascal Nègre, the president of Universal Music France, confirmed that two more Universal employees named Marie and Manu were also among the victims, but their surnames have not yet been released.