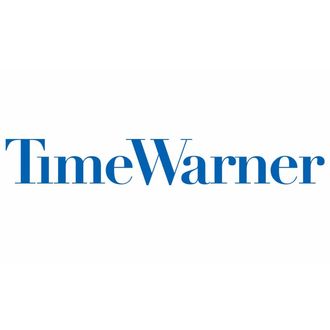 Some old broadcasting companies are going to start resembling newer ones (cough, Netflix). Major media conglomerates like Time Warner Inc., 21st Century Fox Inc., and Viacom Inc. are going to try to get into the limited-commercial game in an effort to appeal to younger viewing habits, Bloomberg reports. For instance, starting late next year, truTV will cut advertisements in half for original prime-time shows. Viacom has cut the ad time on its networks like Comedy Central and MTV. Fox has tinkered with this a little bit on broadcast television, most notably with Empire, where it debuted with "limited commercial interruption" as a way to encourage live viewing.
Online, Fox is introducing a different strategy by employing an interactive-ad option on Hulu instead of the traditional commercial breaks. The hope, of course, is for viewers to actually pay attention to the advertisement rather than shuffle off to the refrigerator when the commercials start.
Chalk this up to the Netflix effect. "We know one of the benefits of an ecosystem like Netflix is its lack of advertising," Howard Shimmel, chief research officer at Time Warner's Turner Broadcasting, told Bloomberg. "Consumers are being trained [that] there are places they can go to avoid ads." However, this makes the advertisements shown more valuable. "The customer can avoid a whole number of other ads, so we'll charge a higher price," said Fox CEO James Murdoch. Networks: still getting what's theirs!