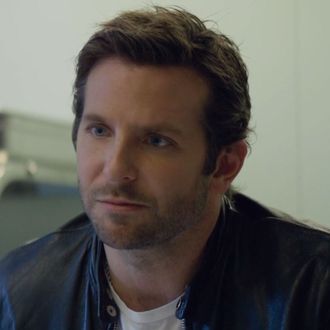 This week, Spectre killed overseas records like James Bond kills nameless Cold War–era henchmen. As Box Office Mojo reports, Spectre broke records in:
…the Netherlands, where Spectre took in 3.3 million Euro ($3.7 million USD), surpassing the record set by Skyfall. In the Nordic region, Spectre set records in Finland and Norway with 2.35 million Euro ($2.63 million USD) and 24.4 million krone ($2.88 million USD) respectively. In Denmark it achieved the biggest three-day opening of all time with 28.1 million krone ($4.21 million USD), also surpassing Skyfall. In Sweden it added another 24.95 million krone ($2.97 million USD), 30% over the opening of Skyfall.
It also has the best seven-day gross in the UK with $63.8 million USD. That's awesome for James Bond, but stateside, the box office was a lot less debonair. Ridley Scott's The Martian came in first, adding $11.4 million to its cume for a total of $182.8 million (it's now $4.8 million shy of being Scott's highest-grossing film, domestically). Goosebumps came in second with $10.2 million, putting it at $57.1 million on an approx. $58 million budget so far. Steven Spielberg's Bridge of Spies came in third with $8 million, which makes this week's top three identical to last week's. Hotel Transylvania keeps it teeth sunk into moviegoers' necks with another $5.8 million ($156 million total), while Bradley Cooper has his second flop of the year with Burnt, also known as the movie with the most banal poster of all time, which made $5 million (the much-maligned Aloha made $9 million). Sandra Bullock had her worst wide release opening ever with Our Brand is Crisis, which managed a paltry $3.4 million this weekend. Basically everyone but James Bond had a very bad Halloween weekend, at least except those wearing costumes in real life.