To celebrate its legendary Cellor frame, eyewear label Persol enlisted award-winning director Wim Wenders to make a short film at the iconic Teatro No5 at Cinecittà studios in Rome. Shot in black-and-white in the style immortalized by the Golden Age of Italian Cinema, Wenders presents Vai, Paparazzo!, a modern tale set within the dolce vita of the 1950s, from the cool convertible to the essential Cellor shades. With a cameo by Wenders himself as the director appropriately giving directions through an old-school megaphone on the sidelines, it perfectly encapsulates the Roman lifestyle and its vintage appeal.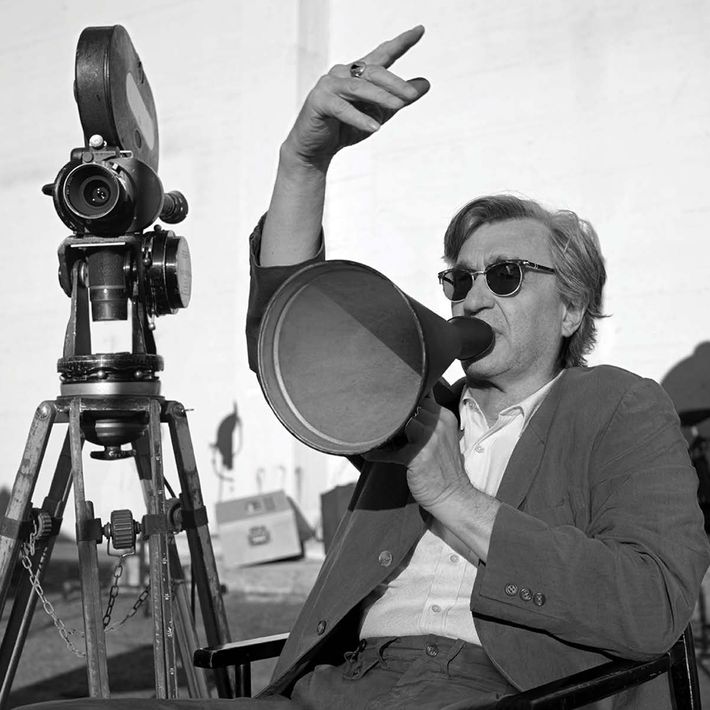 A pioneer of New German Cinema, Wenders is known for his standout dramas and documentaries, including Buena Vista Social Club, which explored the music of Cuba, and Pina, which offered a 3D look at the modern dancer's life and career. He won best director at Cannes for Wings of Desire and picked up the Palme d'Or for Paris, Texas. Bringing this distinctive vision to Vai, Paparazzo! for Persol, he shot at the historic Cinecittà studios, then meticulously edited—cutting, adding, and changing—until it was perfect.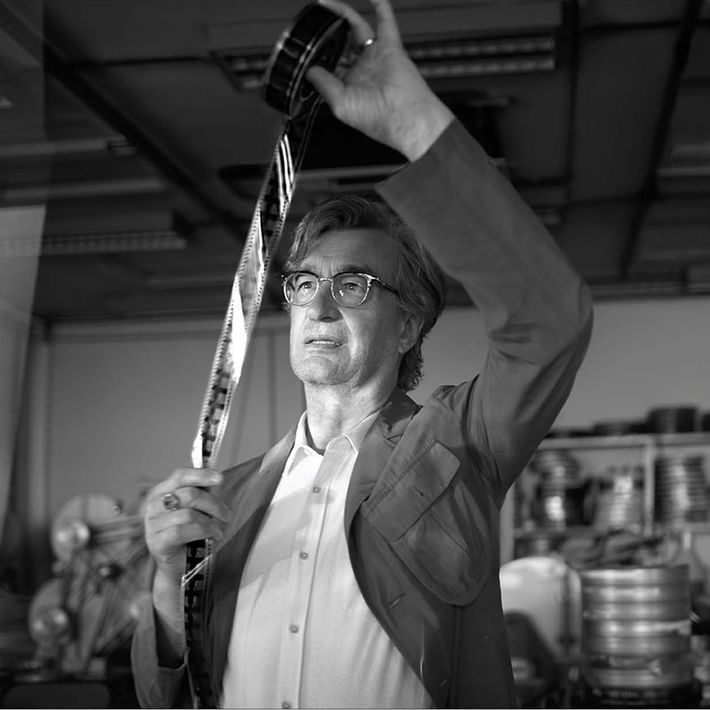 A mecca for filmmakers from around the globe, Cinecittà's streets have witnessed the making of countless classics, from masterpieces of Italian neorealism to Hollywood blockbusters. Out of the 1950s, the Cellor frame also emerged as a pop culture phenomenon with its hip golden metal and cellulose frame. Worn as stylish sunglasses with retro green or brown lenses, or optical frames with clear lenses, today they're still a timeless statement. On screen and off, Persol and Wenders pay tribute to having perfectly crafted vision.