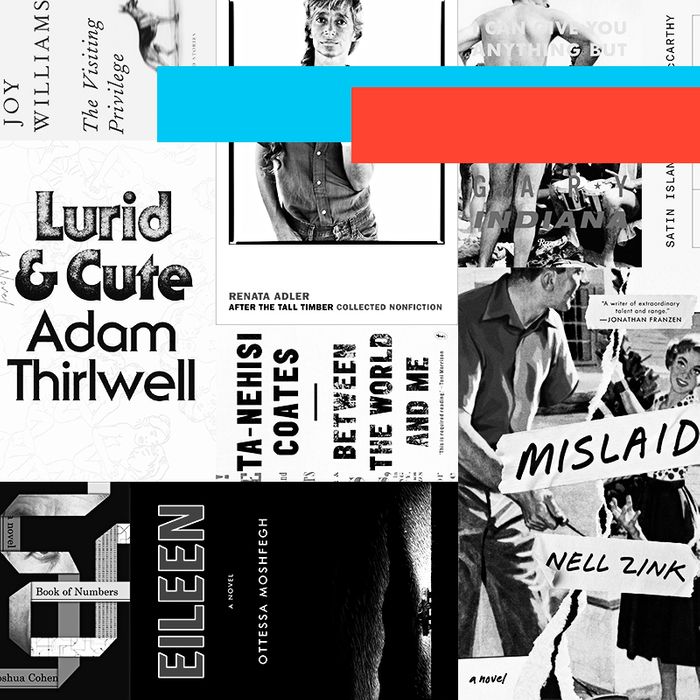 This week, Vulture will be publishing our critics' year-end lists. Yesterday we posted TV and film. Today we talk books and music.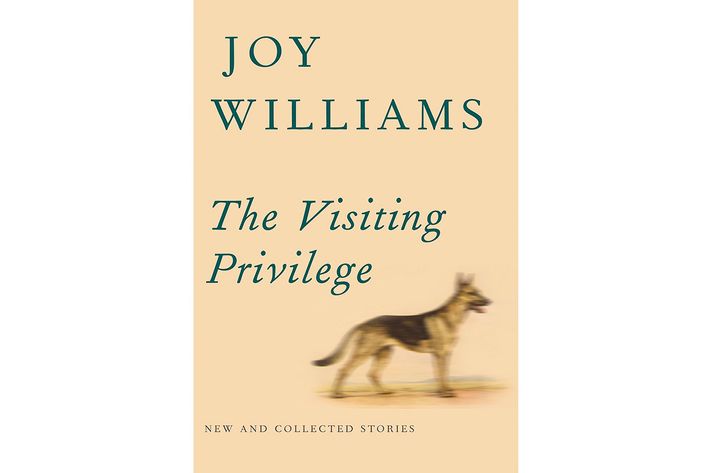 1. The Visiting Privilege: Collected Stories, Joy Williams
A Joy Williams story tends toward a moment of anti-epiphany, when a life or a world is rearranged though the character living that life in that world who may be blind to it. She emerged as a prodigy among the minimalists of the 1970s, and this volume traces her journey to sui generis master. Her nearest cousin among American writers is Don DeLillo, but only because, as with him, nobody writes sentences like she does. A DeLillo sentence unfurls; a Williams sentence proceeds in a dazzling forward march. Here's one: "The baby's head is a white globe beneath my heart." Though she treats common states — parenthood, pet ownership, alcoholism — Williams eschews the realist story writer's bromide that in the ordinary we find the extraordinary, because there's nothing ordinary about her work.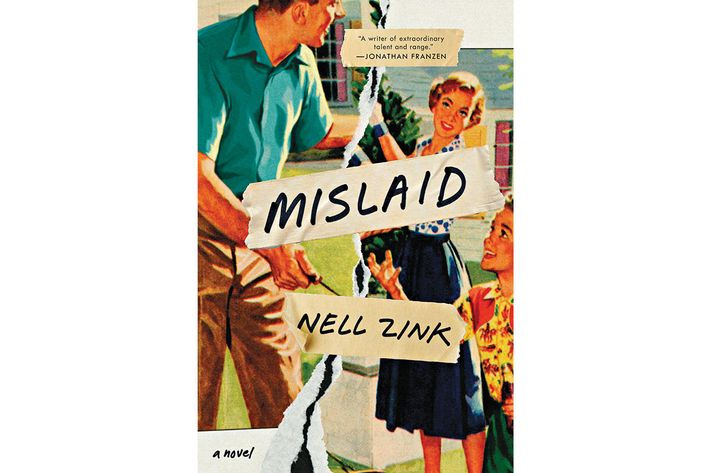 2. Mislaid, Nell Zink
Shakespearean in shape, relentlessly antic, and utterly free of the pieties that afflict a lot of U.S. fiction, Mislaid is the hilarious comedy of race and gender we didn't know we needed. Zink returns in 2016 with two new novels, Private Novelist and Nicotine — oh, boy!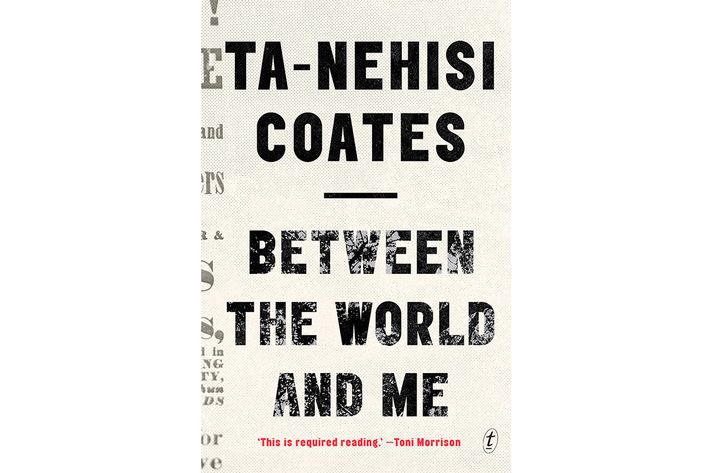 3. Between the World and Me, Ta-Nehisi Coates
The deserving winner of the National Book Award in Nonfiction, Coates's bracingly lucid and shattering open letter to his son has reset the terms for the way we talk about American race relations, turning our gaze back to the brutal structural injustices present at the nation's founding and still very much with us. The question is, where will Coates take us next?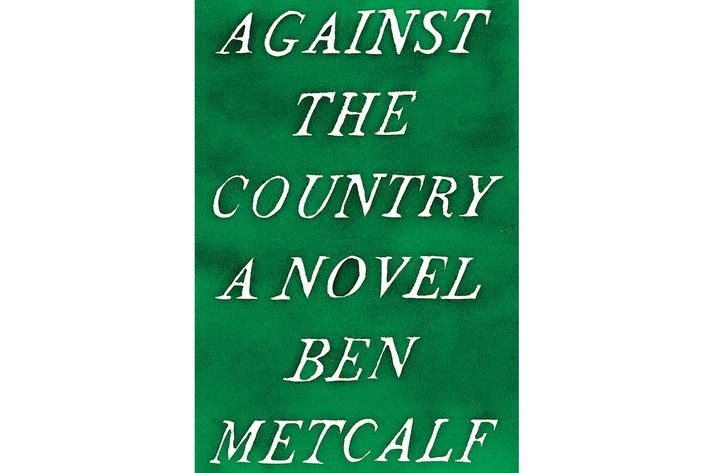 4. Against the Country, Ben Metcalf
A rampage of prose — arch, ornate, electrifying — Metcalf's novel is a treatise against the American pastoral via the heartbreaking tale of a squalid and often brutal youth, told in the ravishingly ironic voice of a man who, as a boy, once greeted his school bus with a shotgun. But the real hero of the novel is the grammar of the English sentence.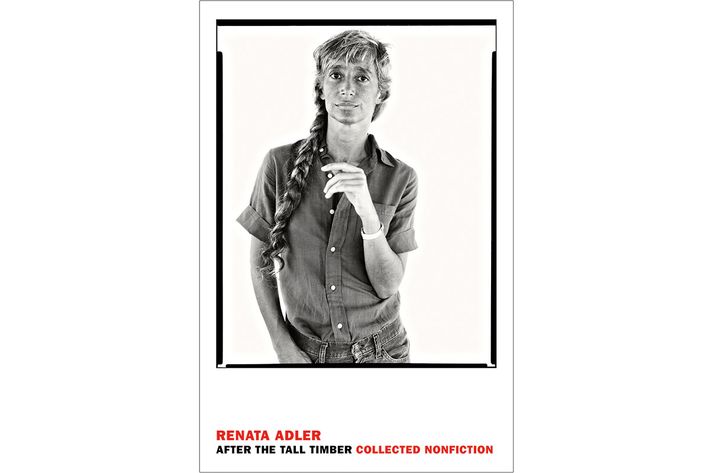 5. After the Tall Timber: Collected Nonfiction, Renata Adler
The sum of Adler's journalism traces the arc of U.S. history since she arrived at The New Yorker in the early 1960s: from the collaboration of federal reformers and radical activists in the civil-rights era to the depredations of the independent counsel and the Supreme Court in the age of Clinton and Bush.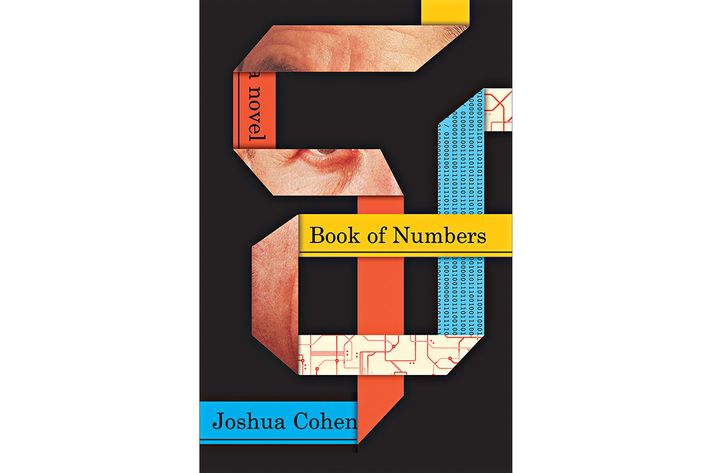 6. Book of Numbers, Joshua Cohen
The most elaborate and penetrating novel of the internet age yet written, and a successor to Thomas Pynchon's Bleeding Edge, Book of Numbers is also a ripe and riotous parody of Brooklyn-writer auto fiction — that's all before it turns into a thriller.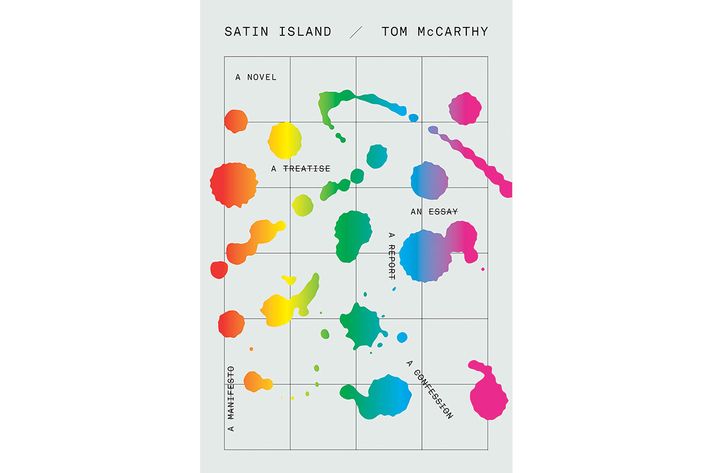 7. Satin Island, Tom McCarthy
A novel of contemporary networks told by a corporate anthropologist embarked on the compilation of a never-ending and totalizing project of cultural analysis, Satin Island delivers indelible images of the wreckage of globalization with deadpan charm.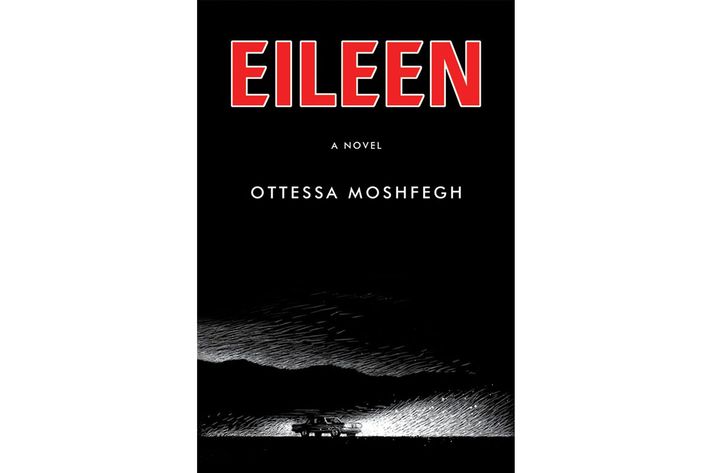 8. Eileen, Ottessa Moshfegh
Mossfegh's novel — her second, following last year's McGlue — is a triumph of voice that delivers its narrator, a young woman from a Massachusetts town called X-ville, from a dull life tending to her alcoholic father and working at a local prison into a spiral of violence.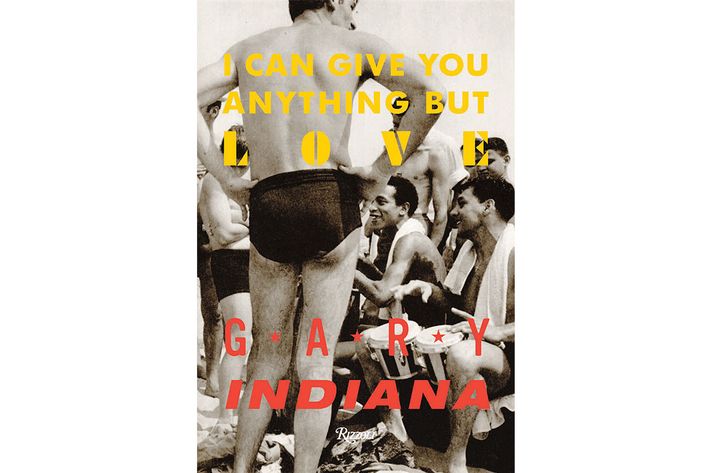 9. I Can Give You Anything But Love, Gary Indiana
No redemption story or tale of triumph over adversity, Indiana's memoir tells of a flinty childhood in New Hampshire and a raucous youth in California, with scenes of Cuba just before the recent thaw.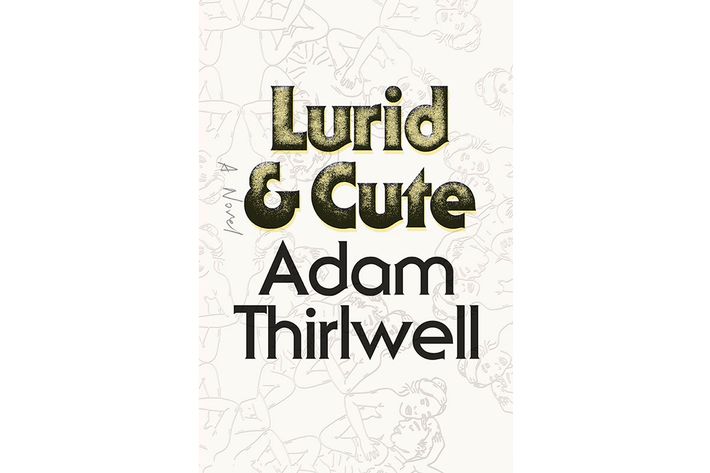 10. Lurid & Cute, Adam Thirlwell
Shades of David Foster Wallace's Brief Interviews With Hideous Men — Thirlwell, Britain's former wunderkind and two-time pick in Granta's Best of the Young British Novelists, has written four works of fiction, but this Day-Glo noir is to my mind his breakthrough.