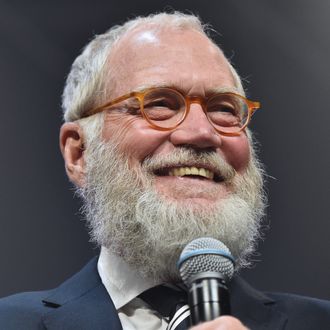 Photo: Mike Coppola/Getty Images
When Lighthouse Keeper is too lonely a gig and Old-Timey Prospector is bad for the back, a man's post-retirement plans become clear: become Casual Santa. Or so suggests David Letterman's newly colossal retirement beard, which people took notice of last night during his visit to alma mater Ball State University and are now losing their minds over.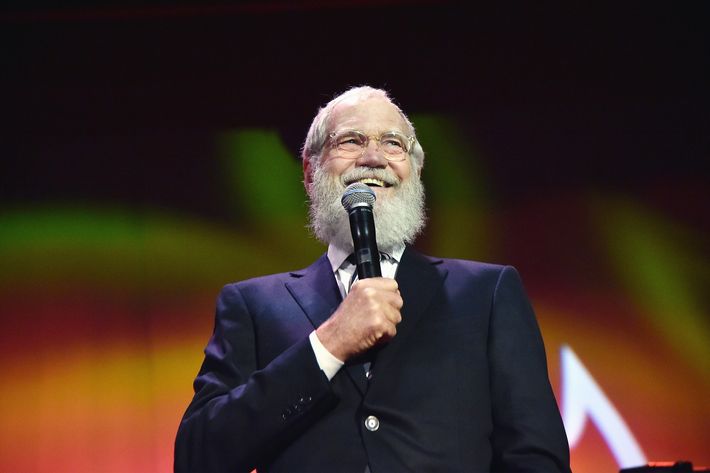 Casual Santa: Look, he's not gonna get all up in arms if you did something naughty. There are worse things in the world. Way worse things. You're too young to understand. Casual Santa is just going to sit here and eat these cookies, maybe put his feet up for a while and see what your family has on your DVR. Huh, Ice Road Truckers. Calm down. Casual Santa will just be a minute; he has stuff to do later. Paul Shaffer is up on the roof, watching the sleigh. It's fine.