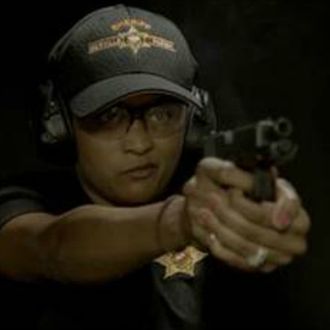 A still from the show.
Photo: Discovery Channel
Like HBO and Netflix before it, the Discovery Channel is now getting into that sweet, sweet true-crime game. The Wrap reports that Discovery will air a true-crime series called Killing Fields, about an investigation into a cold case from almost 20 years ago. What makes this different from something like Serial, The Jinx, or Netflix's upcoming docuseries Making a Murderer is that this will be an ongoing investigation. In the show, Detective Rodie Sanchez comes out of retirement to reopen the investigation into the death of Louisiana State University student Eugenie Boisfontaine, who disappeared in June of 1997 — her body was found two months later showing blunt force trauma to the head. Another lingering mystery is why the show is named after the site of the Cambodian genocide. Killing Fields premieres January 5 at 10 p.m.