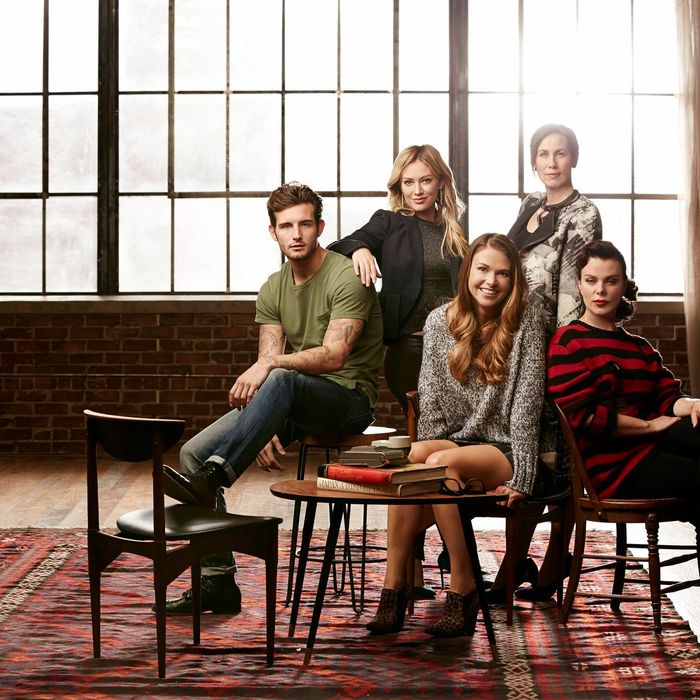 Season 1 of Younger brought the concept of "hot mitzvahs" and boys with dragon tattoos to the world of TV Land in the network's critically acclaimed original series starring Sutton Foster and Hilary Duff.

On the show, 40-year-old Liza decides to turn back time and pretend she's 26 to land her dream job. Catch a recap of the best moments from each episode of season 1—and see why audiences are obsessed—with this crash course in GIF form.

Get ready for the premiere of Season 2 on January 13 at 10/9C—and watch Season 1 On Demand at TVLand.com now.