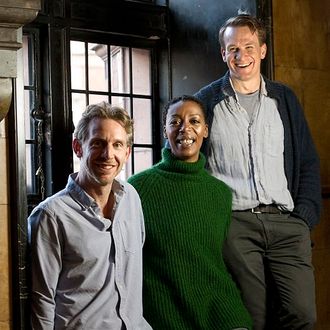 It isn't Harry Potter without chunky knit sweaters.
Ever since J.K. Rowling announced it would be an official Harry Potter sequel, Harry Potter and the Cursed Child has been one of London's most-anticipated theater events of 2016. Now the play, which returns to the characters at the heart of J.K. Rowling's series of novels in middle age, will provide yet another perspective on the book series, with the role of Hermione portrayed for the first time by a black woman. According to the Daily Mail and the play's official Twitter account, the Potter sequel will star Jamie Parker as Harry Potter, Paul Thornley as Ron Weasley, and Noma Dumezweni as Hermione Granger.
In the films, Hermione was played by Emma Watson, a white woman, but Dumezweni's casting continues a tradition of imagining the character as a woman of color — her race isn't specified in the novels, and her status as "mudblood" in the wizarding world puts her in a similar position to many marginalized people in white institutions today. Dumezweni won an Olivier Award in 2006 for her performance in A Raisin in the Sun and recently replaced Kim Cattrall in the title role in Linda. Parker is known for playing Scripps in the original cast of The History Boys, appeared in the film Valkyrie, and is known for his work in various Shakespeare productions. Thornley appeared in 2012's Les Misérables and has also played small roles in Poirot, Doctors, and London Road.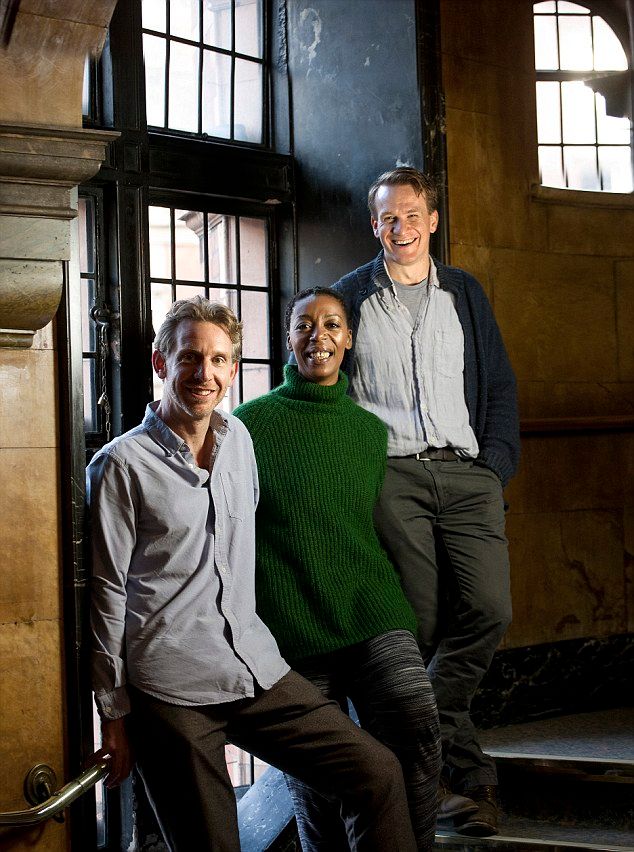 In a post on Pottermore, J.K. Rowling, who developed the show with help of playwright Jack Thorne, previously revealed that Harry Potter and the Cursed Child will pick up after the end of the epilogue of The Deathly Hallows, with Harry as "an overworked employee of the Ministry of Magic, a husband and father of three school-age children," and his son, Albus Severus, struggling "with the weight of a family legacy he never wanted." Albus's casting has not yet been announced. John Tiffany is directing the two-part production, which will run at London's Palace Theatre next summer. Tickets for the first round of performances are already sold out.