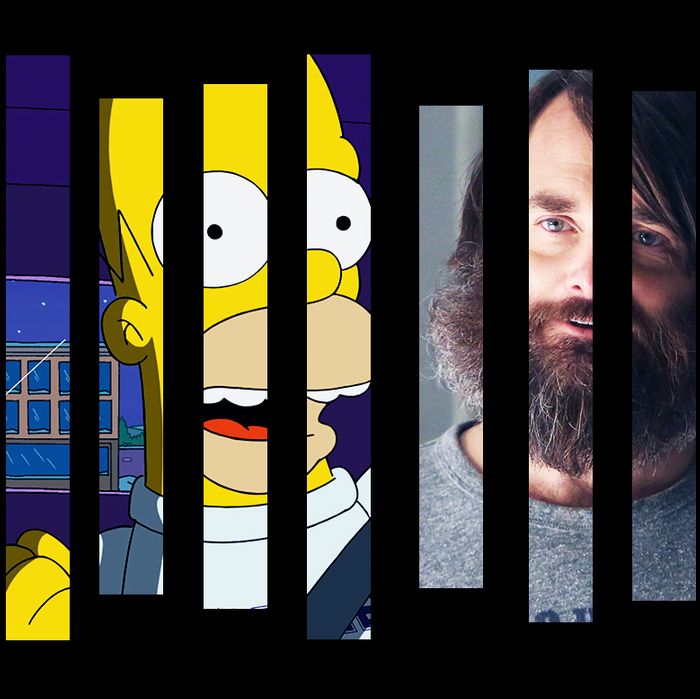 Photo-Illustration: Vulture and Photos by FOX
The Ratings Game is a weeklong series exploring what the new world of TV ratings means for your favorite shows.
As we reported earlier this week, the rapidly changing way viewers consume TV these days is forcing networks to adapt how they measure shows — and success. Series that once would've been yanked after a couple weeks are being given more time to find an audience, and networks are figuring out fresh ways to make money off of these new viewing platforms. One exec called these different streams "puzzle pieces," and said his job was to figure out how they all fit together. To better illustrate that point, Vulture decided to take a look at three shows on Fox's Sunday-night comedy lineup. Geared toward young men, and competing against football on NBC and a slew of big cable dramas, the lineup doesn't generate big overnight ratings. But with the help of those aforementioned puzzle pieces, and when viewed through the prism of monthly (rather than nightly) ratings, the Fox shows are all finding a decent-size audience.