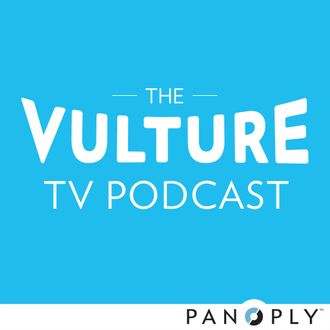 This week on "The Vulture TV Podcast," Matt and Margaret discuss their top ten TV shows of the year, where they agreed (The Americans, BoJack Horseman) and where they diverged (UnREAL, Hannibal). We also talk the biggest TV trends of 2015, the shows that blossomed in their second seasons, and the original streaming shows that are increasingly challenging HBO for primacy.
Further reading: Matt's top-ten list; Margaret's top-ten list
Tune in to "The Vulture TV Podcast," produced by the Slate Group's Panoply, every Tuesday, on iTunes or SoundCloud. And please send us your burning TV questions! Tweet us @Vulture, email tvquestions@vulture.com, or leave us a voice mail at 646-504-7673.