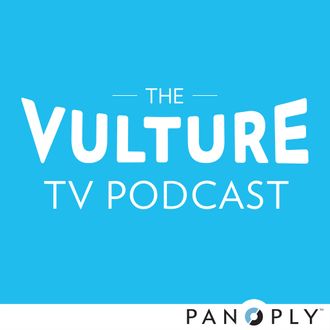 In a special edition of "The Vulture TV Podcast," we spoke to Crazy Ex-Girlfriend star and co-creator Rachel Bloom, before she was a Golden Globe–nominated actress. Margaret and Matt talk to Bloom about the role of music on the show, her enduring love for musical theater, innovative food euphemisms, and how love reminds us that we're all mammals.
Further reading: Rachel Bloom on how "crazy" happens; Margaret's Crazy Ex-Girlfriend review; how Crazy Ex-Girlfriend gets Filipino culture right.

Tune in to "The Vulture TV Podcast," produced by the Slate Group's Panoply, every Tuesday, on iTunes or SoundCloud. And please send us your burning TV questions! Tweet us @Vulture, email tvquestions@vulture.com, or leave us a voice mail at 646-504-7673.