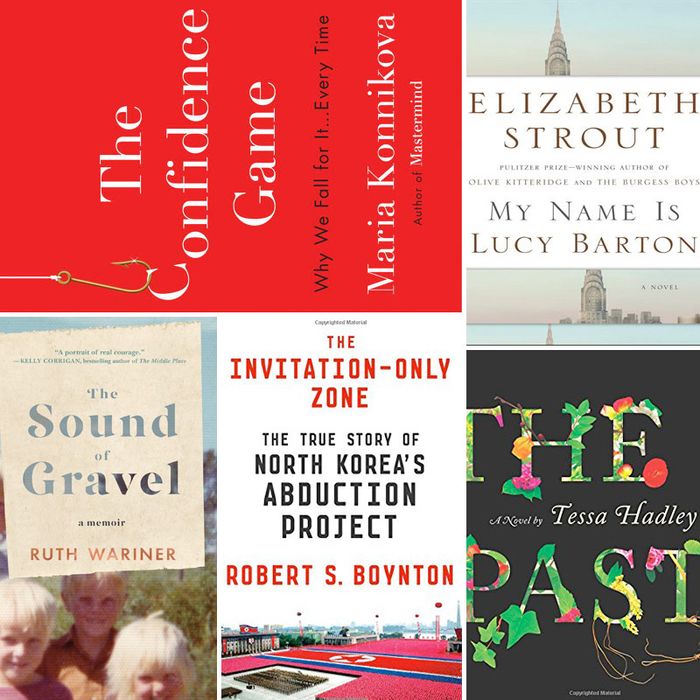 Each month, Boris Kachka offers nonfiction and fiction book recommendations. You should read as many of them as possible.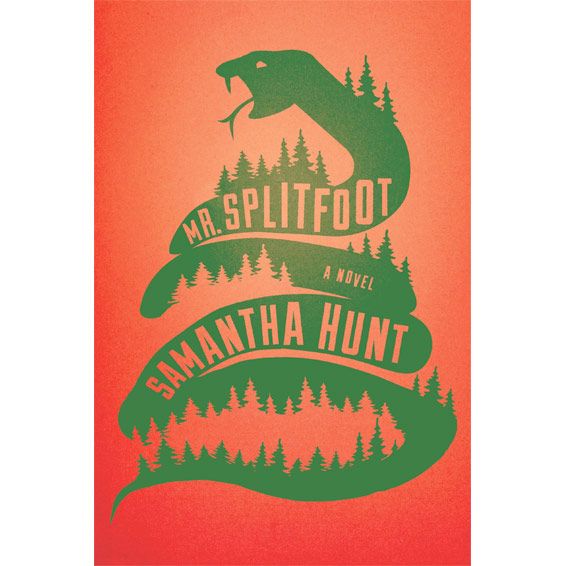 Mr. Splitfoot, by Samantha Hunt (Houghton Mifflin Harcourt, Jan. 5)
The ghosts of industrial America haunt the author's picaresque third novel alongside the maybe-supernatural kind. Deep in upstate New York, two orphaned teens break free of the shady Love of Christ! foster home and make a business of claiming to channel the dead; years later, one of them, Ruth, turns up mute and gaunt at the home of her pregnant niece and draws her into a mysterious march along the Erie Canal. The two narratives alternate suspensefully, building a world of hidden forces and untethered souls that feels like the dystopia we already live in.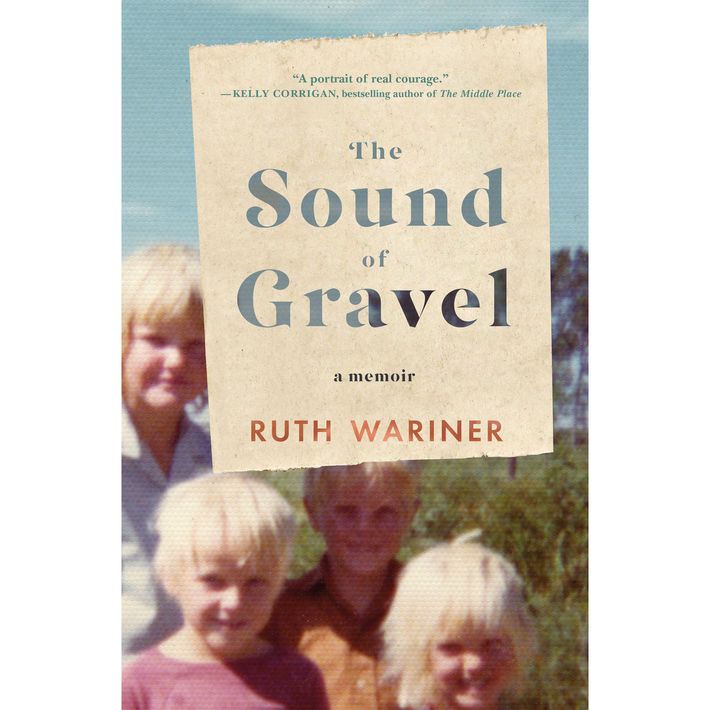 The Sound of Gravel, by Ruth Wariner (Flatiron, Jan. 5)
Spare, precise prose lifts what could have been a mawkish misery memoir into an addictive chronicle of life in a warped polygamist community. Wariner's wretched childhood in a fundamentalist Mormon redoubt in rural Mexico — her father murdered, her mother remarried to a serial abuser — was surely atypical, even among the FLDS. But Wariner makes it easy to see how a fixation on purity and holiness can foster the isolation and fear on which corruption thrives.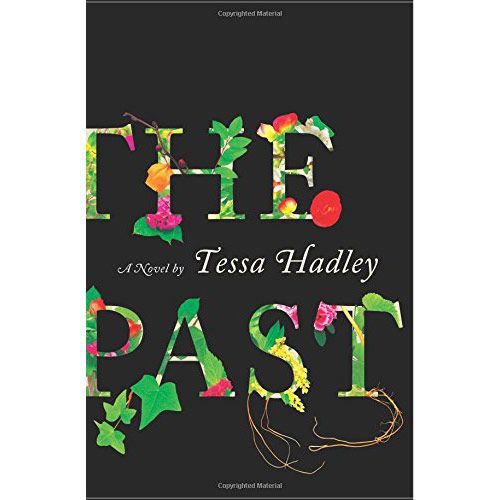 The Past, by Tessa Hadley (Harper, Jan. 5)
The setup of Hadley's thorny but well-pruned garden of a sixth novel is Chekhovian by way of a modern-day British pastoral: Three sisters (and a more distant, thrice-married brother) spend three weeks in the ancestral summer cottage and contemplate selling it as their lives diverge. Hadley moves deftly back and forth between eras and generations, making room for a blooming crush among the younger visitors and a meaty mid-novel flashback to 1968. As in Chekhov's dramas, The Past is a stage on which nothing much happens, brilliantly, even as everything slowly disintegrates.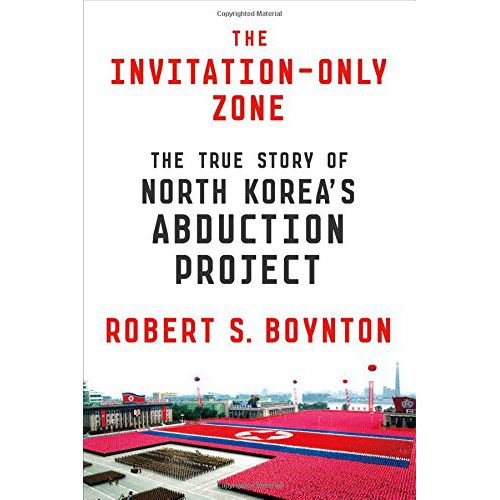 The Invitation-Only Zone: The True Story of North Korea's Abduction Project, by Robert Boynton (Farrar, Straus and Giroux, Jan. 12)
In the decade following its exposure, North Korea's 30-year program of kidnapping (mostly Japanese) foreigners has been too often relegated to a cartoonish footnote. The scope of North Korea's strangest crime (if hardly its greatest) won't ever be known, but its victims are too few to be a statistic and too many to serve as a punch line. Boynton, editor of the anthology The New New Journalism, does justice to some of the survivors by telling their painful stories objectively, filling in as much intimate detail as possible and as much global context as necessary.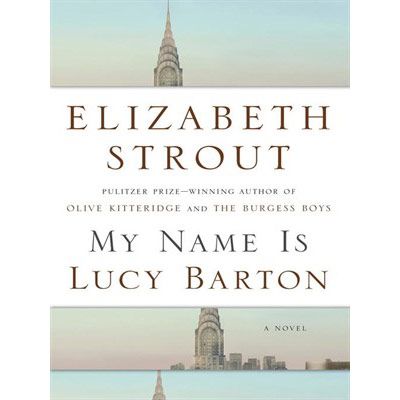 My Name Is Lucy Barton, by Elizabeth Strout (Random House, Jan. 12)
The first-person account of an ailing New York writer visited in the hospital by her estranged mother, Strout's follow-up to The Burgess Boys and Olive Kitteridge brings her preoccupations out of their usual New England hothouse. Lucy's repressed and stoic mother, not so much unwilling as unable to express her love, is a familiar enough Strout figure, but the narrator's reckoning with a genuinely brutal Illinois childhood and the AIDS epidemic exploding around her is new and bracing — familiarly melancholy but ultimately cathartic.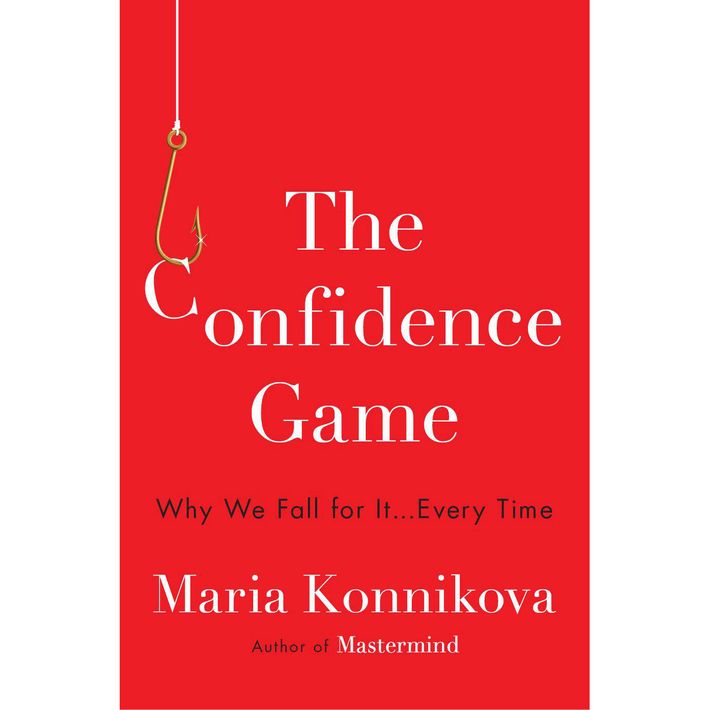 The Confidence Game: Why We Fall for It … Every Time, by Maria Konnikova (Viking, Jan. 12)
Melding pop social science and potted history, the science writer transcends the genre of Gladwell by drilling down into situations where our instincts lead us horribly astray — and right into the arms of swindlers. The surreal and often codependent relationship between grifter and griftee is disturbingly common, no matter how sophisticated its victims think they are, from Bernie Madoff's worldly dupes to everyone who ever cheered Lance Armstrong. Her examples are extreme by design, but the impulses to manipulate and believe are perfectly natural and all too human.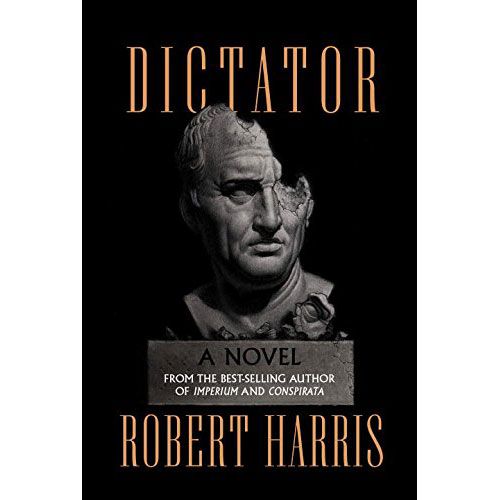 Dictator, by Robert Harris (Knopf, Jan 12)
The final book in Harris's trilogy on the life of Cicero may not be as accessible as his major historical blockbusters (Fatherland, The Ghost, Enigma — all adapted for the screen), but unlike the series' first two volumes, Dictator covers Rome's most famous and fateful years. Tightly focusing on the statesman's return from exile and his fatal effort to restore government legitimacy in the wake of Caesar's murder, Harris gives ancient history the feel of an ongoing thriller, a true-life game of thrones. But for all the pyrotechnics, his depth and fidelity put him in league with Marguerite Yourcenar.