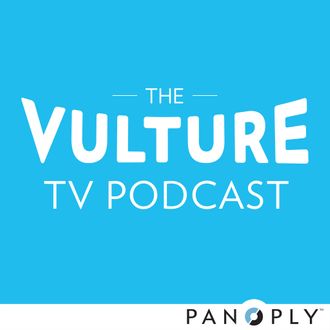 This week on "The Vulture TV Podcast," classic TV buff Stephen Bowie joins Margaret, Matt, and Gazelle to discuss the evolution of TV directing, a medium that, unlike film, has traditionally been a writer's world. Who are some of today's best TV directors, and can you make a name for yourself directing television without some films on your résumé? Plus, we debate the moral issues raised by the narrative structure of Netflix's Making a Murderer, and why a series like this is ultimately a net positive for society.
There are spoilers in the following discussion:
Making a Murderer, 16:24–43:04
Further reading: Margaret's review of Making a Murderer; what was left out of Making a Murderer; Matt on why Michelle MacLaren is the best director on TV.

Tune in to "The Vulture TV Podcast," produced by the Slate Group's Panoply, every Tuesday, on iTunes or SoundCloud. And please send us your burning TV questions! Tweet us @Vulture, email tvquestions@vulture.com, or leave us a voice mail at 646-504-7673.