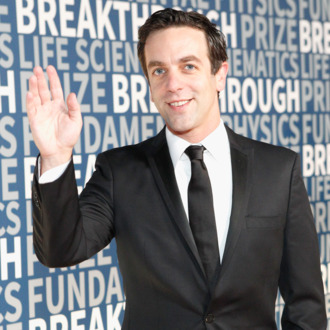 Though The Office left us many moons ago (three years … is that 1,095 moons? how do you count moons?), B.J. Novak's brain hasn't stopped working on the show. B.J. posted a list of ideas for Michael Scott:
IDEAS I HAD FOR MICHAEL SCOTT THIS WEEK
They never go away.

He buys gift cards for himself from his favorite stores
He picks the first middle seat when he flies Southwest, to make friends
Michael Scott may be gone, but he still lives within all of us (especially B.J., though for good reason). Those gift certificates would probably be for Sbarro, right?