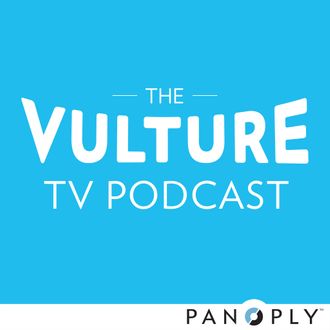 On this week's The Vulture TV Podcast, we take a hard look the traits that define the network's series, from Dexter to Homeland, and why their latest show, Billions, should steer into its soapiness more. Plus, we're joined by Malcolm-Jamal Warner, who plays A.C. Cowlings in tonight's episode of The People v. O.J. Simpson: American Crime Story, on what it was like to be in a white Bronco with Cuba Gooding Jr. for two days straight.
Further reading: Matt's reviews of The People v. O.J. Simpson and Billions.

Tune in to The Vulture TV Podcast, produced by the Slate Group's Panoply, every Tuesday, on iTunes or SoundCloud. And please send us your burning TV questions! Tweet us @Vulture, email tvquestions@vulture.com, or leave us a voice mail at 646-504-7673.