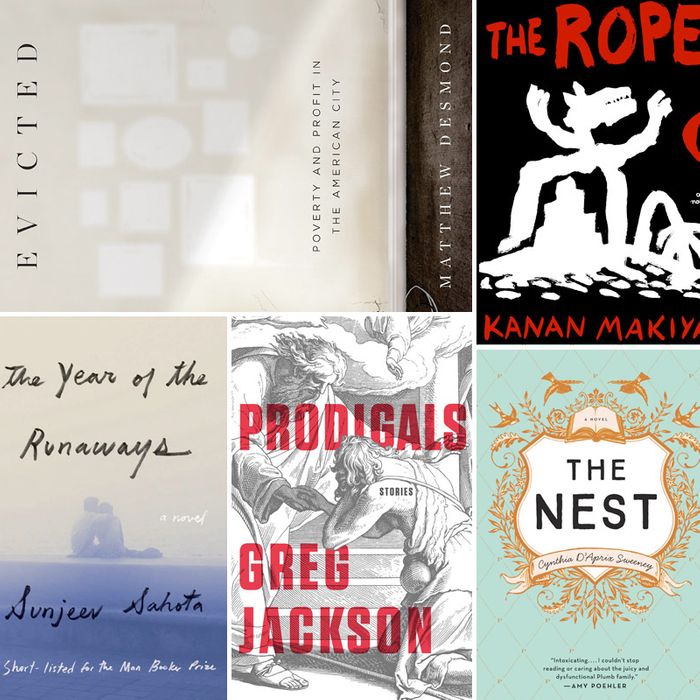 Each month, Boris Kachka offers nonfiction and fiction book recommendations. You should read as many of them as possible.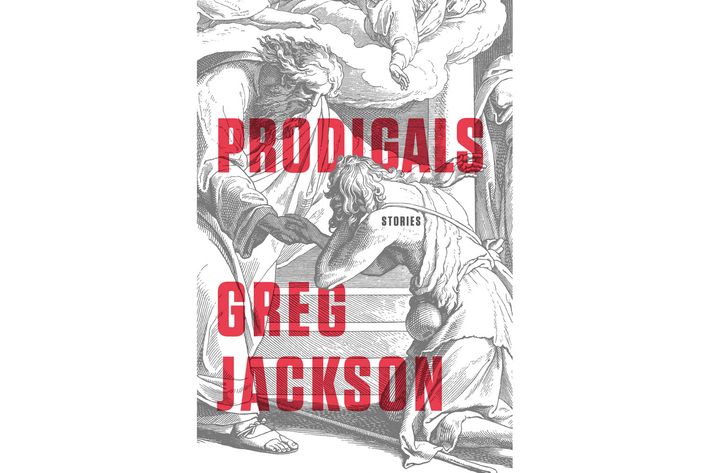 Prodigals, by Greg Jackson (Farrar, Straus and Giroux, March 1)
Privileged-class ennui isn't the freshest literary subject, but the aging Burning Man bros in Jackson's stories are hardly your standard-issue American psychos. "We were not heroes," a 'shrooming hiker muses in "Wagner in the Desert." "We were trying to find ways not to be villains." There are ethics at stake and, more important, crackling and careening Fitzgerald-worthy sentences that gather into Cheeveresque specimens of narrative architecture. Even stories that come apart (deliberately, in the case of "Metanarrative Breakdown") feel like the work of a writer with several books behind him, instead of none.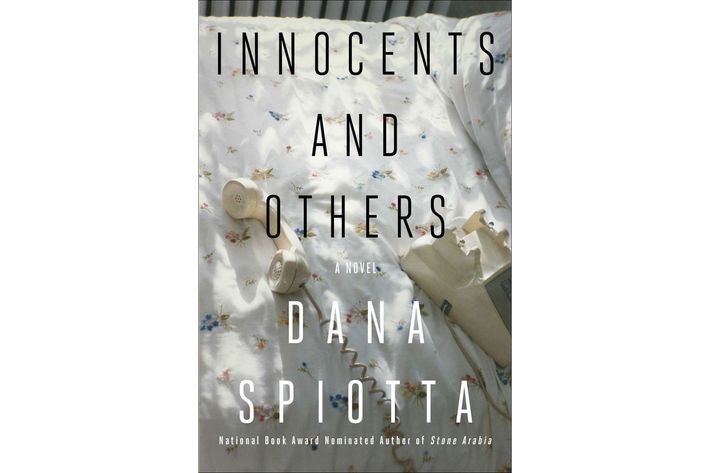 Innocents and Others, by Dana Spiotta (Scribner, March 8)
A female critic may have been impolitic in calling Spiotta "DeLillo with a vagina"; more to the point, she's DeLillo with a heart (or a stronger one, at least). Her fourth novel is both lean and capacious. Revolving around a documentary filmmaker, her rocky friendship with a more commercial director, and one of her subjects — a sympathetic con artist who catfishes powerful men over the phone — Innocents and Others uses both traditional narration and "found" documents to build a sort of mixed-media meditation on alienation, friendship, technology, and the senses of hearing and sight.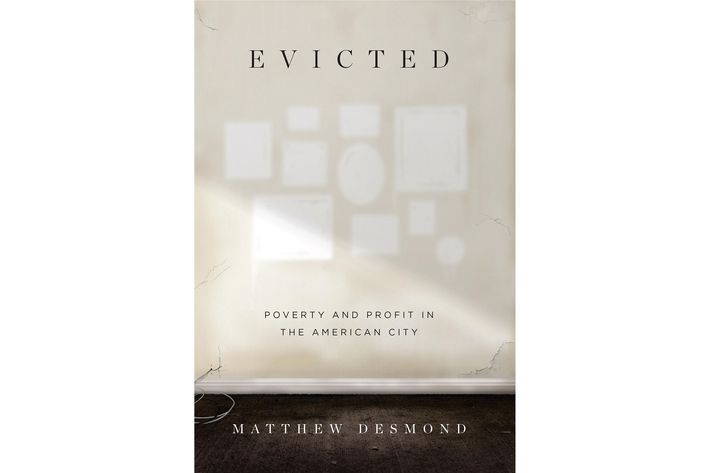 Evicted: Poverty and Profit in the American City, by Matthew Desmond (Crown, March 1)
Studies on housing and urban poverty tend to focus on public projects and shelters. But in Evicted, which is already being greeted as a landmark of ethnography, a Harvard sociologist shows that cheap private housing, controlled by predatory landlords, perpetuates an eviction cycle that's rapidly becoming one of the country's great poverty traps. Living and reporting among Milwaukee's destitute, intimately getting to know eight families as well as two landlords, Desmond toggles between the numbers and the people, focusing on the daily struggle while keeping the big picture in the frame.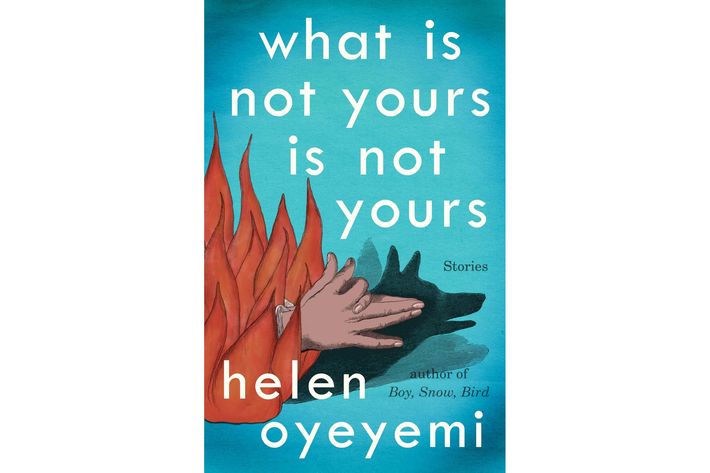 What Is Not Yours Is Not Yours, by Helen Oyeyemi (Riverhead, March 8)
After five novels, the still impossibly young Nigerian-born Cambridge grad's first collection of stories reminds us that originality and surprise are still worth privileging in the art of making stuff up. Oyeyemi's scheherazadian tendency to nest side stories within anecdotes within fairy tales makes her nine stories, mostly set in Europe, feel like hundreds. Some of them are as familiar as a teen idol's scandalous, meme-driven downfall, others as alien as the origin story of a gender-neutral living puppet. They can be unmooring and, sometimes, unmoored, but all are genuine adventures.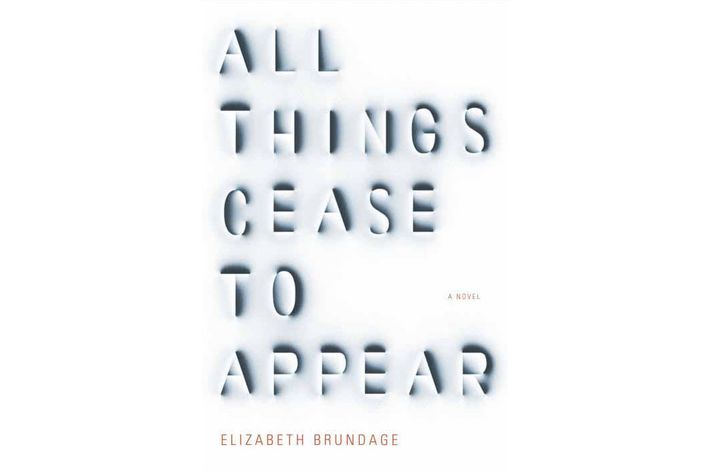 All Things Cease to Appear, by Elizabeth Brundage (Knopf, March 8)
Starting with a woman's grisly murder, possibly at her husband's hand, followed by the unfurling of their secretly rotten marriage, this feminist-tilted mystery is already drawing Gone Girl citations like moths to a house fire. However well it sells, Brundage's fourth novel compares favorably to that juggernaut in most other ways. Set in a seemingly haunted farmhouse in a rapidly gentrifying Hudson Valley town, the complex literary thriller ranges across generations of traumatized, interwoven families. Slightly Gothic, socially perceptive, and briskly written, its satisfactions outnumber its clever twists.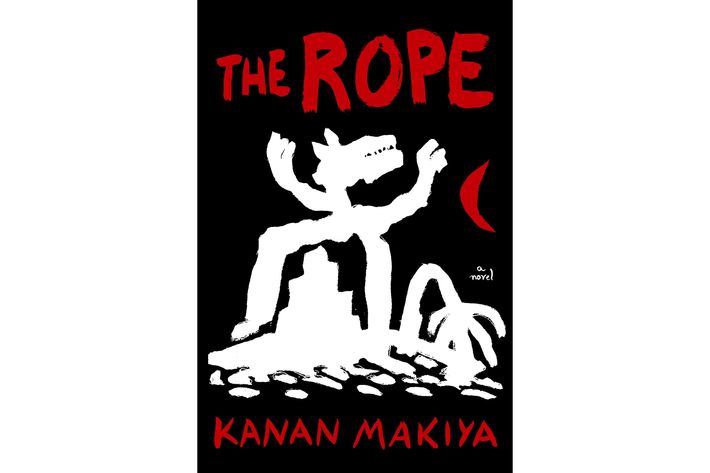 The Rope, by Kanan Makiya (Pantheon, March 15)
Among the harmful or hapless players in the Iraqi-American scholar's second novel, in which a Shia fighter watches Iraq disintegrate, are the "foreigner Iraqis" imported by Cheney's neocons to build democracy. The author was one of them, a vocal proponent of regime change. In an afterword, he frames the novel partly as an act of "atonement" for the ensuing disaster. Makiya is less apologetic about speechifying in fiction, but The Rope is still a pacey, unflinching war story, and the sections about Saddam's hanging — including a "Grand Inquisitor"–style devil's argument — belong in the canon of political setpieces.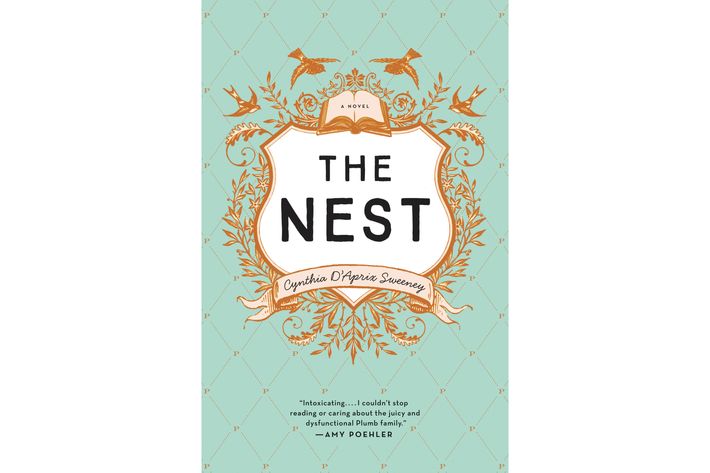 The Nest, by Cynthia D'Aprix Sweeney (Ecco Press, March 22)
The 55-year-old first-time author may no longer live in brownstone Brooklyn, but she feels what one character calls its "quiet lives of aspiration" in her bones. Her opening premise sets a precise and deftly braided story in swift motion: The four Plumb siblings have weathered triumphs and disappointments in the comforting knowledge that a trust fund kicks in when the youngest turns 40. But just before that day, shady, charismatic Leo screws up epically and squanders it all, leaving best-laid plans in the dustbin of middle age. The result is a breezier The Emperor's Children, by turns winsome, biting, and addictive.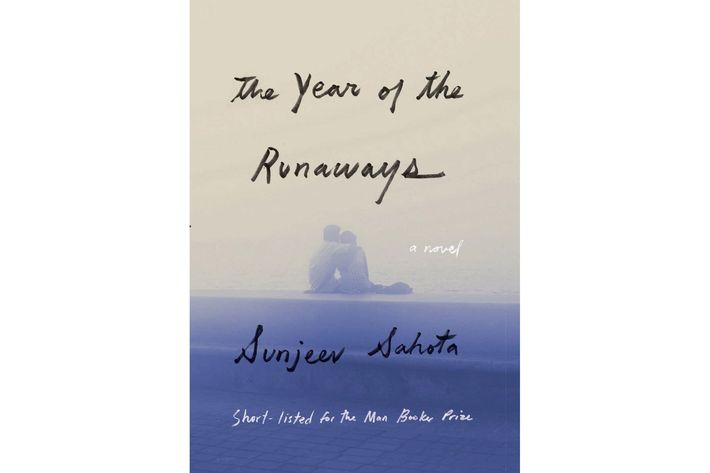 The Year of the Runaways, by Sunjeev Sahota (Knopf, March 29)
Intertwining the life stories of Indian migrants living in a Sheffield house — two formerly middle-class friends and one "untouchable" rickshaw driver — Sahota's Booker-short-listed second novel is grimmer than the accustomed immigrant fare, trained as it is on illegal laborers (as well as a legal Sikh immigrant one of them marries for a visa). But Runaways is no worthy slog; its claim on the reader's empathy emerges from detail and hard truth rather than purple prose. It cries out for an American equivalent that might reckon with our own demonized visitors.