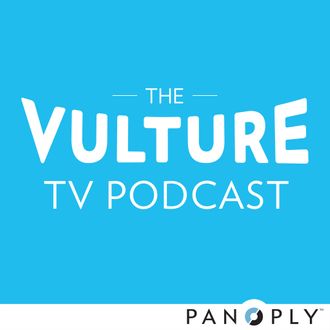 On this week's Vulture TV Podcast, Matt, Gazelle, and Vulture's resident comics expert Abraham Riesman talk about the ever-expanding world of superhero adaptations, the new season of Daredevil, and what comic books are ripe for TV adaptation. Plus, Neve Campbell joins the show to talk about her role on this season of House of Cards, dealing with stalkers during her Party of Five days, and why there are so many crap scripts in America.
Further reading: Abraham's review of Daredevil season two
Tune in to The Vulture TV Podcast, produced by the Slate Group's Panoply, every Tuesday, on iTunes or SoundCloud. And please send us your burning TV questions! Tweet us @Vulture, email tvquestions@vulture.com, or leave us a voice mail at 646-504-7673.