Jared Leto, who once played perfect '90s dream of a human Jordan Catalano, has spent his time on the set of Suicide Squad in character as the Joker, coming up with ridiculous nicknames, and sending people rats and pigs. But somehow, all that method work paid off. Director David Ayer gave Total Film (in a print-only interview) the following description of Leto's performance:
When he steps onto the set the world stops. … Everything stops. What he's done is so powerful, so menacing, so palpable, you can feel him. The crew stops working and just watches him. I have to get everybody going again because he's so fascinating.
Did you watch My So-Called Life? Does this sound just a tad familiar?
I'm in love. His name is Jordan Catalano. He was let back, twice. Once I almost touched his shoulder in the middle of a pop quiz. He's always closing his eyes like it hurts to look at things.
And in conclusion: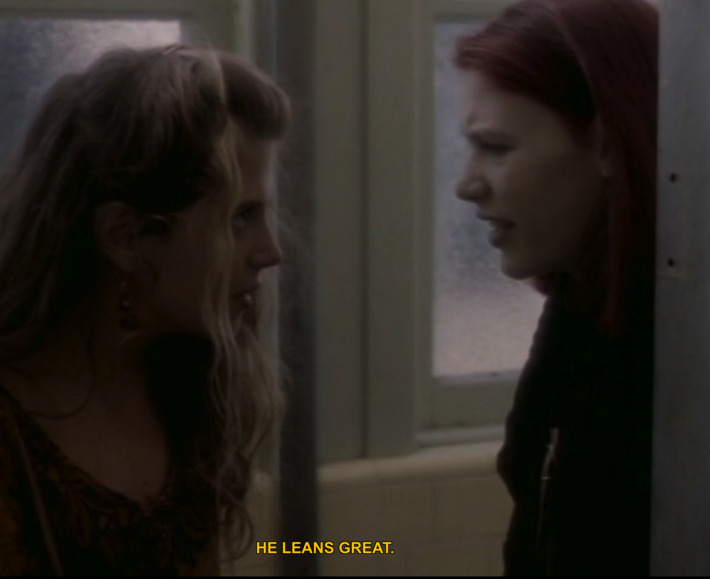 Never change, Jordan Catalano. Never change.