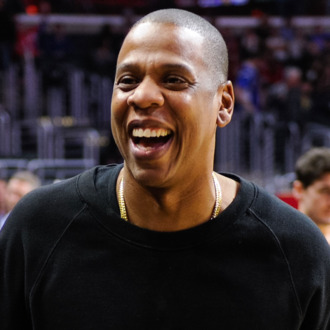 Jay Z, one of the brains behind Tidal.
Photo: Noel Vasquez/GC Images
Can you handle one more movie-streaming service in your life? Well, you're going to get one: "Page Six" reports that Tidal is unrolling plans to start streaming full-length movies, with the change coming in the next few months. The streaming service already got into the scripted video business when it picked up the YouTube series Money & Violence, but sources say the plan is for Tidal to pick up outside films for streaming, as well as make its own movies — perhaps starring the artists already signed to the service. It's great news for Kanye West, who will finally be able to turn The Life of Pablo into the Pythonesque sex comedy he always dreamed of.