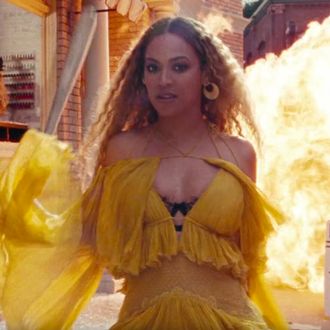 Tidal users can stream the album here.
Tidal non-users can come to terms with the fact that the service just made an irrefutable argument for its own must-have status, sign up, and then stream the album.
HBO users can (re)watch the visual album on HBO GO, or on the TV rebroadcast tomorrow.
Becky with the good hair can remain in hiding.