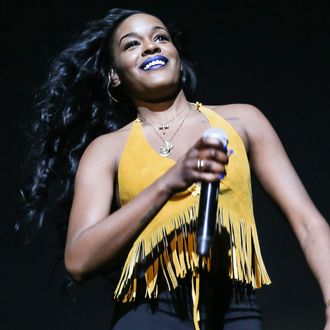 Photo: Chelsea Lauren/Getty Images
Alright, ready for round two? Last Tuesday, professional Twitter user Azealia Banks went on not one, but two rants: One against Zayn Malik, who she thought was subtweeting her, and the other against Disney star Skai Jackson. In the aftermath, Banks issued a statement of sorts on Twitter in the form of a DM conversation she had with blogger Zizzi Foster-Blue, who penned a defense of the aggrieved rapper. In screenshots of this conversation, Banks explains that she called Zayn a whole host of racial and homophobic slurs (all now deleted) as a way of reminding him that he, too, is a person of color like her. As for the Disney star Skai Jackson, Banks says that she was actually addressing Jackson's mother, who she believes was tweeting on her behalf and trying to shame her for sexualizing her daughter. Here are screenshots of Banks's tweets: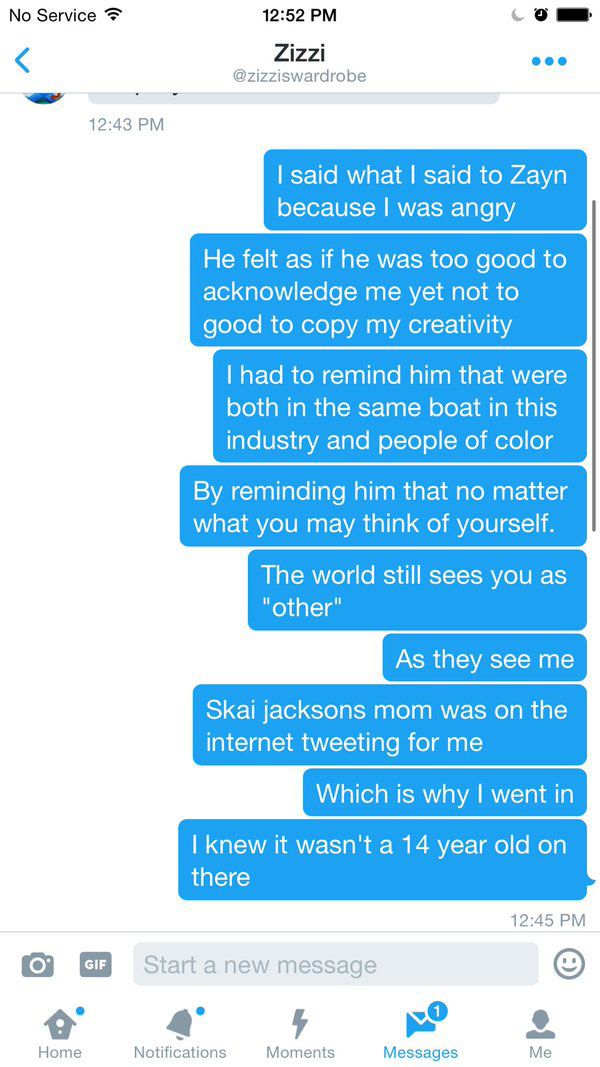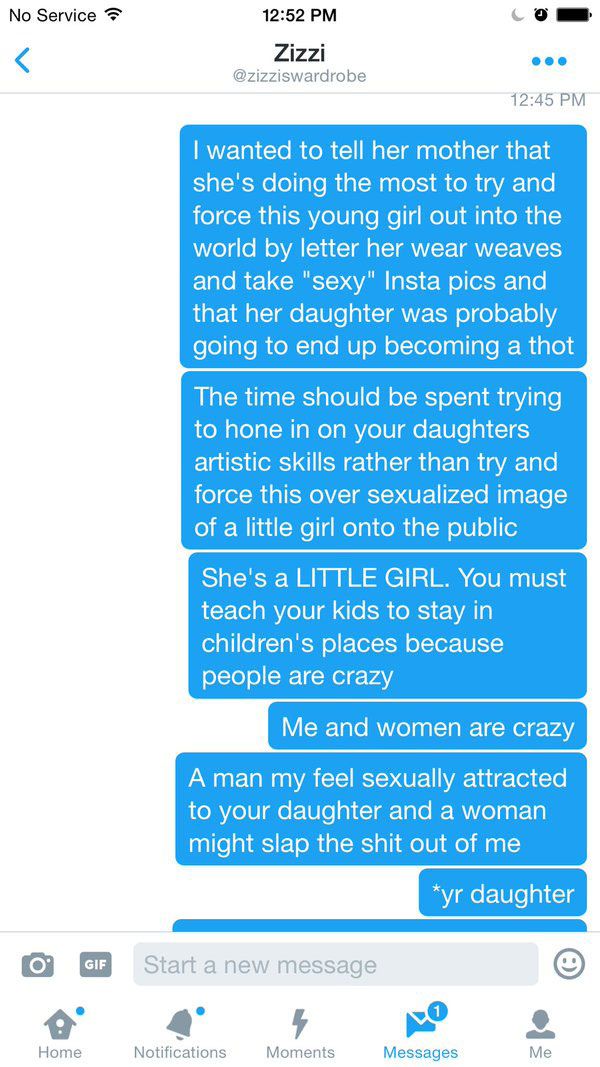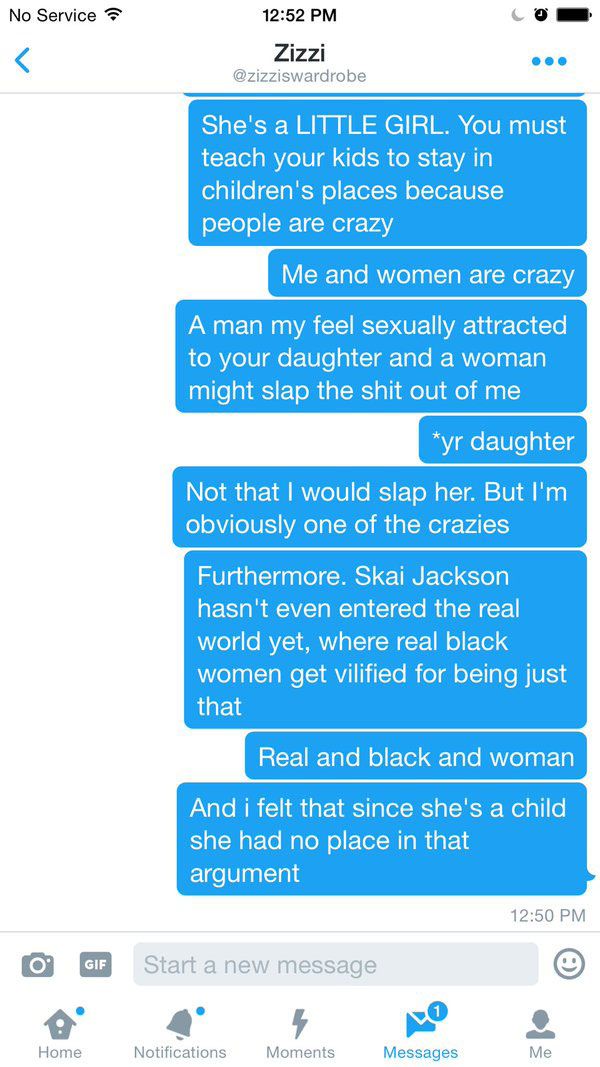 But don't worry, Banks isn't letting it go with just that:
Update: Banks's Twitter account has since been suspended, and she even attempted to return to the social media service under a new account. (Which has since been suspended, too.) Yesterday, she took to Instagram to issue a full apology for the "infamous incident" that transpired — and her words seem sincere.