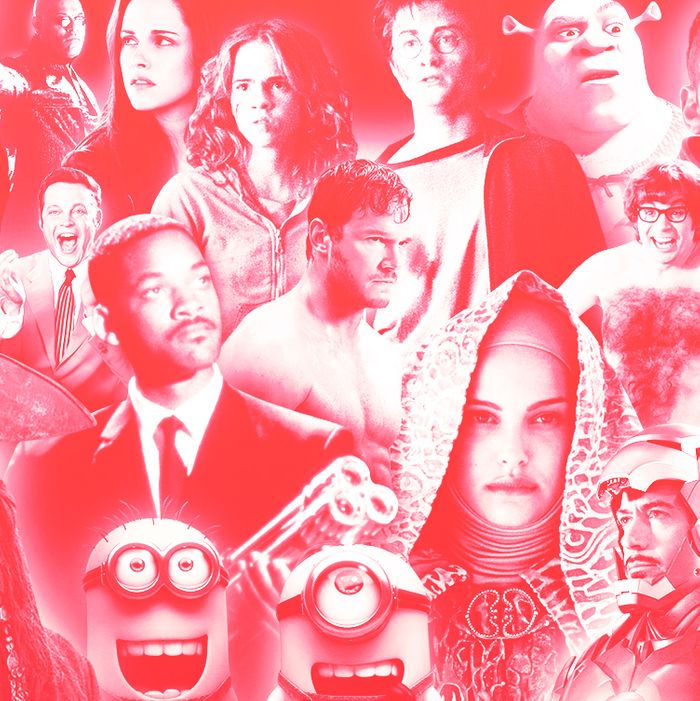 Photo-Illustration: Maya Robinson
So you've seen Jaws and Star Wars, Independence Day and Men in Black, The Avengers and Minions. That makes you an expert on the science of the summer blockbuster, right?
We'll see about that, Bruckheimer.
To find out how well you can separate true cineplex successes from marketing-induced misremembrances, we pulled summer domestic box office numbers for the past two decades and arranged each year's top five performers below. Can you identify the movie that raked in the most cash from U.S. audiences during the given summers?