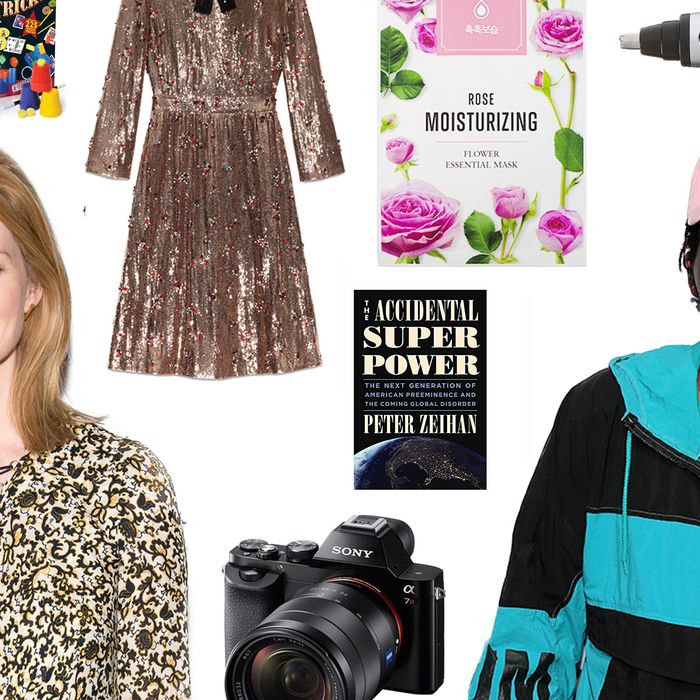 From a storage unit for pots and pans to a floral face mask.
"What's the last thing you bought online?" is a so-mundane-it's-actually-interesting question. Which is why we've been repeatedly posing it to notable people we've encountered. This week we learned that Laura Linney got a metal thingy to hold her pots and pans and Theophilus London is on a face-mask kick.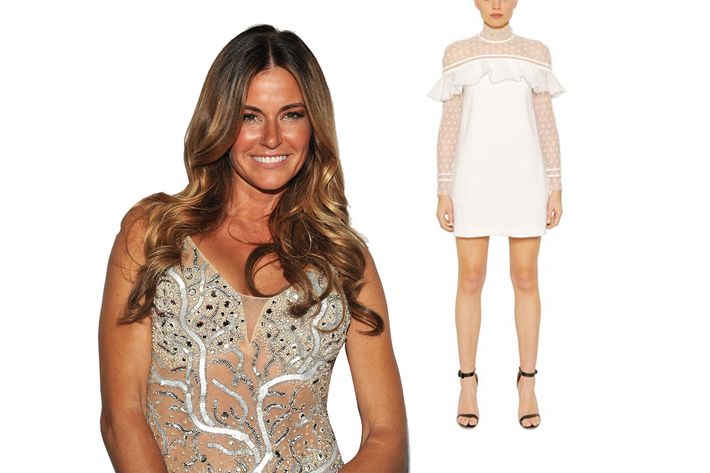 Kelly Bensimon, author and Real Housewives of New York alum
"I bought a dress from Self Portrait at net-a-porter for a book party. And they actually delivered it at 1 p.m., instead of the usual 6 to 9 p.m. window. I was like, 'Wow!'"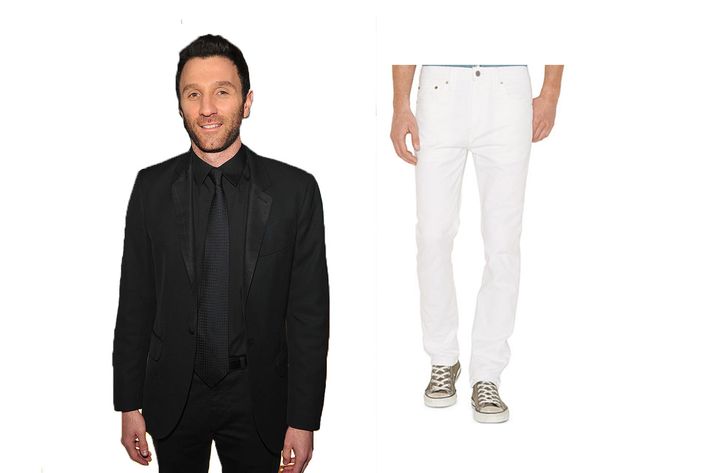 Ian Edelman, Puerto Ricans in Paris writer and director
"I'm big into buying Levi's online, and I just bought a pair of white Levi's 510 skinny jeans. I'm bringing them to my tailor to have them make the leg opening just a little smaller."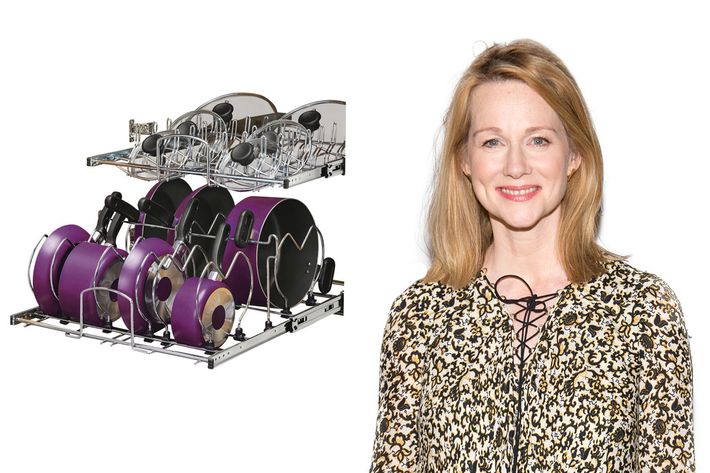 Laura Linney, actress
"This is going to sound bizarre, but the last thing I bought online was a storage unit for my pots and pans from Houzz, and I love it."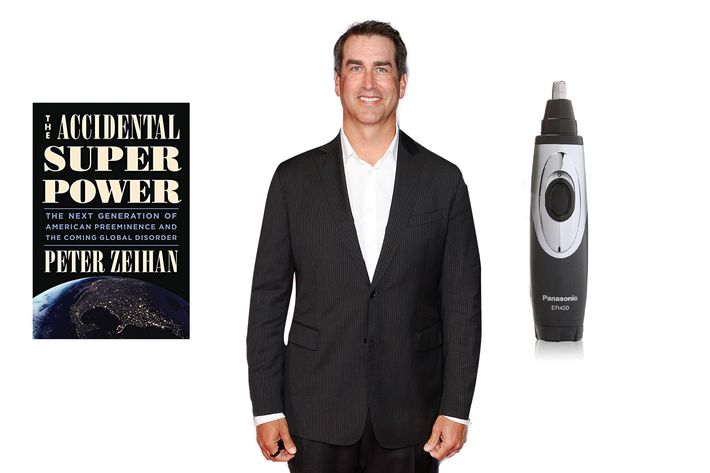 Rob Riggle, comedian
"I bought a book and a nose- and ear-hair trimmer. So that's a very honest answer. The book is called The Accidental Superpower. Someone recommended it, so I said, all right, I'll get it. And as for the nose-trimmer, my old one was underperforming so I needed to get an upgraded new version."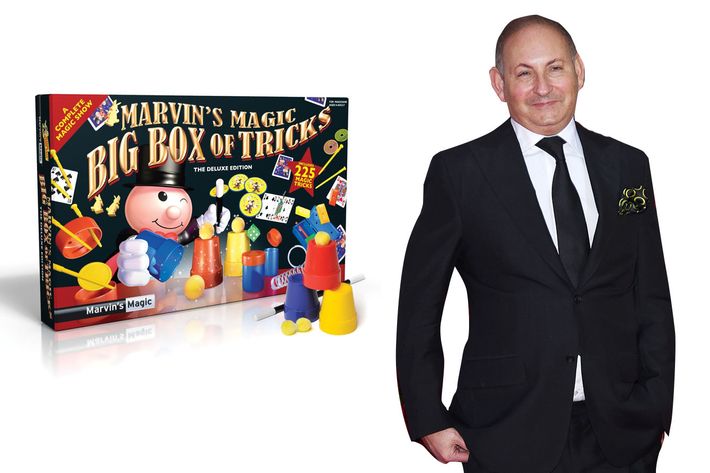 John Demsey, Estée Lauder Executive Group president
"I bought a box of magic tricks for my 7-and-a-half-year-old daughter on Amazon."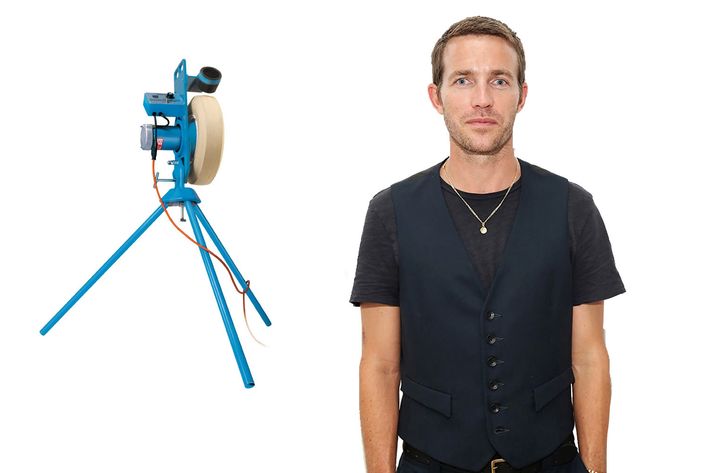 David Neville, Rag & Bone co-founder
"I just bought a baseball pitching machine for my son from this brand Jugs, and it is awesome. I do that thing like Adam Sandler in The Water Boy and I stand in front of it and just let the balls hit me in the chest."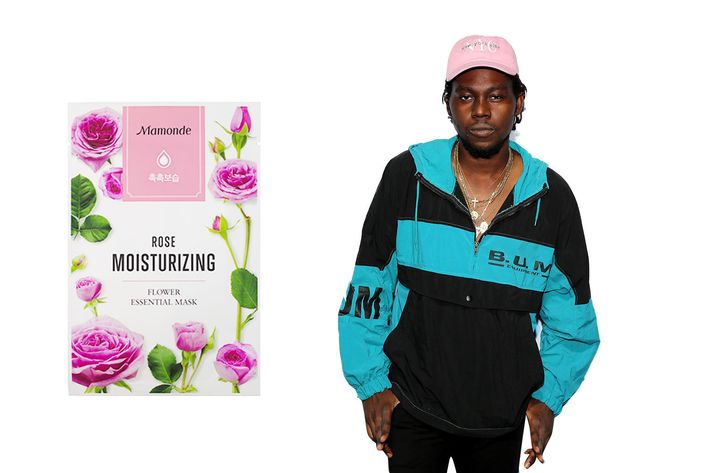 Theophilus London, musician
"The last thing I bought online was a floral face mask. I'm really into face masks. My girlfriend got me a black one. They've turned into this weird style statement. Like kids in the street are wearing them now."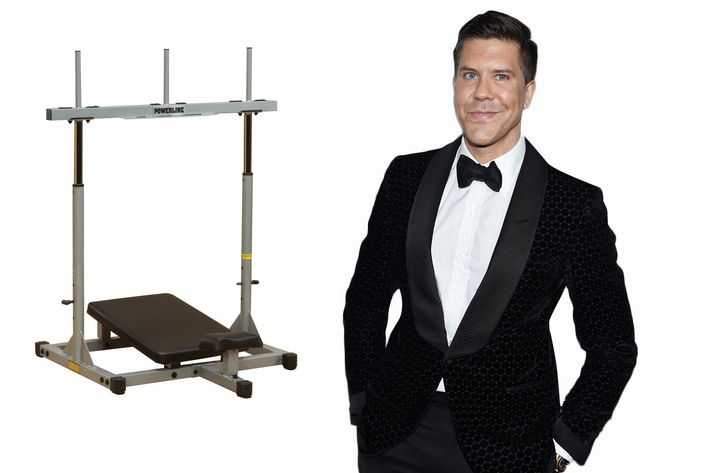 Fredrik Eklund, Million Dollar Listing star
"The last thing I bought online was — okay, you're going to laugh — it was a leg press, for my gym. I have a gym in my building, but there wasn't enough equipment, so I've just been buying all my own stuff."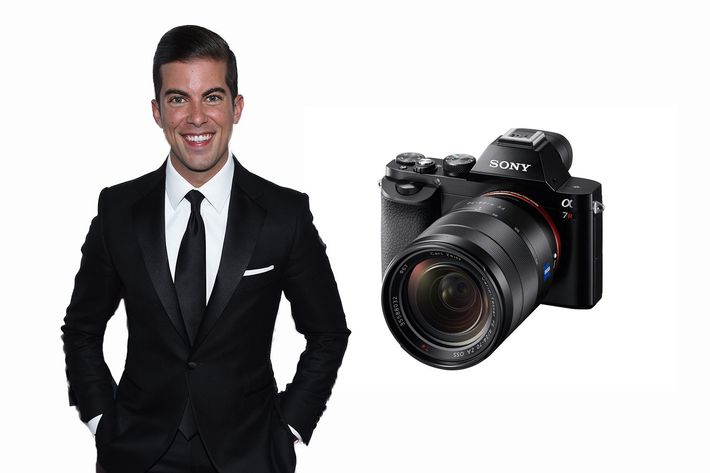 Luis Ortiz, Million Dollar Listing star
"A Sony a7R camera — I spend most of my money on cameras. Photography is a big thing for me — I'll take photos of architecture, landscapes, portraits."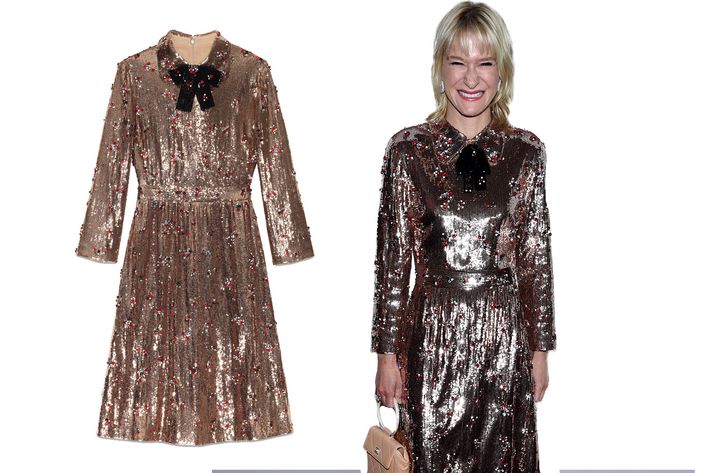 Julie Macklowe, Vbeauté founder
"Well, my idea of web shopping is taking a screenshot of what I'm buying, and sending it to my salesperson. I'm not very savvy with the web. But I'm very good at texting photos of dresses — like the one I'm wearing — to Gucci sales personnel. It's a little ridiculous, but that's how I go shopping. That's what you do when you're old."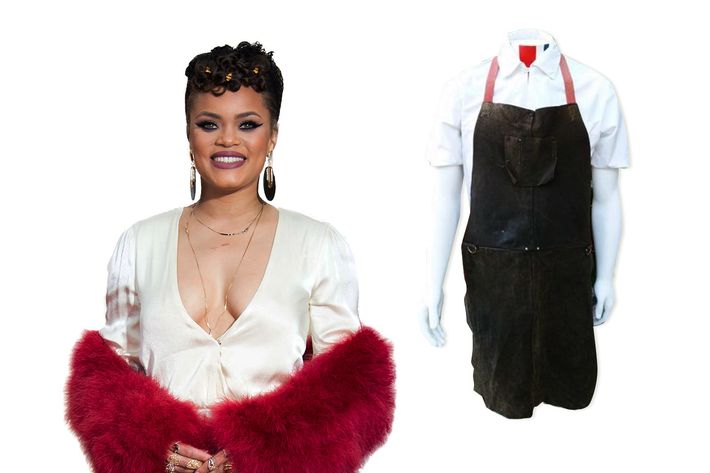 Andra Day, singer
"The fact that I know this answer is because I've just been doing too much of it in the last few weeks. That last thing I bought was a vintage leather butcher's apron. I know it sounds random, my mind does stuff like that, I can't help it, I'm sorry."
Reporting by Lisa Butterworth, from the Spike Guy's Choice Awards; Ericka Goodman, from the Peggy Siegal Company screening of Genius; Bennett Marcus, from the amfAR Inspiration Gala and the Chanel Fine Jewelry dinner; and Summer Rej, from the screening of Puerto Ricans in Paris.