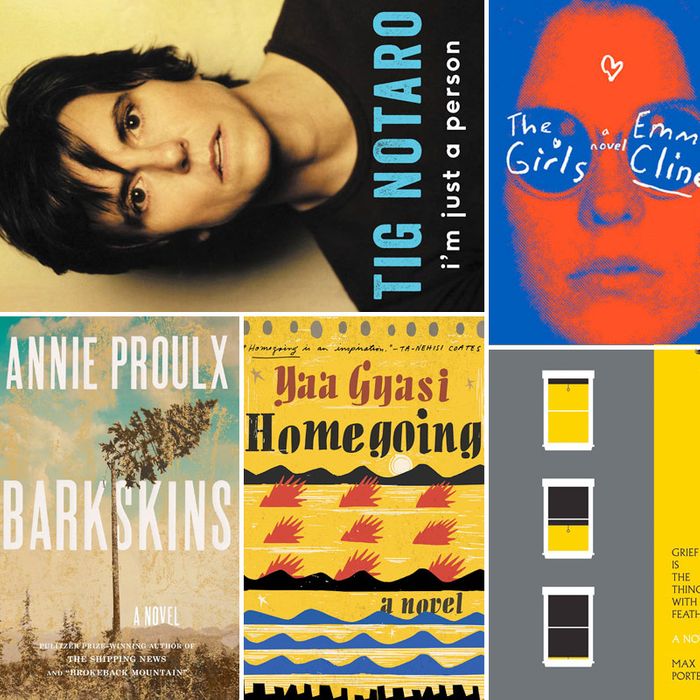 Each month, Boris Kachka offers nonfiction and fiction book recommendations. You should read as many of them as possible.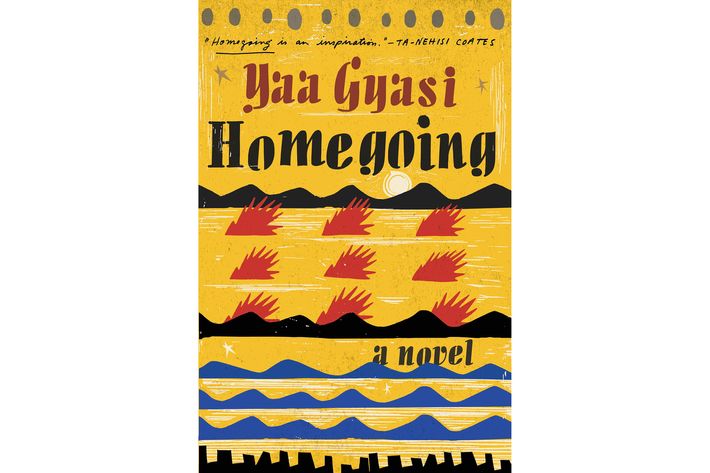 Homegoing, by Yaa Gyasi (Knopf, June 7)
The young Ghanaian-American's debut novel largely merits the hype-bump delivered by Ta-Nehisi Coates's tweet-blurb seven months ago ("Stay woke"). In 14 fine and searing chapter-long character studies, she follows the bloodline of two half-sisters — one in Ghana before and after its founding, one in the U.S. before and after emancipation — that is stalked for seven generations by sorrow and oppression. Though Homegoing feels a little like linked short stories, its family history steadily accretes and its resonance grows, along with Gyasi's range and our empathy.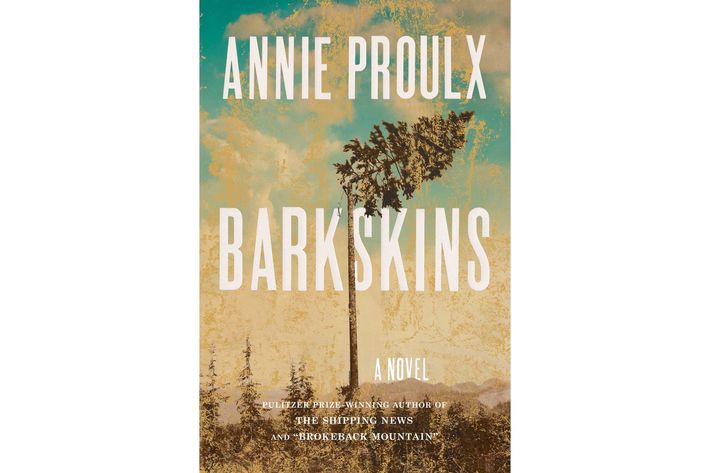 Barkskins, by Annie Proulx (Scribner, Jun 14)
June's other great multigenerational saga examines New World conquest through the other end of the telescope. In Proulx's first novel in 14 years (and her longest by far), the itinerant master of American life and landscape follows two Frenchmen who conquer and exploit Canada's limitless woodlands, then tracks their industrialist descendants across national borders and centuries of resource depletion. This late-issue Proulx feels less like The Shipping News or her sere Wyoming stories than There Will Be Blood or Philipp Meyer's The Son (which she surely influenced).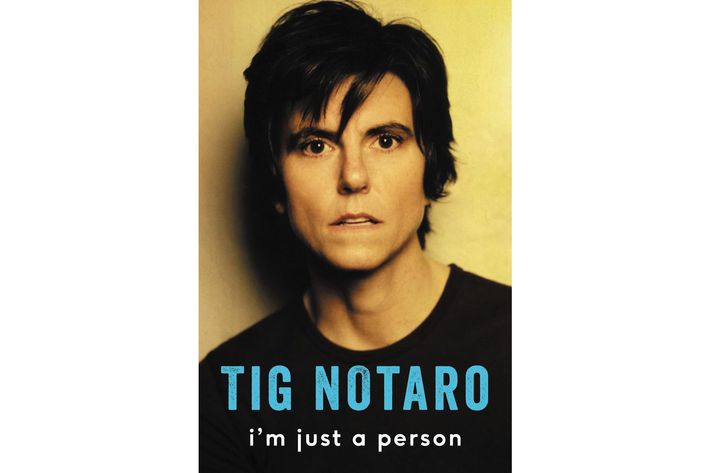 I'm Just a Person, by Tig Notaro (Ecco, June 14)
In the four years since the deadpan comic announced her cancer diagnosis in a routine that demolished the wall between comedy and tragedy, she's starred in a documentary and worked on an Amazon series, both about the annus horribilis in which her mother died, a relationship ended, and she suffered from two near-fatal illnesses. What more can we glean from a memoir? Reflection, thoroughness, and long-term effects — like a reconciliation with her distant father — all related in a high-wire balancing act of clarity and pathos over a minefield of sentimental death-traps.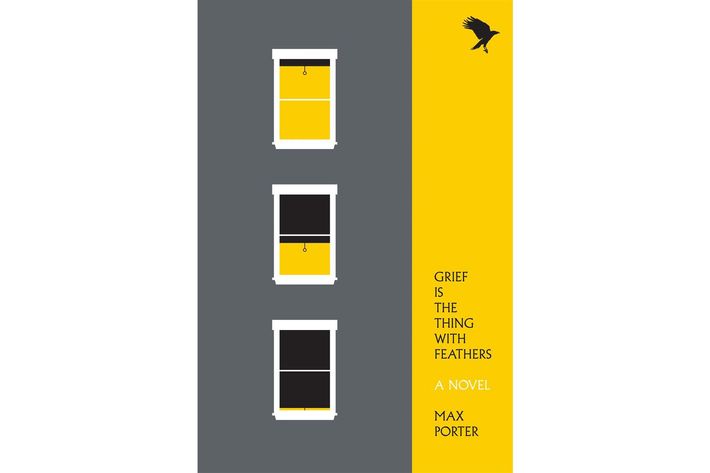 Grief Is the Thing With Feathers, by Max Porter (Graywolf, June 7)
Allusive and half-poetic, Porter's tribute to a family's grief and to Crow, a cycle of Ted Hughes poems, is both simple and invigoratingly bizarre: A Hughes scholar and his two sons mourn the accidental death of their mother with the help, it seems, of a plastic crow come to life. "Dad," "Crow," and "Boys" take turns narrating, tracing the arc of a mourning process that will neither be rushed nor slowed. You don't have to read Hughes's Crow first, but you might as well; both books are short, strange, and timeless.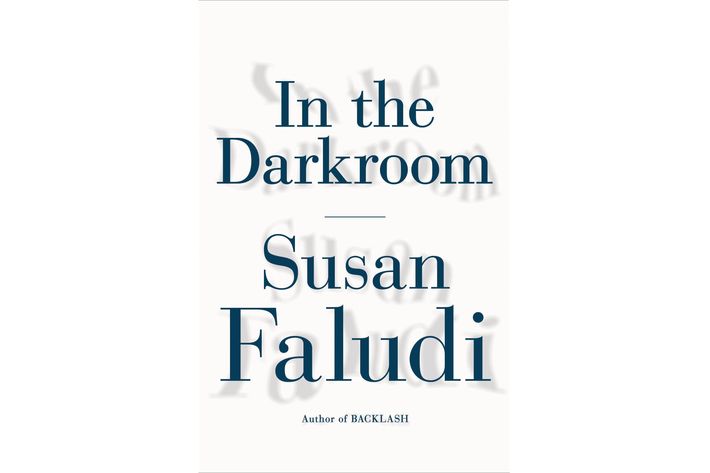 In the Darkroom, by Susan Faludi (Metropolitan, June 14)
A Pulitzer-winning journalist and feminist author (Backlash, Stiffed), Faludi was well positioned to stumble across the best story of her career: the transition of her estranged, overbearing father, Steven, a Hungarian Jewish survivor of the Nazis, into Stefánie, a 78-year-old woman. Assigned to tell her parent's story, Faludi digs deep into history and beneath Stefánie's enduring tendency to self-mythologize. It's in Faludi's nature to go far beyond the personal, too, examining gender fluidity from the perspective of a last-wave feminist whose worldview is shifting all over again.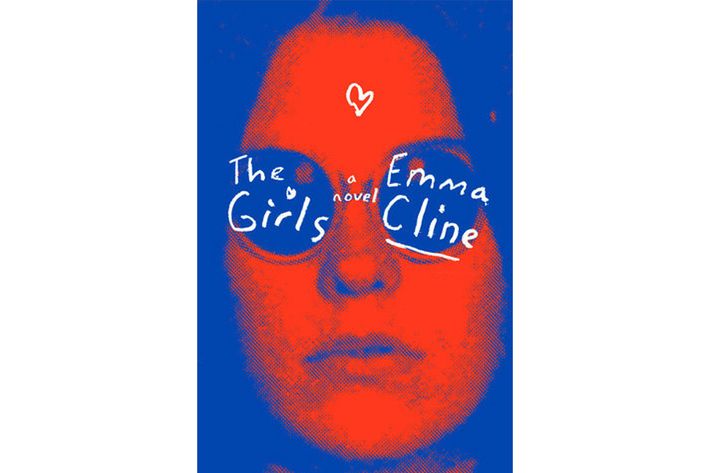 The Girls, by Emma Cline (Random House, June 14)
The young novelist's fictionalization of Charles Manson's murderous cult doesn't need to be nearly as well written as it is. Narrated by fresh cult inductee Evie Boyd and focused more on her relationship with a dark-hearted female acolyte than the black-hearted maniac leading them, it's a woman's twist on a sexy-scary tale in which obsession becomes a hinge joining love to hate. Cline might have gotten her famously enormous advance even if her writing weren't crystalline, self-contained, brimming with painterly metaphors and tactile similes. But as it happens, readers get all the pleasure and none of the guilt.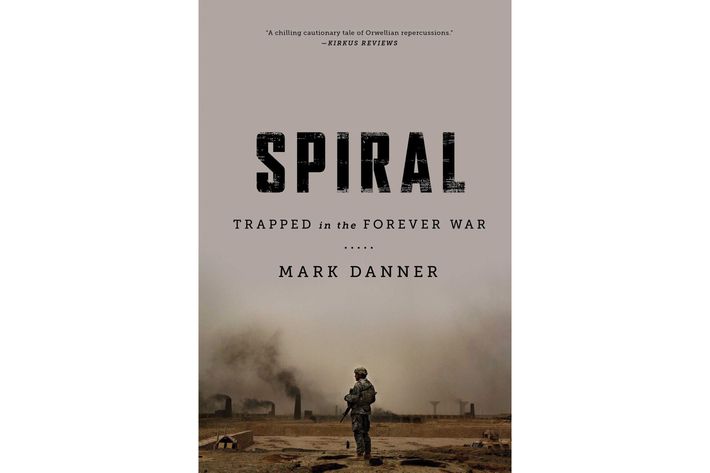 Spiral: Trapped in the Forever War, by Mark Danner (Simon & Schuster, June 14)
The story of our so-called War on Terror too often bifurcates into two opposed narratives: the radicals are steadily winning, or we are quietly destroying them. Danner is a seasoned war journalist, but his new book is more of a reframing of what we know into a third narrative, of a depressing stalemate in which we're all complicit. A "state of exception" created by Bush and perpetuated by Obama has resulted in torture, extra-legal detention, drone strikes, and blanket surveillance — all of which only feeds the cycle of terror and retaliation, which only exposure and accountability can break.