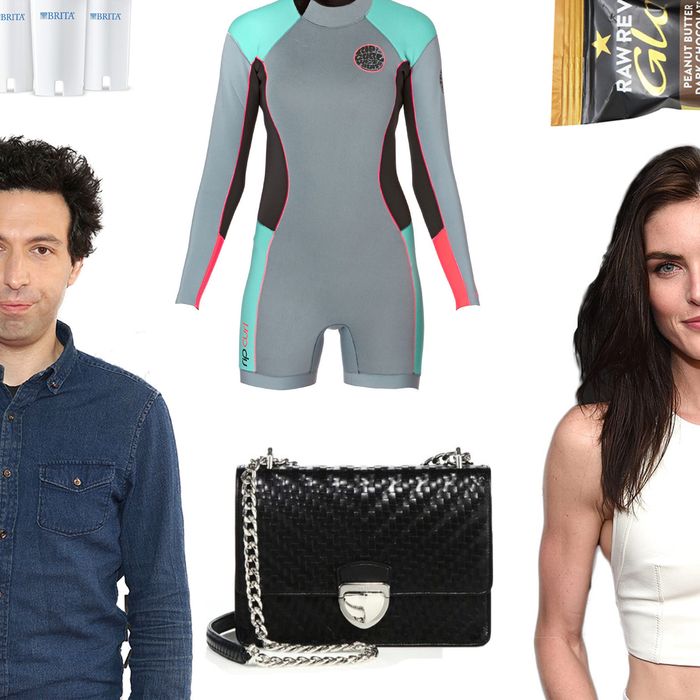 From Brita filters to a Prada Madras bag.
Photo: 2016 Getty Images
"What's the last thing you bought online?" is a so-mundane-it's-actually-interesting question. Which is why we've been repeatedly posing it to notable people we've encountered. This week we learned that Michael Kelly got some soft, breathable underwear and Alex Karpovsky bought Brita filters.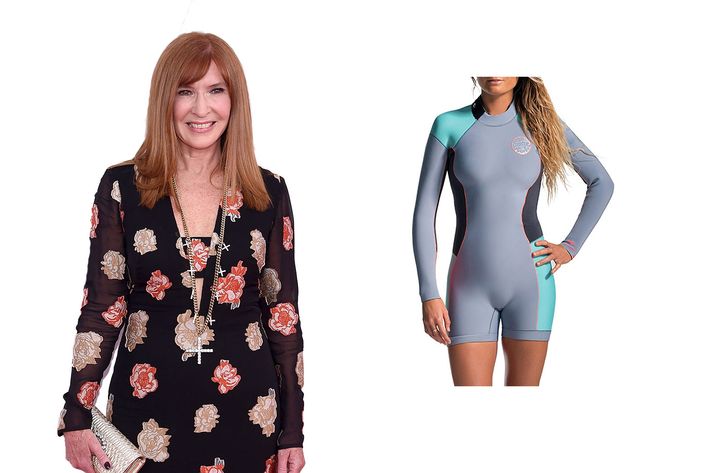 Nicole Miller
"I bought a wetsuit from Rip Curl — I'm a wakeboarder and am going to use it on Peconic Bay in Shelter Island."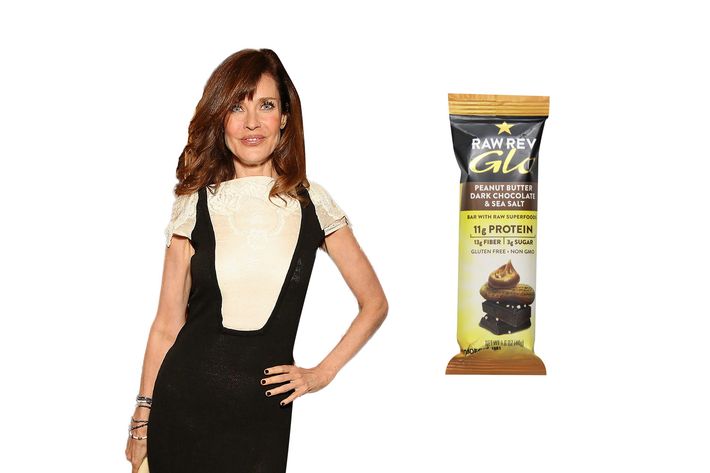 Carol Alt
"I bought Raw Rev Glo bars because they discontinued them. I went online and I bought every one I could find!"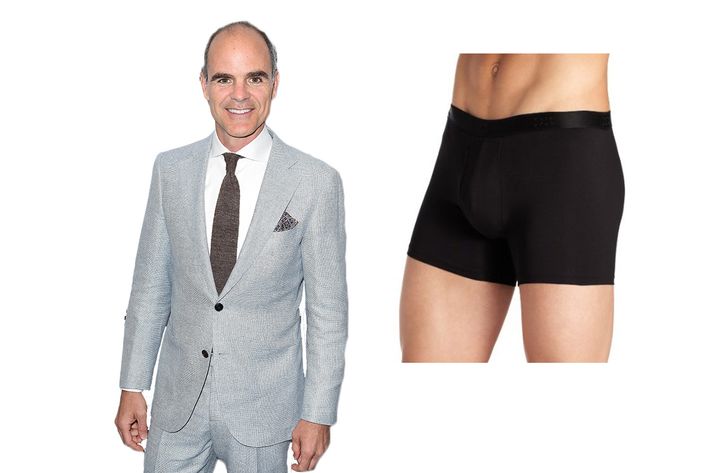 Michael Kelly
"Derek Rose underwear. It's the best men's underwear ever. I had always worn Calvin Klein, but I switched to Derek Rose because it's the softest cotton, and it breathes really well. I sound like a salesman for Derek Rose! It's a London company. And they make pajamas and stuff, too."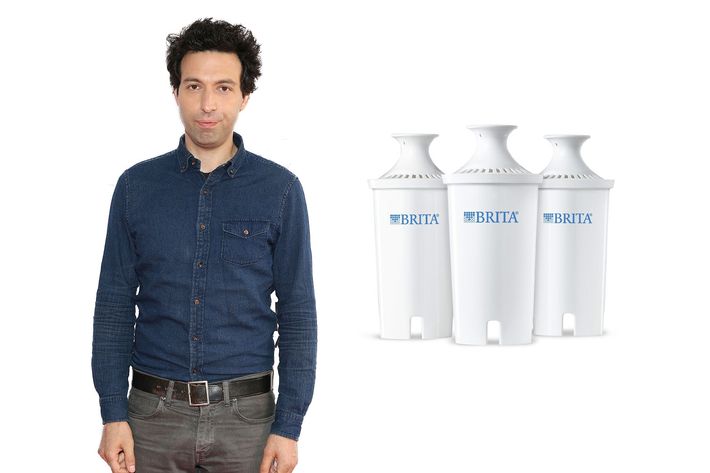 Alex Karpovsky
"I bought Brita filters. It's weird: I'm staying at my friend's place in L.A. who has an identical Brita, identical to the one I have, but every two or three weeks, the water slowly becomes lime green. It's the same filter. We don't know what's going on — it's a mystery. I just started researching 'lime-green growth in Brita filter.' I haven't really figured it out."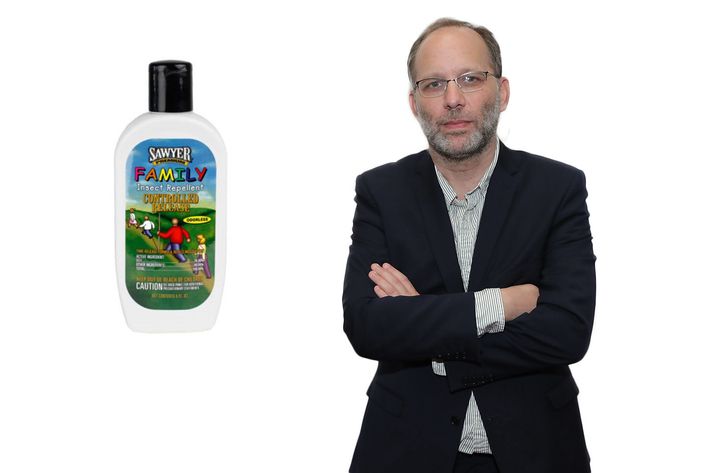 Ira Sachs
"Twenty percent–deet insect repellant to go to Ecuador. I'm concerned about mosquitoes and my children, my 4-year-old twins, so I bought strong insect repellant."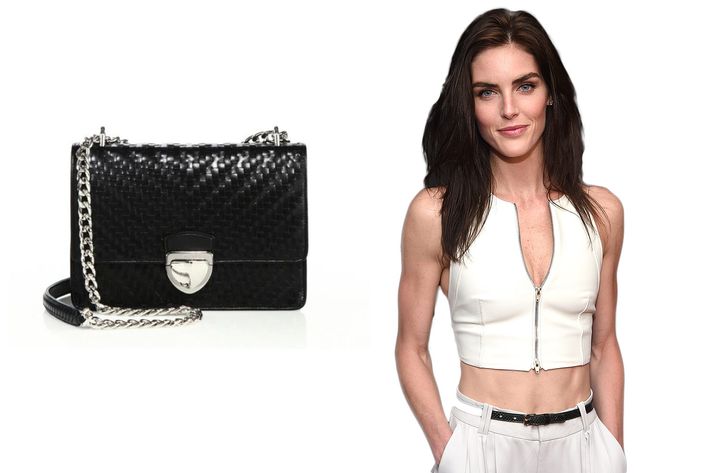 Hilary Rhoda
"I bought a Prada Madras bag — I hadn't splurged on anything in a long time."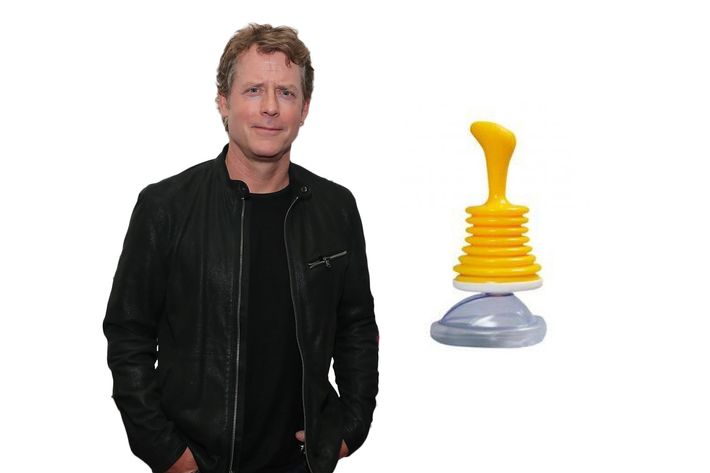 Greg Kinnear
"I just ordered this anti-choking device, which is this thing that they made where you can literally get someone, if they're choking, you can basically — it has like a pump on it, and it kind of does the Heimlich maneuver by itself. You can carry it around in your car. Who knows when you're gonna need to pull that thing out."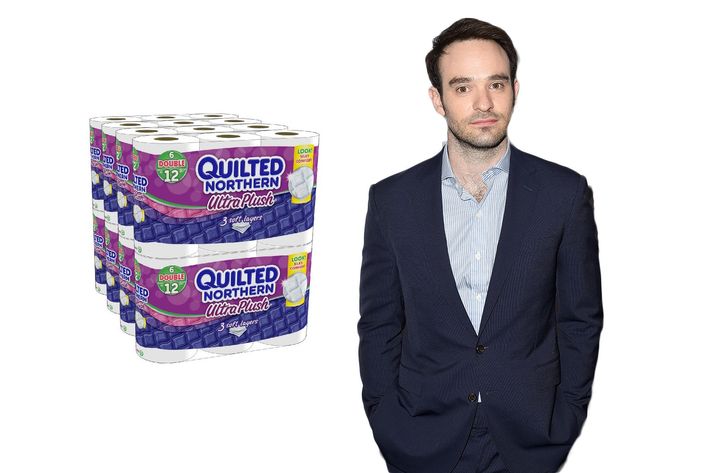 Charlie Cox
"Toilet paper. Quilted Northern on Amazon in bulk. That's the extent of my online shopping."
Reporting by Elisabeth Donnelly at the BAMcinemaFest Wiener-Dog premiere; Trupti Rami at the Museum of the Moving Image's annual Industry Tribute and the BAMcinemaFest Little Men premiere; Vicki Salemi at the Serena premiere; and Katie Van Syckle at the Neon Demon premiere.