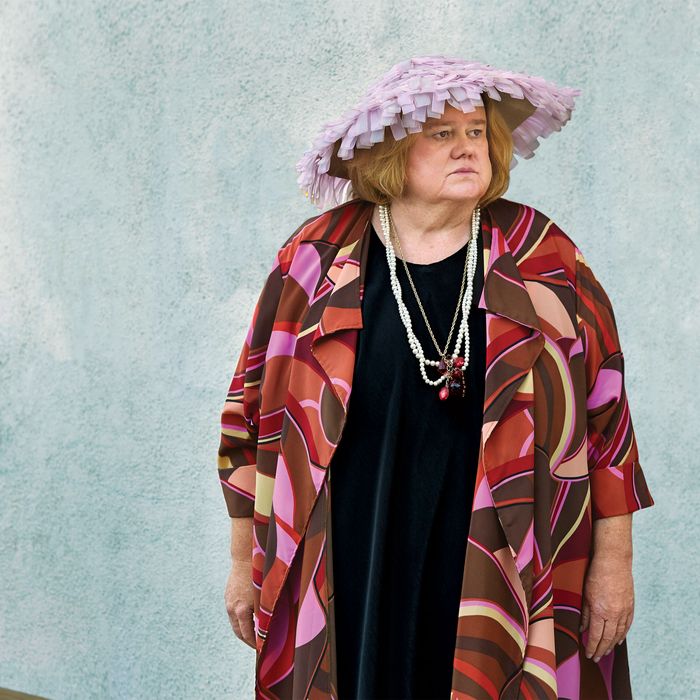 Louie Anderson in Baskets.
Photo: Ben Cohen/Courtesy of FX
It's hard to know whether the character of Christine Baskets on FX's Zach Galifianakis–starring, Louis C.K.–executive-produced comedy Baskets came as more of a surprise to viewers or to the actor who portrays her, Louie Anderson. Never played as a mere punch line, Anderson's Christine was the among the season's most moving comedy surprises. The veteran stand-up — whose most memorable TV work prior to Baskets was hosting Family Feud — talks about the role.
Louis C.K. called me and said, "I'm doing a show with Zach Galifianakis, and we want you to play his mother." And I said, "Yeah. That's great." You want to work, you know?
I knew that this role was gonna get attention. Like, How is he gonna do this? I'm not going to do Mrs. Doubtfire. I said, "I want this to be real." One of the things I did was I watched Jeffrey Tambor in Transparent. He did beautiful things about the way he'd touch his hair. It was a good example for me.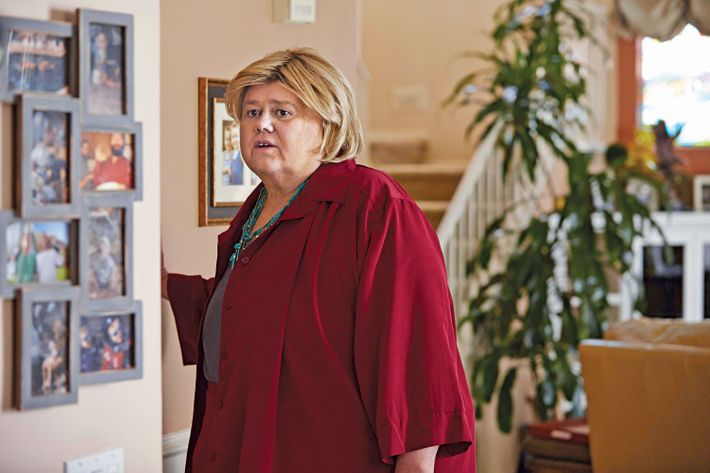 With Christine, there wasn't any big "Let's talk about this part." The role is a tribute to my late mom in some ways. I never had the idea of putting on her clothes. That wasn't my thing. But I loved who my mom was, and she saved us from our dad, who was a monster. I look so much like my mom anyway. And so I put the character's clothes on — it's a weird thing: You leave your underwear on; they didn't give me women's underwear — then I get the wig on and then when you do your makeup, the funniest thing happens. You automatically purse your lips and say, "Huh, I look pretty good." Christine was alive right then. There was no talk about changing the voice; there wasn't any of that stuff. I knew that character because I knew my mom so well. And I just channeled my mom in the sense of finding such wonder and joy out of something as silly as, like, "Oooh, Tango Wango: a new soda flavor!" But I have five sisters, and each one believes Christine is them. They think she's perfect.
*This article appears in the June 13, 2016 issue of New York Magazine.