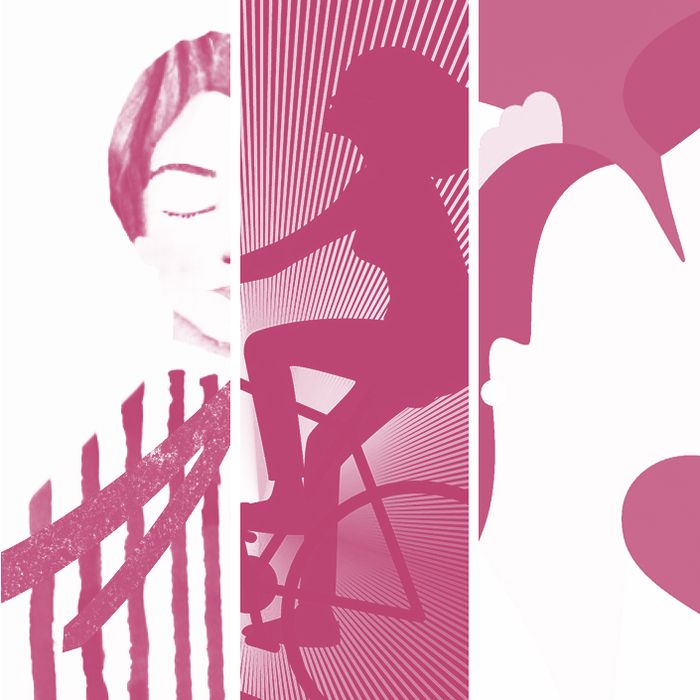 This week, Vulture is providing Summer Selections: picks for the best beach-worthy books, comics, music, and podcasts of the past 18 months, as chosen by creators of that entertainment. Today we're highlighting fiction books; here's our panel:
ALEXANDER CHEE
Alexander Chee is the author of The Queen of the Night.
JENNY HAN
Jenny Han is the New York Times best-selling author of the books To All the Boys I've Loved Before, P.S. I Still Love You, and the upcoming Always and Forever, Lara Jean. She is also the author of the Summer I Turned Pretty trilogy and the co-author of the Burn for Burn trilogy. Her books have been published in more than 25 languages.
J. COURTNEY SULLIVAN
J. Courtney Sullivan is the author of the New York Times best-selling novels Commencement, Maine, andThe Engagements, and a co-editor of the essay anthology Click: When We Knew We Were Feminists.
THE PICKS (ARRANGED ALPHABETICALLY):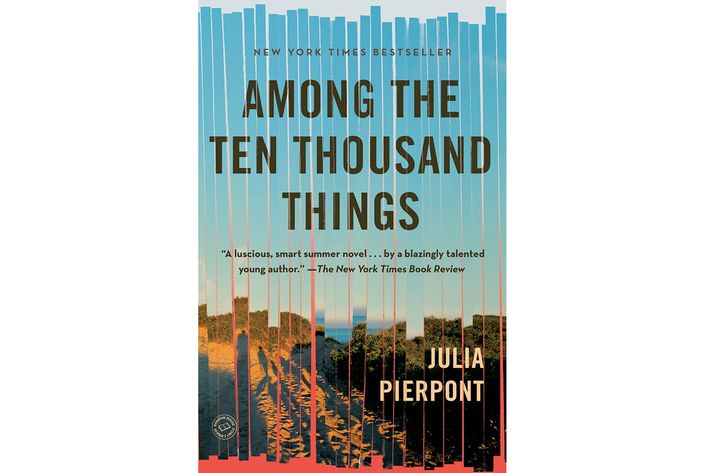 Among the Ten Thousand Things by Julia Pierpont
I was hooked from the first page of this novel about a marriage unraveling in the wake of infidelity. But I fell truly, madly, deeply in love when I got a few chapters in and discovered that the married couple's adolescent daughter processes her feelings through Seinfeld fanfiction. Pierpont's debut is bursting with gems and surprises. It's sad and poignant and laugh-out-loud funny. —Sullivan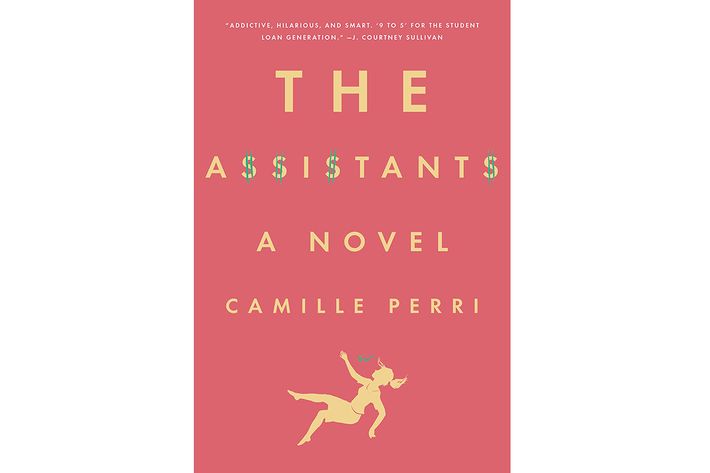 The Assistants by Camille Perri
Anyone who has ever been an assistant to a high-powered person can relate to Perri's protagonist, Tina Fontana. After six years on the job, she's not bitter. She suffers from a sort of Stockholm Syndrome in which she feels protective of her billionaire boss and almost enjoys anticipating his every need. But when Tina and an all-female group of co-workers devise a Nine to Five–style plan to pay off their student loan debt by siphoning money from the company, things get complicated. The Assistants is fun, fast-paced, and full of heart. —Sullivan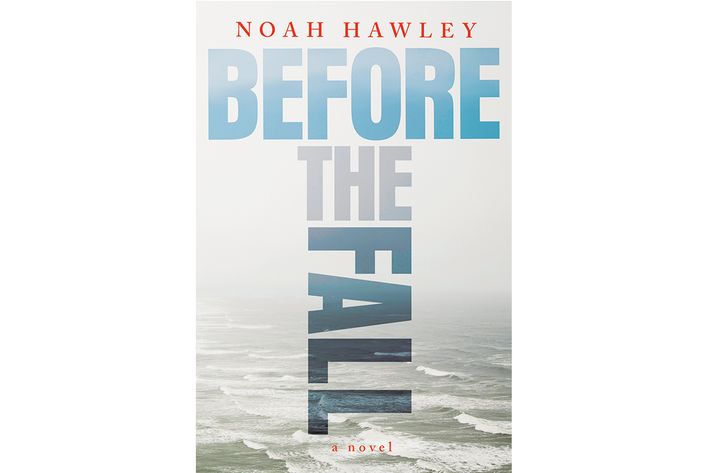 Before the Fall by Noah Hawley
A private plane headed for Martha's Vineyard crashes into the Atlantic, and there are only two survivors: a painter and the 4-year old son of a media mogul. Was the accident truly an accident or is there something more sinister at play? As you read this story, told in present tense and in flashbacks, you somehow feel that the plane won't go down, even though it did in the very first chapter. —Han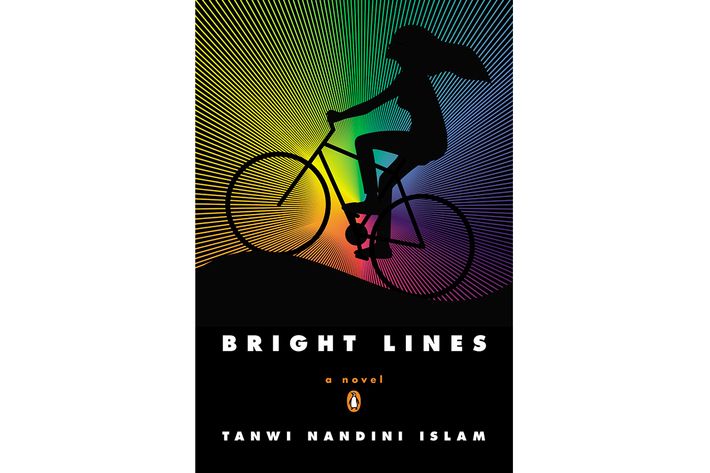 Bright Lines by Tanwi Nandini Islam
Bright Lines is set in Brooklyn during the summer of 2003, the summer of the Blackout, and Ella is a young Bangladeshi woman growing up there, beginning the process of coming out to herself and to her adoptive uncle's family as queer, while also being crushed out on her cousin Charu, whom she lives with. By the time we get to Charu's friend Maya, we are in deep. This is a novel that let me travel a little more fully into this city that I love, even as it reminded me of so much of why I love it in summer. —Chee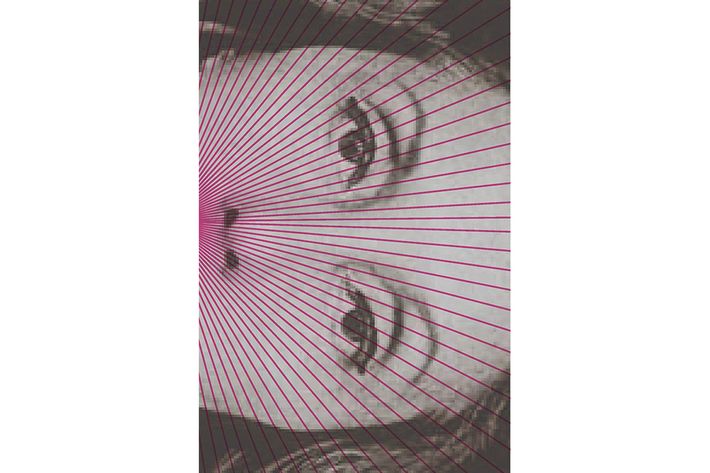 The Complete Stories by Clarice Lispector, edited by Benjamin Moser and translated by Katrina Dodson
This is, aside from simply qualifying as one of the most physically beautiful books you could leave out on your blanket, a tremendous collection of stories from one of Brazil's greatest writers. It is also heavy enough to keep the blanket from blowing down the beach in the wind while also serving as a sort of open flirtation to passersby canny enough to recognize her name. —Chee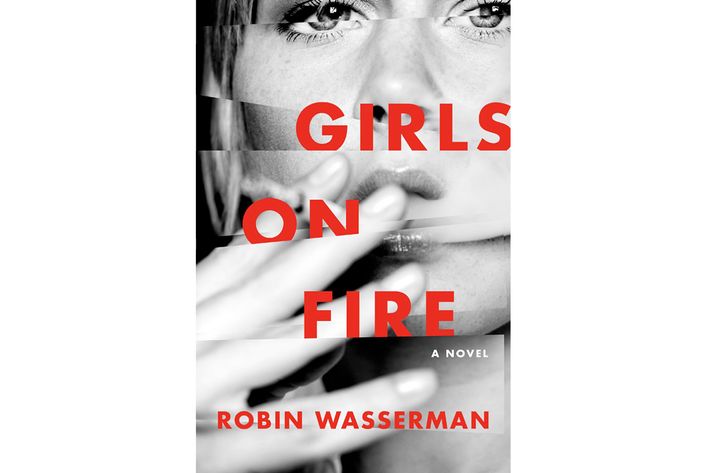 Girls on Fire by Robin Wasserman
My two biggest weaknesses are the '90s and stories about teenaged girls, and Robin Wasserman understands both, intimately. In keeping with the '90s theme, I'd cast a young Samantha Mathis and a young Fairuza Balk to play the two girls at the center of the story. —Han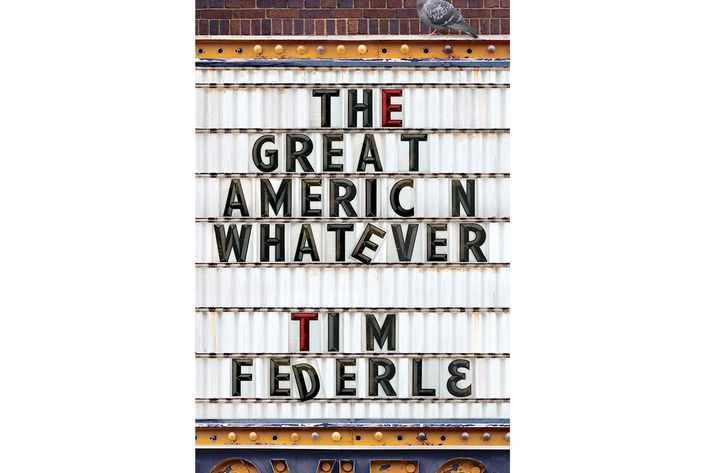 The Great American Whatever by Tim Federle
If Perks of Being a Wallflower had been narrated by Ferris Bueller during the worst week of his life. Sad, funny, and true: the best kind of book. —Han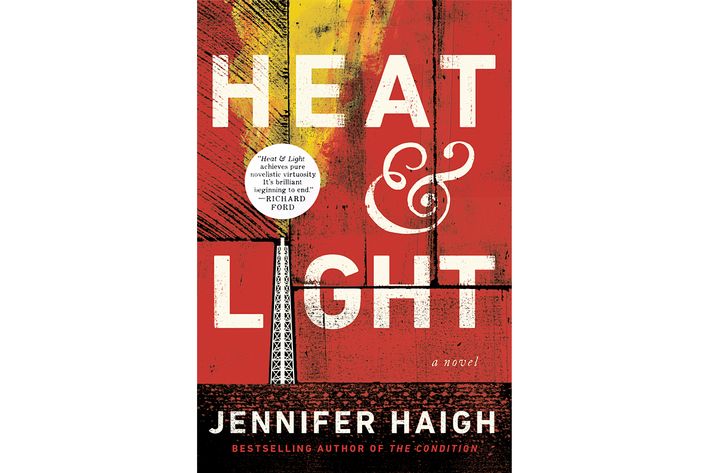 Heat & Light by Jennifer Haigh
I am fairly certain Haigh could write brilliantly on any topic. Here, she manages to create a literary page-turner about fracking. I guarantee this is one of those novels that will keep you up late, unable to stop reading. Haigh has a gift for telling a story through multiple viewpoints, changing our perspective as she goes. This is the book I can't stop thinking about this summer. I've recommended it to everyone I know, and even to a few strangers on the subway. —Sullivan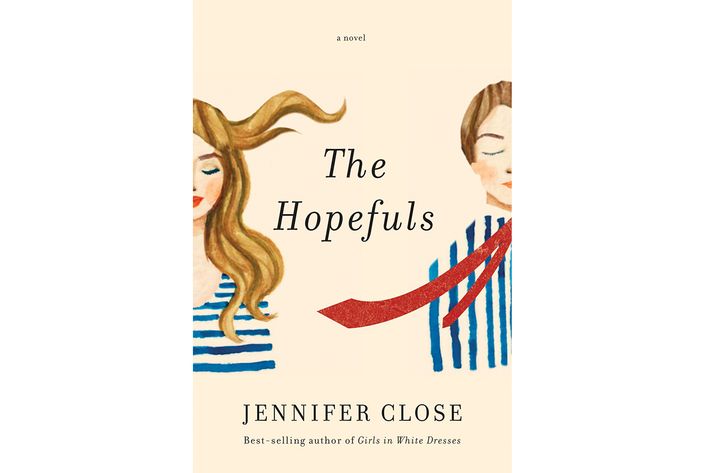 The Hopefuls by Jennifer Close
I tore through this dishy D.C. novel in two days. Close, whose husband works for President Obama, perfectly captures the world of young political insiders: the ambition, jealousy, and fierce competition that arises, even among friends. The Hopefuls stands alongside the work of Marjorie Williams and Nora Ephron as some of the very best (and funniest) writing about what goes on behind closed doors in our nation's capital. —Sullivan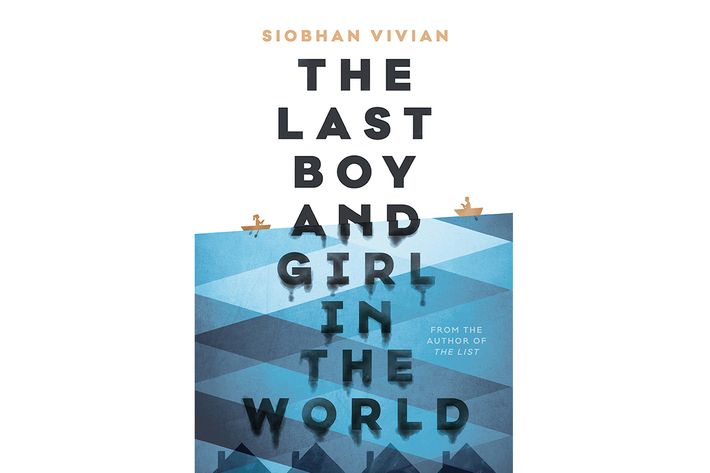 The Last Boy and Girl in the World by Siobhan Vivian
Everyone knows I love a good love triangle and this one ticks all the boxes: Girl finds herself suddenly pursued by her longtime crush as well as her academic nemesis. But the thing that sets this book apart is the setting, a small town that is slowly sliding underwater. —Han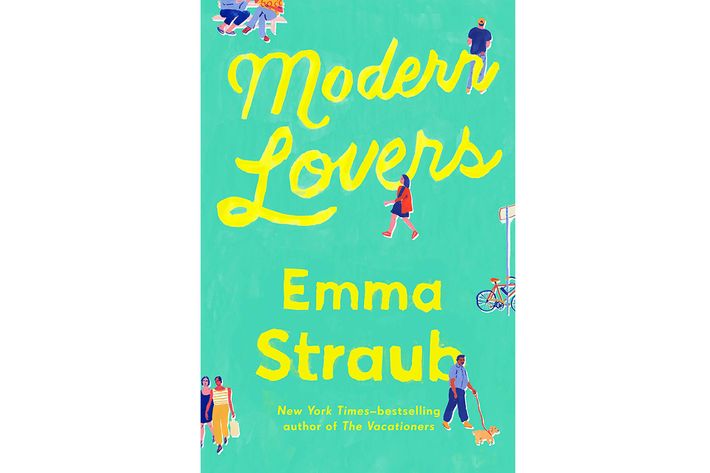 Modern Lovers by Emma Straub
Former college bandmates, now middle-aged, revisit old secrets and grapple with marriage in all its complexity. Meanwhile, their adolescent children are falling in love with one another. Straub has a gift for exposing larger truths through small, telling details. Her warmth and sense of humor electrify every page. —Sullivan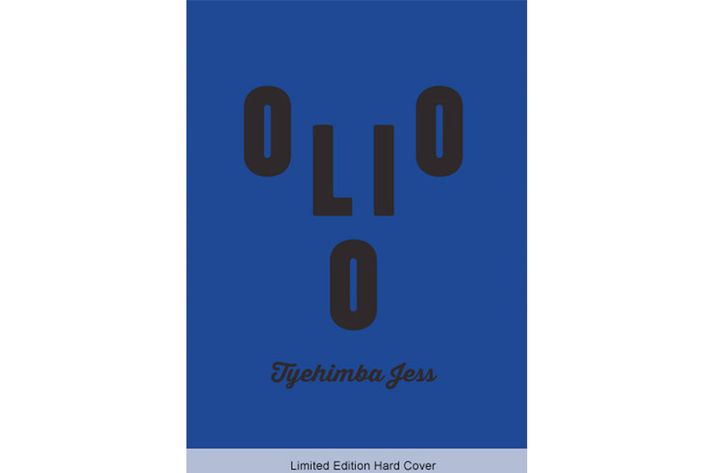 Olio by Tyehimba Jess
This is an extraordinary book of poems, and a big one — you could do worse than get yourself book strong by doing curls of this and the Lispector. But make no mistake, this is an immensely wonderful second book from Jess, who has brought to life here many of the black artists whose work built up to the Harlem Renaissance: Blind Tom, the Fisk Jubilee Singers, Harry "Box" Brown, Scott Joplin, Sissieretta Jones. This is some of the most fun you'll have learning about American history. —Chee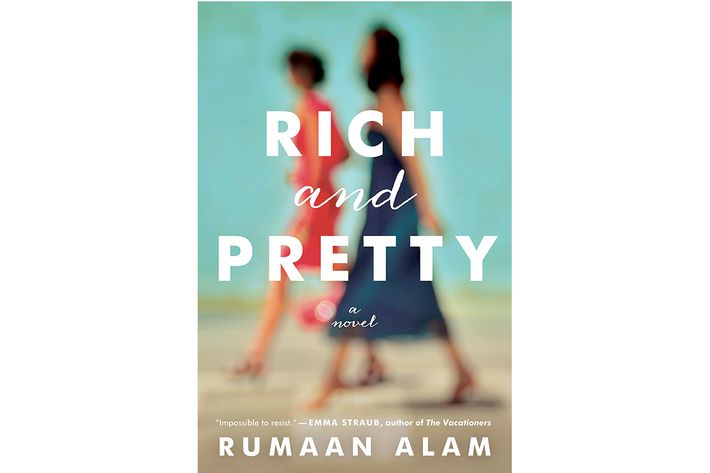 Rich and Pretty by Rumaan Alam
This novel about a complicated 20-year friendship just came out in June, but last winter it was a topic of conversation at every book party I attended. The young women of the publishing world were all abuzz about how perfectly Alam painted the bond between two women with a deep shared history, but very little in common at present. As their lives move in different directions, they wrestle with their feelings about each other's choices. (Sometimes they keep these feelings to themselves. Other times, not so much.) —Sullivan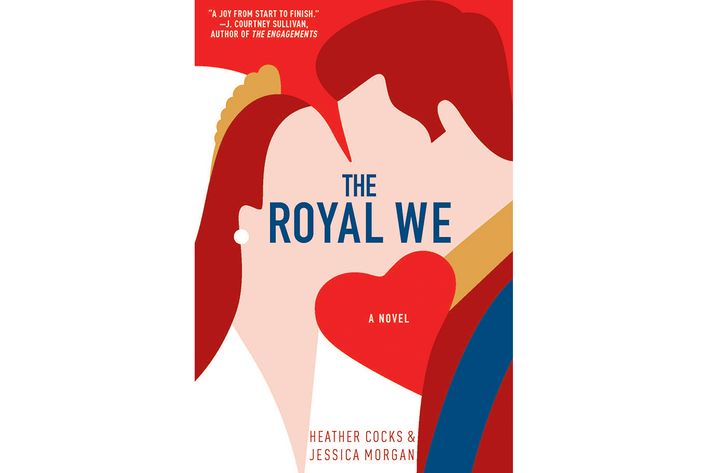 The Royal We by Heather Cocks and Jessica Morgan
I have a clear memory of being in college and Britney Spears declaring that her dream guy was Prince William. For girls of a certain age, there was that very dim, very, very minute possibility that out of all the millions of girls in the world, you could be the one he chose to be his princess. The Royal We is a loose retelling of the William and Kate love story (but this time, she gets to be American). —Han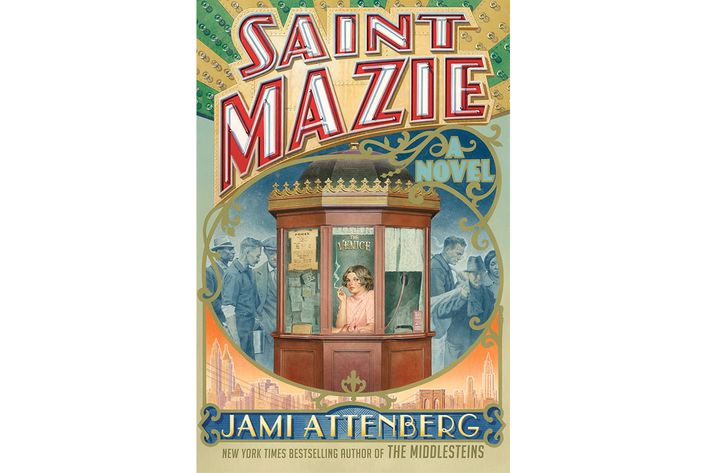 Saint Mazie by Jami Attenberg
I sometimes find it hard to love New York in the summer, when the whole city smells faintly of garbage and it seems like everyone but me has been beamed to the Hamptons. The antidote is Saint Mazie, Jami Attenberg's gorgeous love letter to the city. She brings Mazie Phillips, the real-life proprietress of the Bowery's Venice Theatre, vividly to life. This is a compulsively readable tribute to a memorable and heroic New Yorker. (Bonus points for the totally steamy sex scene on the Brooklyn Bridge.) —Sullivan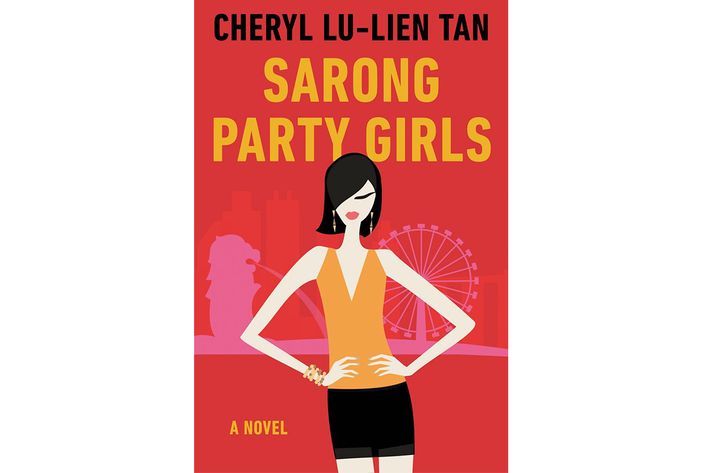 Sarong Party Girls by Cheryl Lu-Lien Tan
Once you've settled in at the beach, turn to Sarong Party Girls's narrator, Jazzy, an intrepid Singaporean beauty with a heart of gold — several of them, actually, all having once belonged to other people. Sexy, brash fun that you won't put it down, and if you do, with its bright colors, it is easy to find again, say, in a crowded nightclub like the one Jazzy would go to if she were at the beach with you. —Chee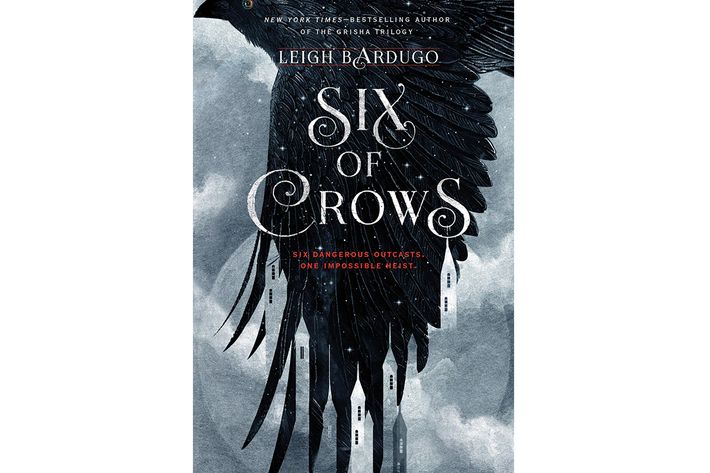 Six of Crows by Leigh Bardugo
This is Ocean's Eleven or Now You See Me, but with actual magic. It's dark and twisty and gritty with a cast of real antiheroes. Kaz Brekker, the criminal prodigy who leads the crew trying to pull of this heist, has to be one of the most messed up, violent characters I've ever read, but I still ended up rooting for him. —Han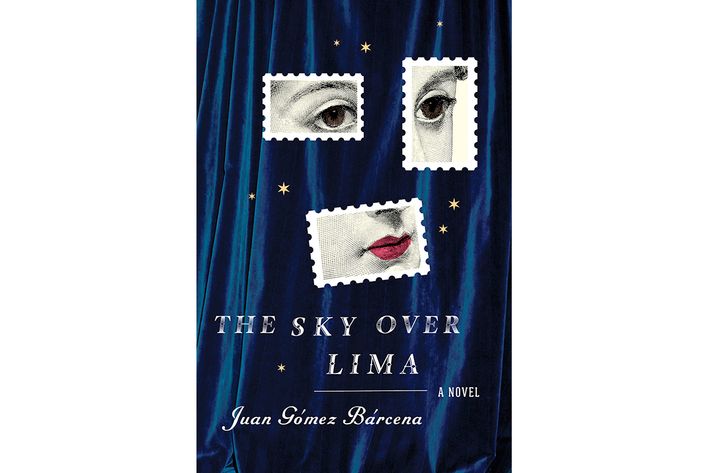 The Sky Over Lima by Juan Gómez Bárcena
The best heartbreaker novels are the ones that sneak up on you like this one: A tragicomic love story about two dilettante young male poets in Lima in the early 20th century who are desperate to get the newest book by their hero, Juan Ramón Jiménez. They pose together as a beautiful woman admirer and write him a fan letter, asking for it, and receive back … a signed copy and a letter. The resulting correspondence grows quite serious, and soon their literary hero is in love, and insists on meeting their fictional character, and so the young poets realize their greatest literary creation must die and no one can ever know it was them. —Chee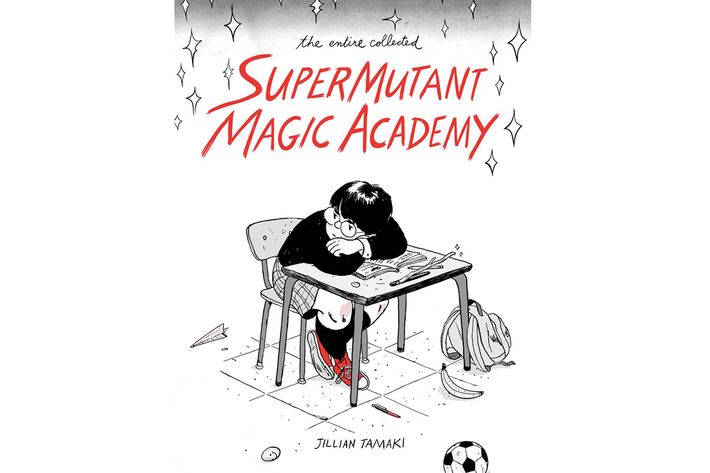 SuperMutant Magic Academy by Jillian Tamaki
You're at the beach with a summer hangover, a little outside language, but you long for the pleasures of narrative. These stories here are for that, from a place that is best thought of as a cross between Professor Xavier's X-Men school in Westchester and Brakebills from The Magicians. Most are a page to three pages long, and hilarious. You do sort of have to be a next-level nerd to understand all of them, but in the good way. —Chee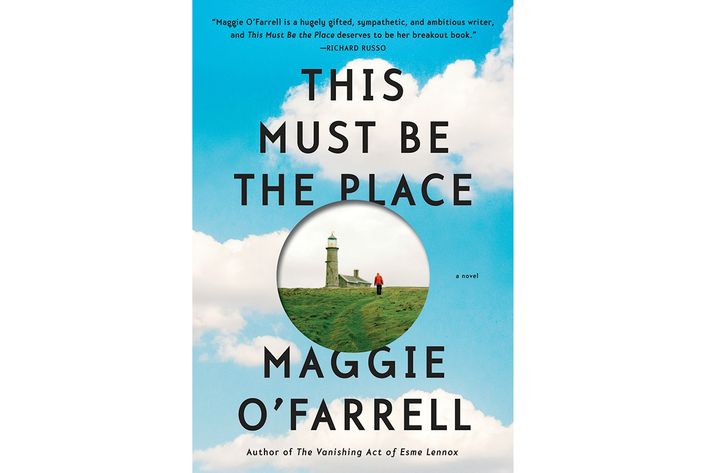 This Must Be the Place by Maggie O'Farrell
O'Farrell is an enormous talent and her latest novel is her best one yet. Daniel, a New Yorker, lives in rural Ireland with his wife, Claudette, a former film star who staged her own disappearance and now greets uninvited guests with a shotgun. The appearance of a woman from Daniel's past throws their carefully constructed life into turmoil, exposing all sorts of secrets. O'Farrell's prose sparkles. This book is a total delight. —Sullivan