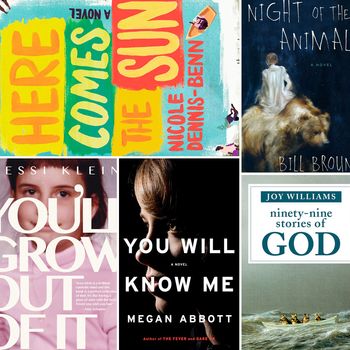 Each month, Boris Kachka offers nonfiction and fiction book recommendations. You should read as many of them as possible.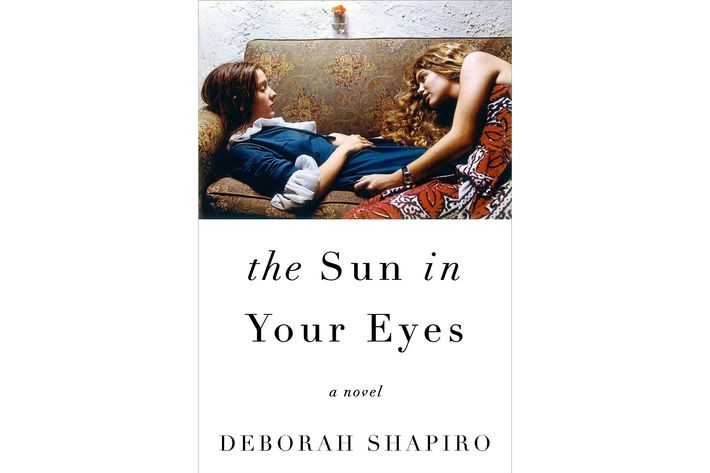 The Sun in Your Eyes, by Deborah Shapiro (William Morrow, June 28)
Like that other beach-ready debut, Emma Cline's The Girls, this novel plumbs female friendship at its best and worst. Wallflower Viv was inseparable in college from charismatic Lee, until love trouble broke them up. Years later, Lee returns to embroil Viv, now married to their mutual love interest, in a quixotic road trip in search of a lost album by her father, a rock star who died tragically. Their capricious escape results in role reversal and a shared (and maybe universal) nostalgia for prelapsarian college days.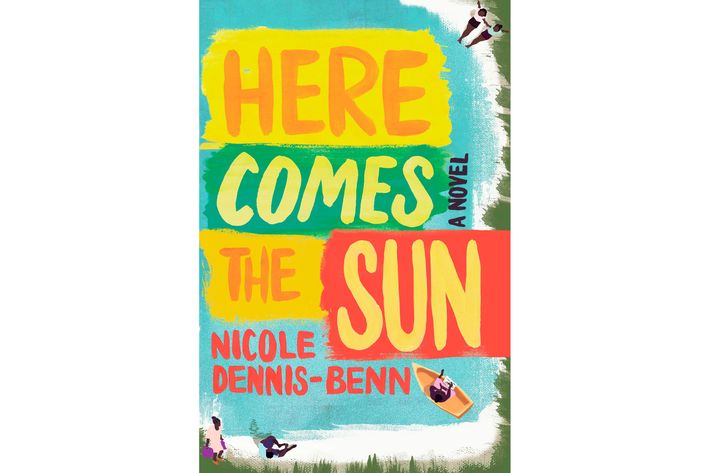 Here Comes the Sun, by Nicole Dennis-Benn (Liveright, July 5)
This first novel about Jamaicans in tourism with no choice but to exploit themselves and one another would be unbearably grim if its characters weren't so magnetic. Margot is a ruthless hotel desk clerk who branches out from high-end escorting to running her own prostitution ring; her mother is the force that drove her there, out of desperation and misplaced ambition. Her sister Thandi is the smart one who just might make it — but at what moral cost? Brimming with native patios and ennui, it ought to give beach readers second thoughts about the Caribbean this summer.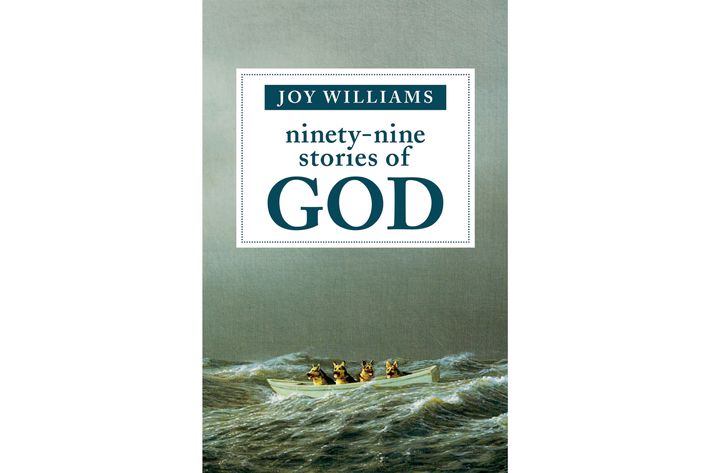 Ninety-Nine Stories of God, by Joy Williams (Tin House Books, July 12)
This slim, sardonic devotional of mostly very short vignettes, whose characters range from Kafka to O.J. Simpson to the befuddled Lord himself (at a demolition derby or a hot-dog-eating contest or apologizing to a pack of wolves), is hilarious, bizarre, acid, tragic — pure, uncut Williams. Addicts of the writer's stories will mainline it. Newcomers can chase the high with last year's more comprehensive and characteristic collection, The Visiting Privilege.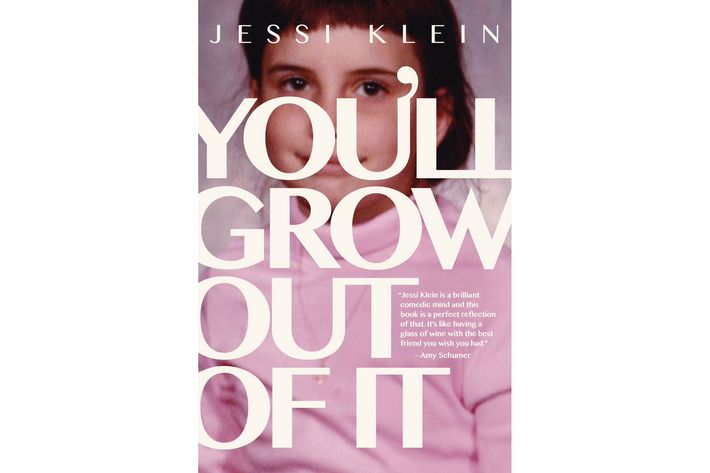 You'll Grow Out of It, by Jessi Klein (Grand Central, July 12)
Klein's day job as head writer on Inside Amy Schumer doesn't guarantee that her book of first-person essays will have the charm and cross-media portability of a post–Gen-X Nora Ephron, but parallels to the late great turn out to be justified. Her arguments are sharp, her confessions just light enough, and — most crucially — her quips LOL-worthy on almost every page. Whether she's attacking the notion of baths or defending epidurals or even walking through rooms you'll never see (the Emmys!), Klein knows how to get you on her side and keep you there.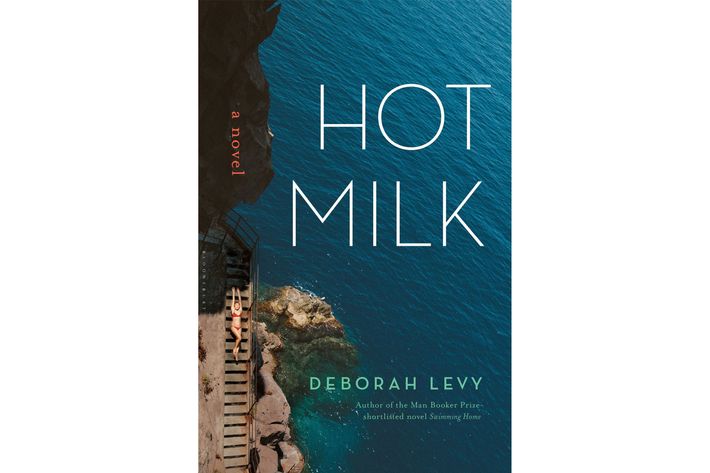 Hot Milk, by Deborah Levy (Bloomsbury, July 12)
There's something Continental in the British writer's style — economical, fluid, evocative of sex and mythology. It suits her narrator, a Greek-British woman who brings her ailing mother to Spain in search of cures (and goes to Greece in search of her own father). It's 2008, and the EU holds together but Southern Europe suffers from economic torpor. Against this backdrop, young Sofia begins to gain confidence in herself — having affairs, dropping beautiful bombs of truth, and learning to stand up to her very strange family.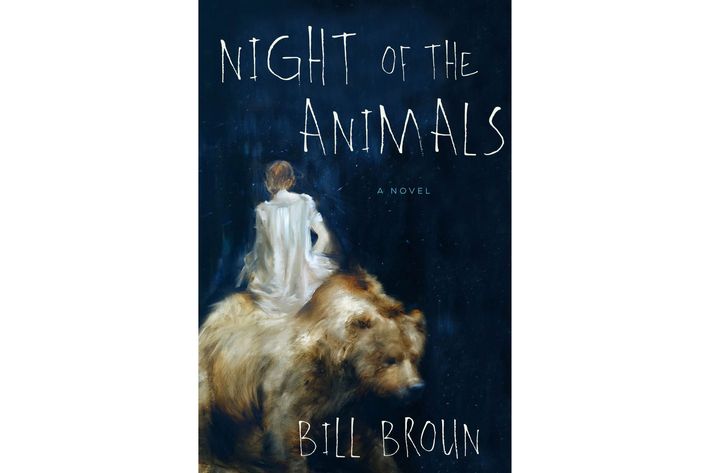 Night of the Animals, by Bill Broun (Ecco, July 16)
Before Brexit and the rise of Trump, this dystopia — in which a demonic Prince Harry abolishes democracy in favor of a class-based dictatorship enforced by a neurotoxic National Health Service — might have seemed a little heavy-handed. But the best sci-fi thrillers always give us the apocalypse we deserve. Here, in 2052, a hallucinating "indigent" is bent on freeing London's zoo animals, while an approaching comet inspires suicide cults around the world. It's all terrifying good fun, with a core of deep compassion. Let's just hope it stays that way.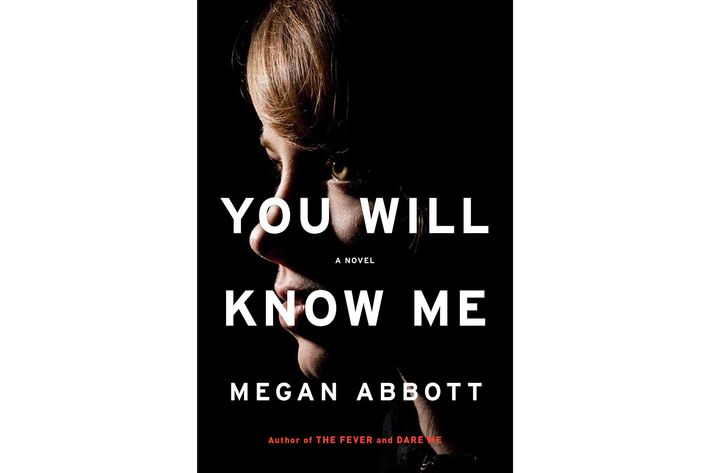 You Will Know Me, by Megan Abbott (Little, Brown, July 26)
The young crafter of simmering psychological thrillers alights once again on teenage girls and the hidden forces — ambition, love, envy — that tie them together and drive them apart, sometimes fatally. Devon Knox is a rising teen gymnast brought up to compete at the highest levels; the brutal death of someone in her elite group turns an already-tense drama into a sort of locked-gym murder mystery. Forgive the figures of speech, but Abbott just keeps raising the bar, leaping over it with scary precision, and sticking the landing time and again.