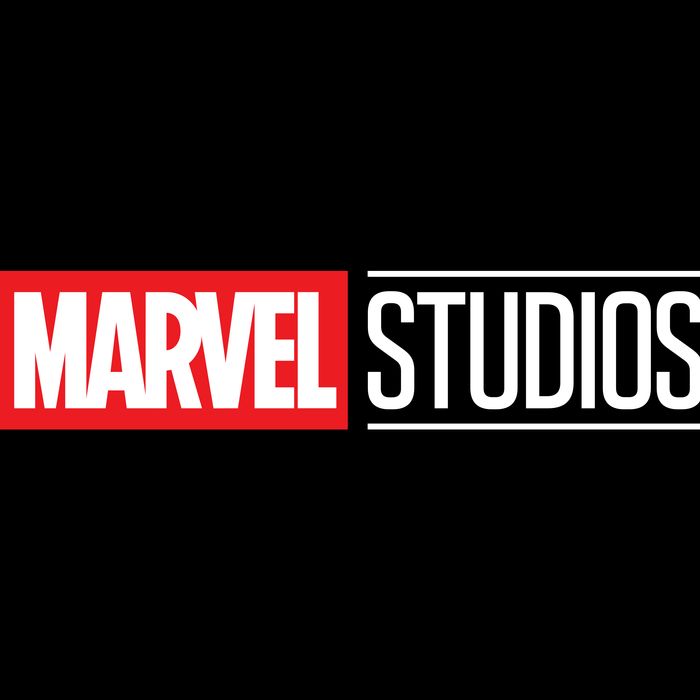 After a day of trailers, trailers, and more trailers rolling out of Comic-Con on Saturday, Marvel Studios supplemented its new footage with new title cards for its upcoming films — and they've got a retro-classic look that will play to the Tron fan in all of us. Here they are, in order of theatrical release:
November 4, 2016
Aren't you just feeling the Double Dragon on this one?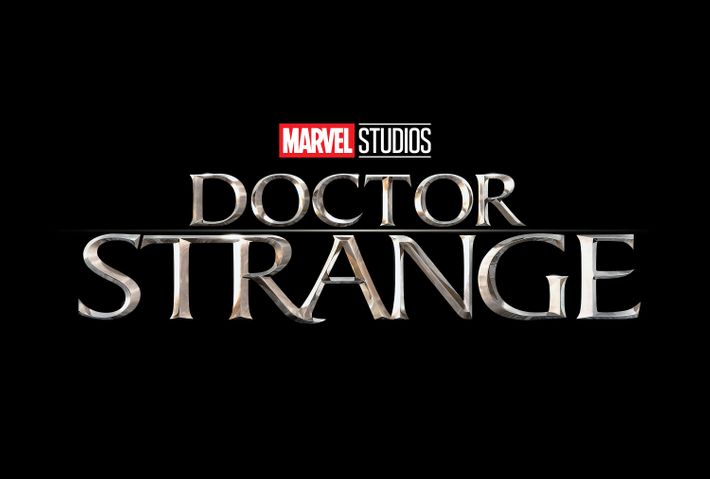 May 5, 2017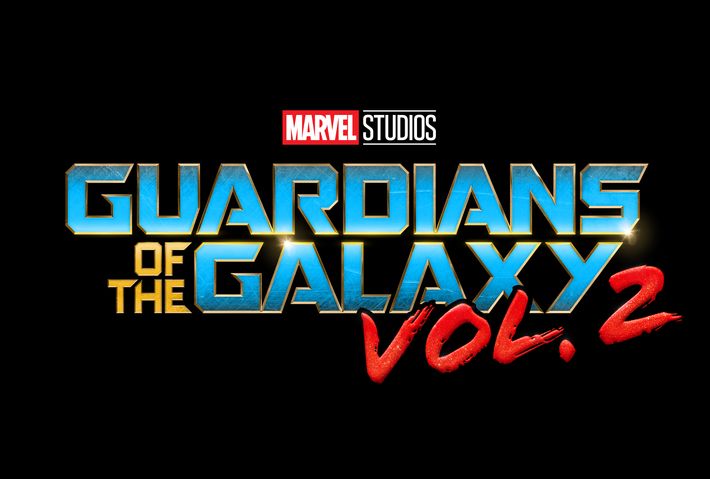 November 3, 2017
Maybe a few Mega Man vibes on this one?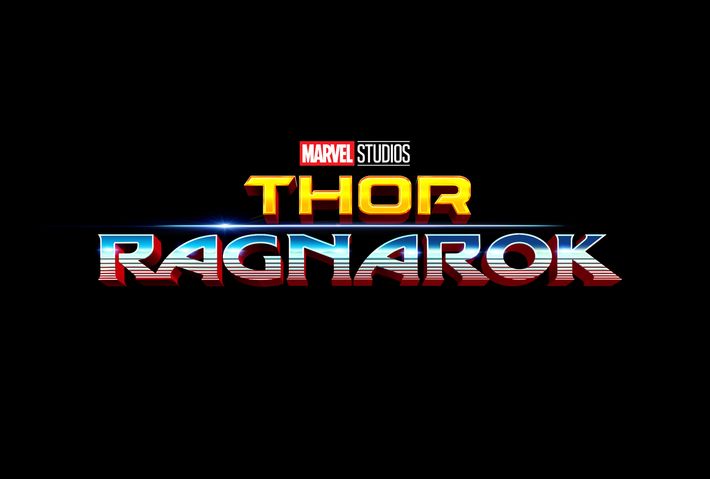 February 16, 2018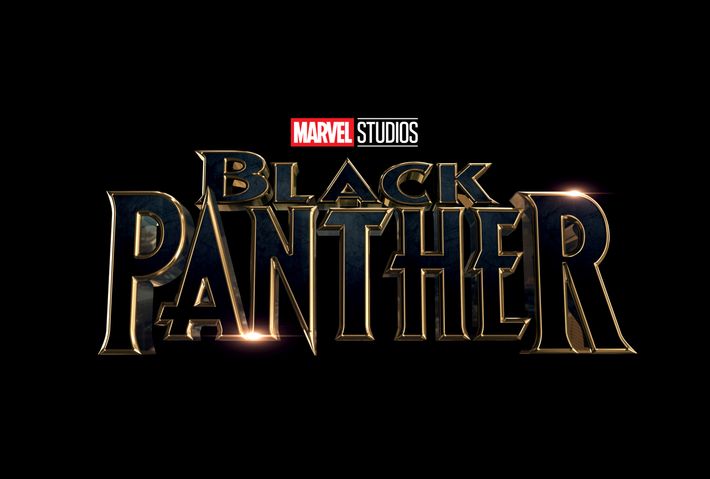 March 8, 2019
How about that Tron?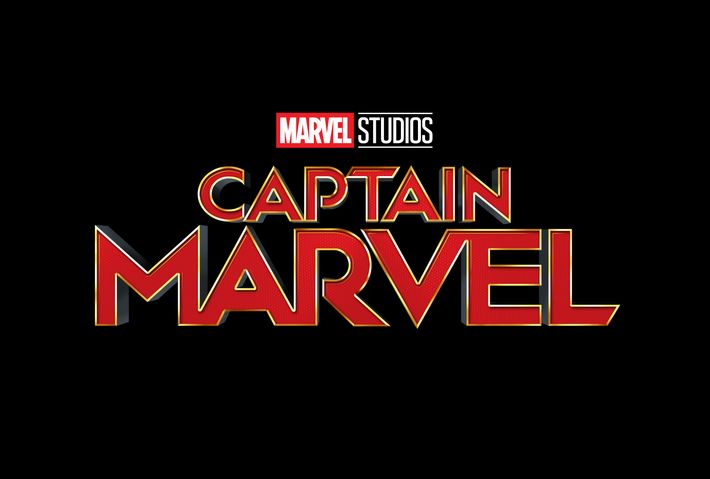 The studio also debuted a spruced-up intro reel that will run before every Marvel movie. You know the one: It has the comic-book pages that flip by faster and faster, until the shot widens and you see the world "MARVEL" in big, block letters. Well, now that they're Marvel Studios, they've added cameos from their cinematic heroes as well.
Be on the lookout for these familiar faces: