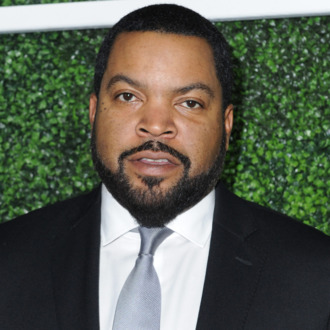 Straight outta geometry.
Photo: Joshua Blanchard/Getty Images
Actually, Cube gets the Squares. Ice Cube is teaming up with VH1 to reboot the classic game show Hollywood Squares as Hip Hop Squares. The network has reportedly ordered at least 20 episodes of the series, which will quiz big names in hip-hop, comedy, and entertainment on various kinds of pop culture trivia — and boy, this is such a good way to turn the heat up on some beefs. Thankfully, we're not in the '90s anymore, or calling hip-hop "square" would be kind of an insult.