Amazon has blessed fans of Jeremy Clarkson, Richard Hammond, and James May's upcoming motoring program The Grand Tour with an exclusive look at the trio's traveling studio. Filming their first prerecorded studio portion in Johannesburg in front of a live audience today, the digs are certainly a bit posher than their previous Top Gear airfield in Surrey, England.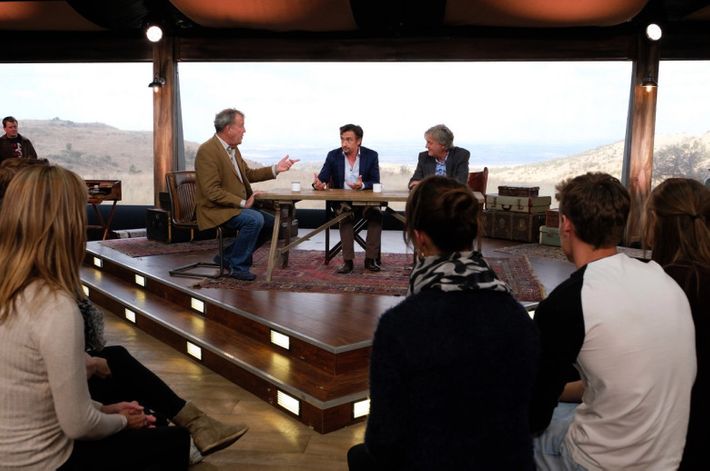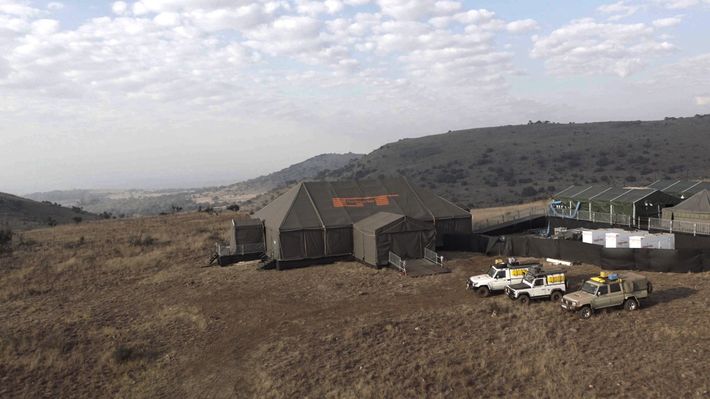 Jezza, Hamster, and Captain Slow shared some additional images on Twitter as well:
The show will be premiering on Amazon Prime in the fall. Maybe Oliver will make a cameo.