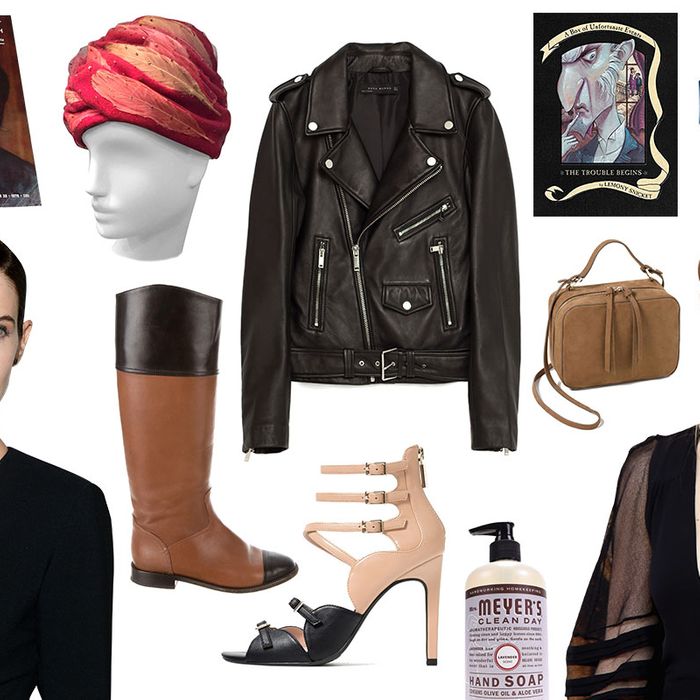 "What's the last thing you bought online?" is a so-mundane-it's-actually-interesting question. Which is why we've been repeatedly posing it to notable people we've encountered. This week we learned that Pat Cleveland bought an air conditioner, Stacey Bendet has a vintage Dior turban addiction, and Dick Cavett searches eBay for signed headshots.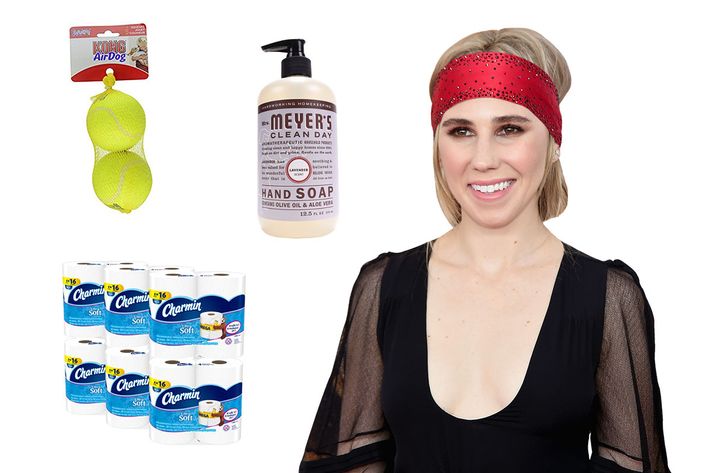 Zosia Mamet
"Amazon Prime is literally my everything. Most recently I bought toilet paper, Mrs. Meyer's soap, and toys for our dog. She likes a real, just simple, squeaky toy. I won't buy her anything over five dollars because she doesn't like to play with them, she just likes to destroy them; she gets the joy out of killing her dog toys. It will take her t-minus 15 minutes to destroy something so I buy just bulk squeaky toys."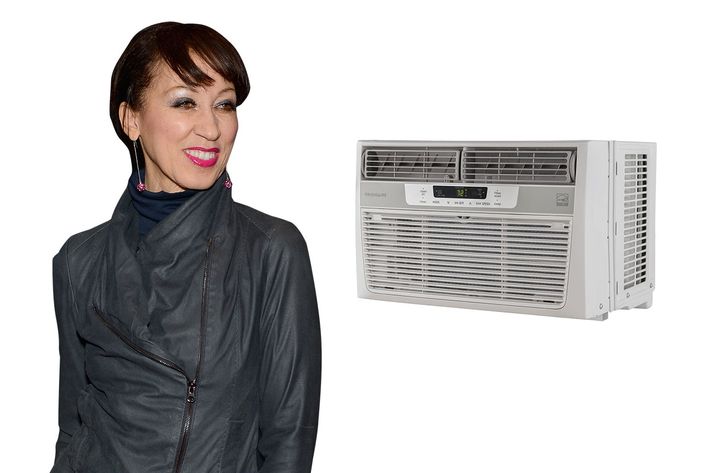 Pat Cleveland
"I bought an air conditioner on Amazon because I have a guest room that didn't have one."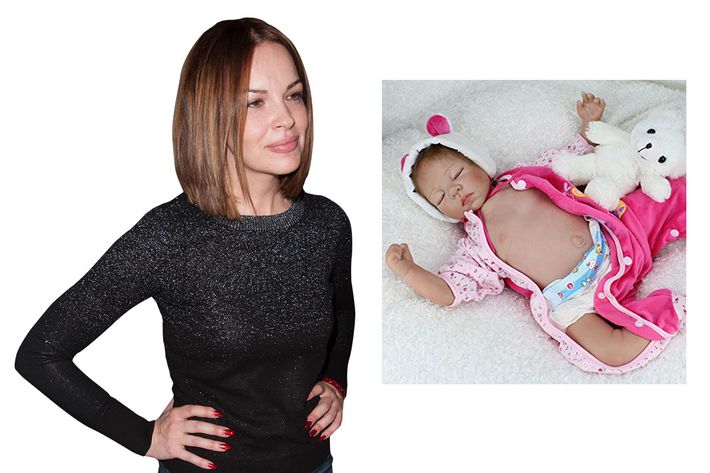 Tammy Blanchard
"I bought my daughter a silicone baby. It's so freaking real that when my daughter walks with me and she is holding the baby, people look at me like a terrible mother because I'm allowing my 8-year-old daughter to hold my infant."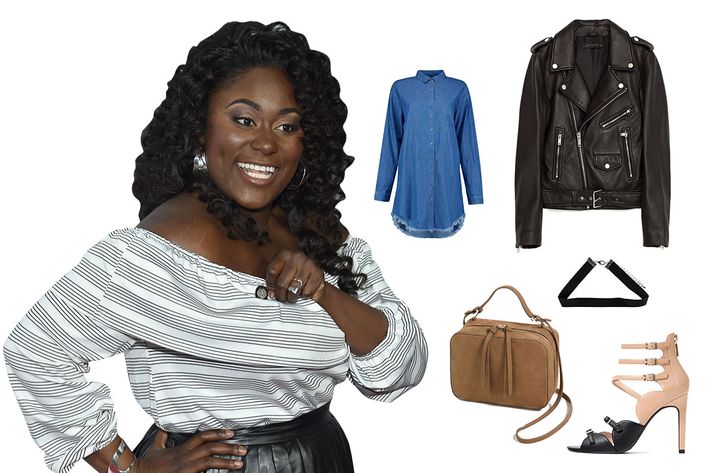 Danielle Brooks
"I shopped this morning at Boohoo.com. I bought some shirtdresses and a black choker. I also bought some stuff from Zara: a tan purse, a leather jacket, and some really dope shoes — they are black and khaki, like color-blocked sort of."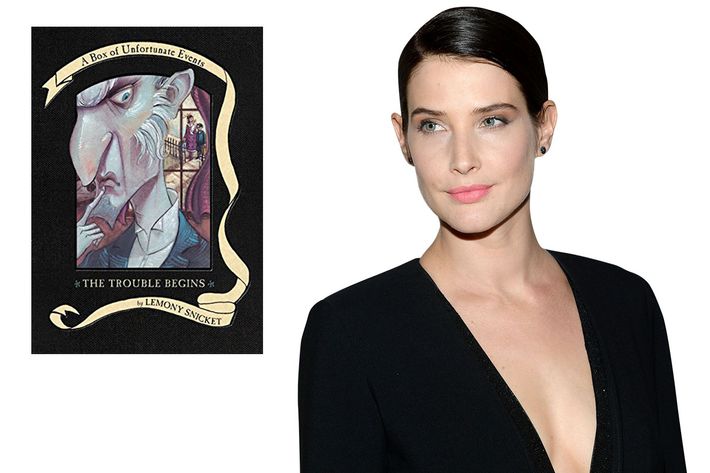 Cobie Smulders
"I just bought Lemony Snicket's a Series of Unfortunate Events on Amazon. That was my last online purchase — to read with my 7-year-old. It's a great series. She loves it and I do, too — it's really well-written."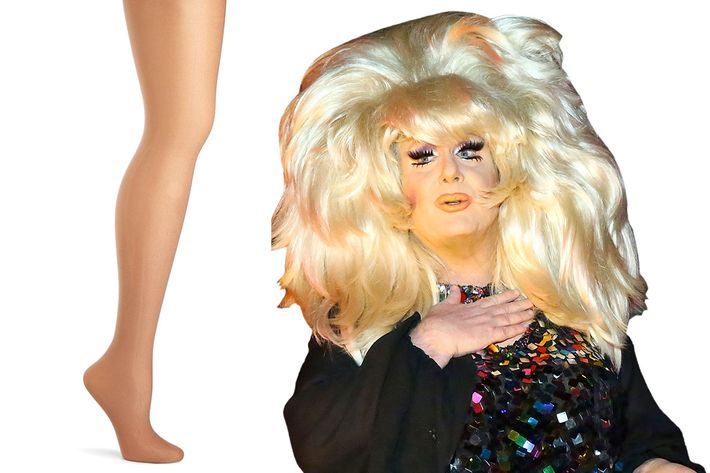 Lady Bunny
"I bought some Danskin shimmer tights. I use them to cover the hair on my legs if you must know! It covers up varicose veins, too. All the while making it look like you're some kind of dancer. But you know, they say that Tina Turner has great legs, and, well, she does. But she also has a formula, which I also use, which is 'wear the shortest dress permitted by law, and the highest heels that you can manage, and if your legs don't look good then, you might be in the wrong business.'"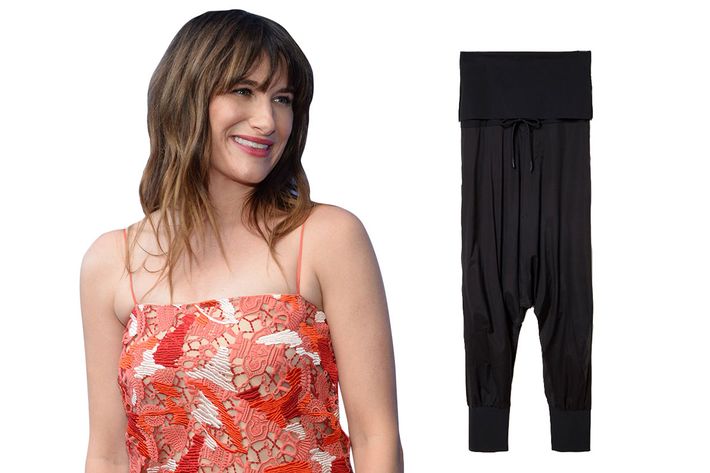 Kathryn Hahn
"I am obsessed with and love this website called La Garçonne. I got some awesome Y3 sweatpants, with a drop-crotch in black."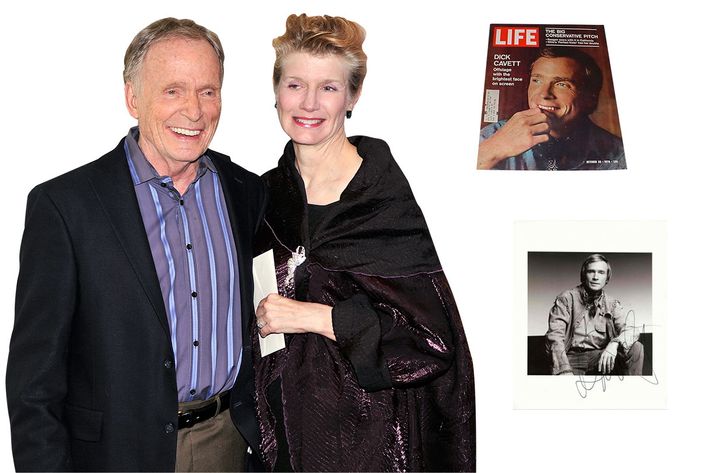 Dick Cavett and Martha Rodgers
Martha: "I go online about once a month and look up Dick Cavett and see if I can find anything we don't have. Sometimes it is a magazine that he is on the cover of that we don't have, and sometimes it is a photograph that we don't have or something that was signed a long time ago by him to him or to someone famous or from someone famous. Like with James Garner."
Dick: "Oh yeah, that's good picture, taken on the set of the show years ago that I have never seen."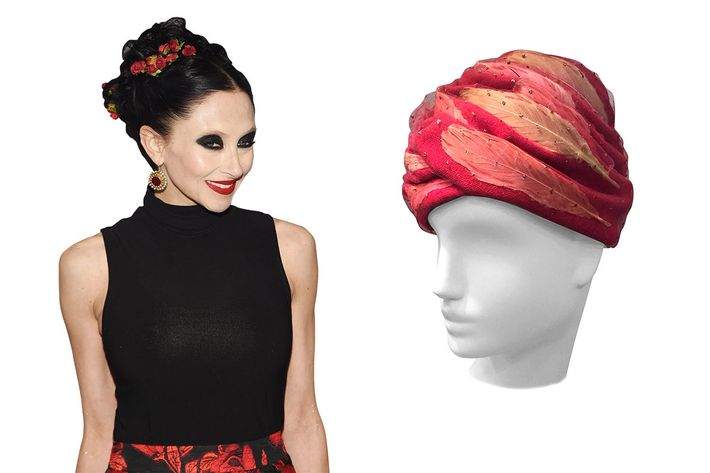 Stacey Bendet
"I have been collecting vintage Dior turbans on 1stDibs. I have Like seven or eight, I have bought so many of them — I have one that is pink and green, I have one that is a really beautiful dutchess green, I have a black, white, and tan one, I have one with flowers all over it."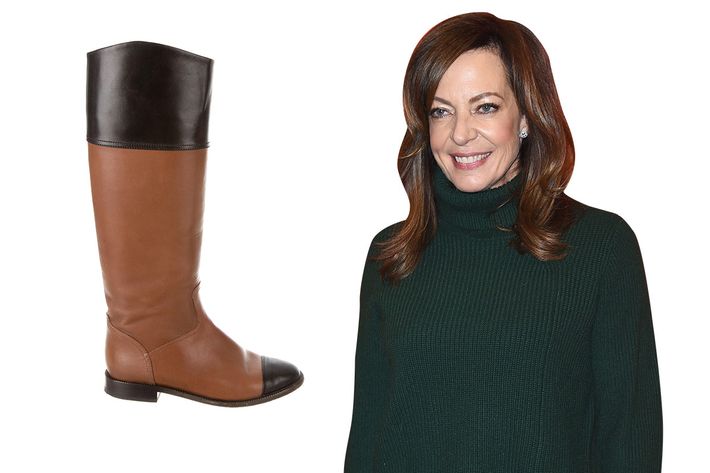 Allison Janney
"There's this great site, the RealReal, that I go to and I find shoes because I wear a size 11 and I can never find them, and I hate going to shoe stores and getting disappointed! I recently bought a pair of Chanel riding boots. They are the black on the bottom, and the brown around, and they are very cool, I plan to wear them a lot this fall."
Reporting by Katie Van Syckle
 at the Tallulah and Bad Moms premieres; Bennett Marcus at the Absolutely Fabulous premiere; and Vicki Salemi at the Public Theater's Annual Gala.

The Strategist is a series of smart, obsessive shopping guides from the New York Magazine section of the same name. We've scoured the web to bring you the best of the best. Some of our latest conquests include rolling luggage, umbrellas, beach tents, incense, white T-shirts, nail clippers, and yoga mats. If you buy something through our links, we may earn an affiliate commission.  Please note that all prices are subject to change.