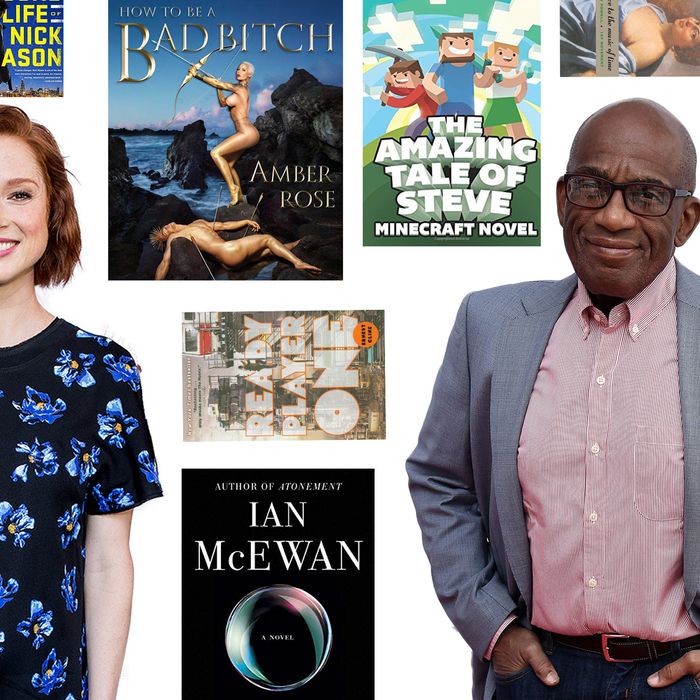 Those searching for a good summer read, look no further than these suggestions from a motley crew of notable actresses, magazine editors, and weathermen. (And if you're still looking for a good book, check out these 7 books you need to read this June.)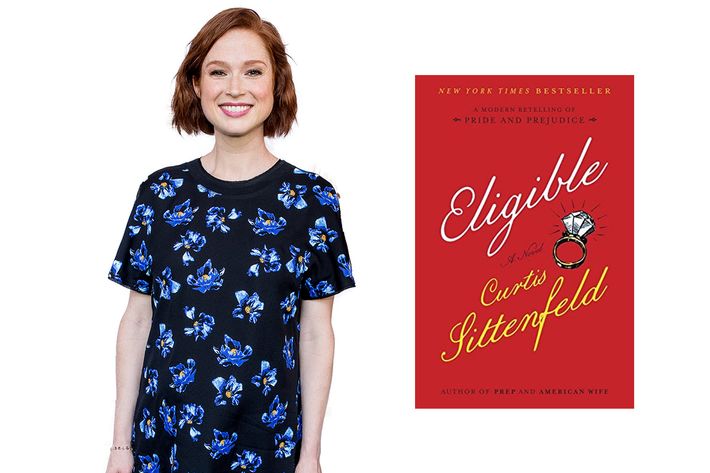 Ellie Kemper, actress, Unbreakable Kimmy Schmidt
"I just bought Eligible by Curtis Sittenfeld. I love Curtis Sittenfeld. I think she is a fantastic writer and I love every one of her novels. I'm very excited to read her new book — it's a retelling of Pride and Prejudice."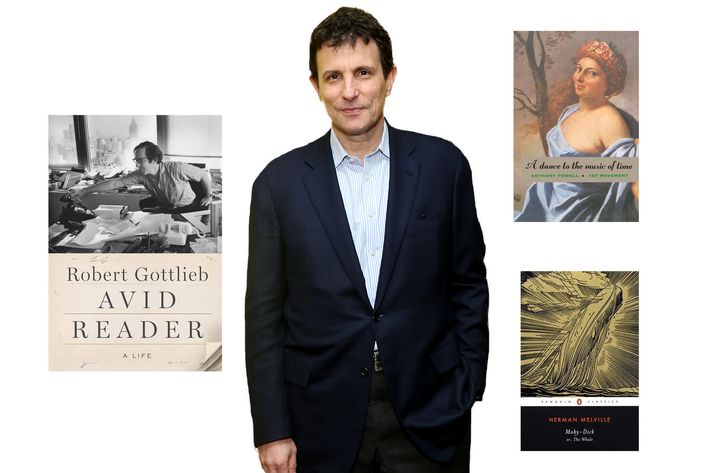 David Remnick, editor-in-chief, The New Yorker
"The last book I bought hasn't arrived at home yet; it's A Dance to the Music of Time, by Anthony Powell. And then the two books I'm currently reading: I'm just finishing Robert Gottlieb's memoirs — I wonder why. It isn't out yet, but I have the galley. And Moby-Dick I'm reading again. It's even better than I remembered it. I sound like a dummy extolling the virtues of Moby-Dick, but god is it good. I figured since I'm not going to go to the beach I might as well read about it.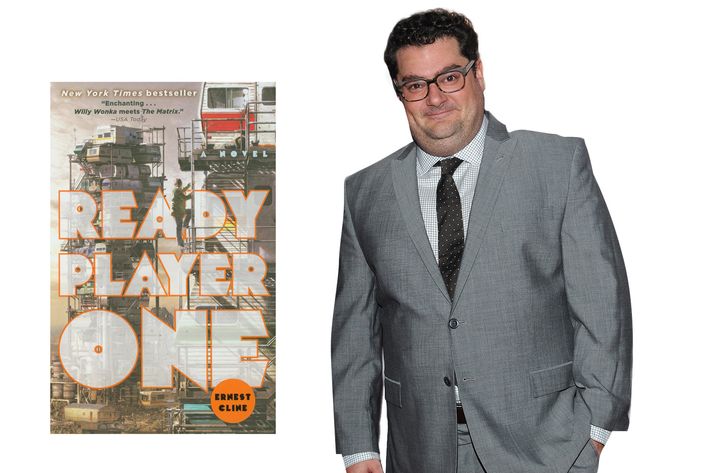 Bobby Moynihan, comedian, SNL
"I just ordered Ready Player One, by Ernest Cline. I heard it was amazing, and I wanted to read the book before the movie came out."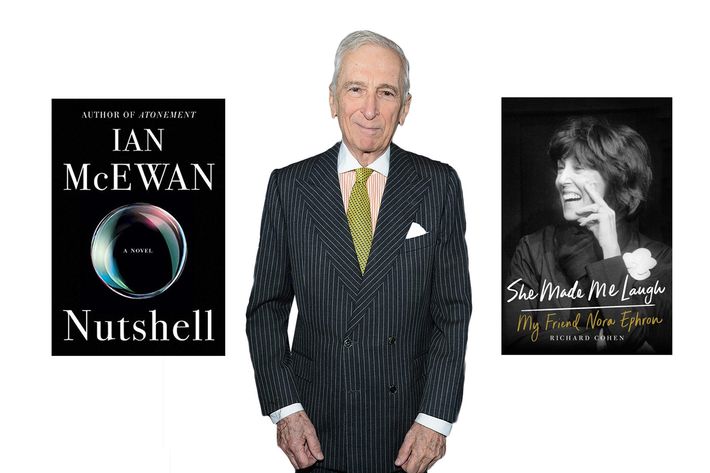 Gay Talese, writer
"I'm reading Richard Cohen's book on Nora Ephron — I have the galley. It's a wonderful book. My cousin Nick Pileggi was married to her, I knew her. This guy Richard Cohen is the only guy who could have written this book. It is a terrific book, and I knew Nora, I'm her cousin-in-law. And then my wife has given me a new novel by Ian McEwan, Nutshell. I usually read books before they are published. I get all these free books from her. I'm unable to go to sleep without a fucking book in my bed, that my wife sticks in there. Manuscripts. Do you know what it is like to read manuscripts? You are in your bed, and you are trying to put your pillow right, and there are manuscripts, they get lost and the dogs eat the fucking pages. I have these two Australian terriers."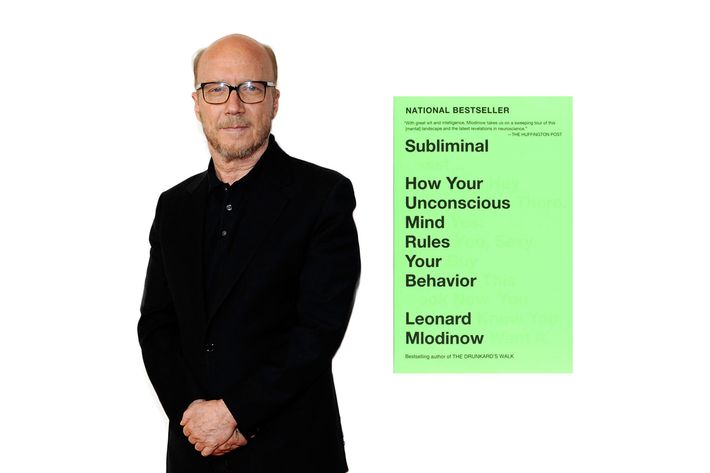 Paul Haggis, filmmaker
"I just bought a wonderful book called Subliminal: How Your Unconscious Mind Rules Your Behavior, by Leonard Mlodinow. It's about how we don't know what we think we know, and how much we have learned. It's a fascinating look at what really happens and how we really make decisions."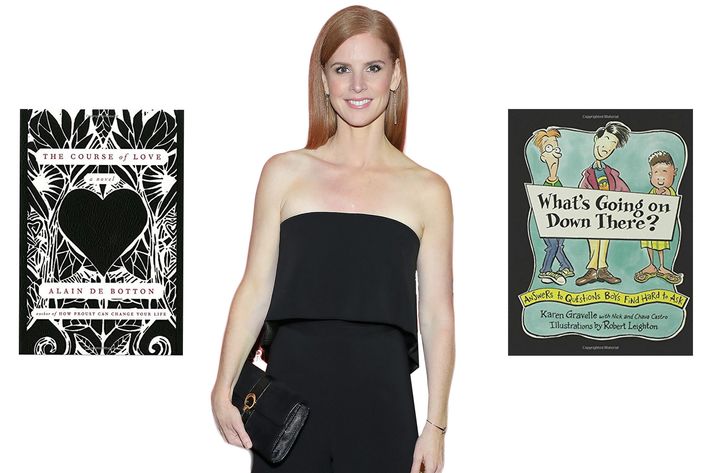 Sarah Rafferty, actress, Suits
"I ordered a book about puberty for my kid, and Alain de Botton's The Course of Love. I love to listen to his TED Talks and his speeches; I'm drawn to his work as a philosopher and as a speaker, so I wanted to read some of his fiction. It's about a long love affair and marriage, and I've been married 15 years."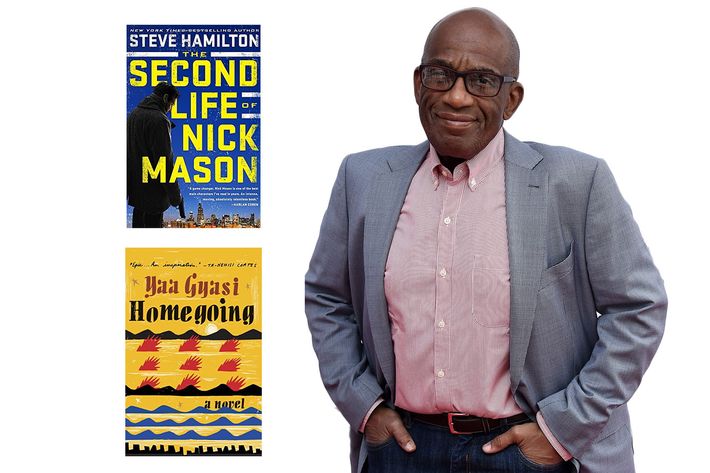 Al Roker, weatherman
"I just read The Second Life of Nick Mason by Steve Hamilton — it's just a good thriller. Comes out of the box 90 miles per hour, and never stops. And then I just bought Homegoing by Yaa Gyasi.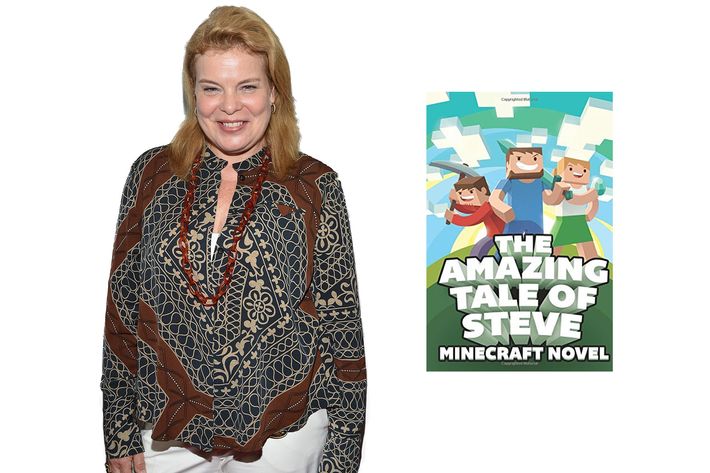 Catherine Curtin, actress, Orange Is the New Black
"I have a 10-year-old, so I just bought most of the Minecraft series. That's really where I am. I don't exactly understand Minecraft, but it is a creative, structural, 3-D game, so we have 20 or 25 books on it — all I can tell you is now I have the complete series according to my son, and he is the god of the household so I take all of my orders from him."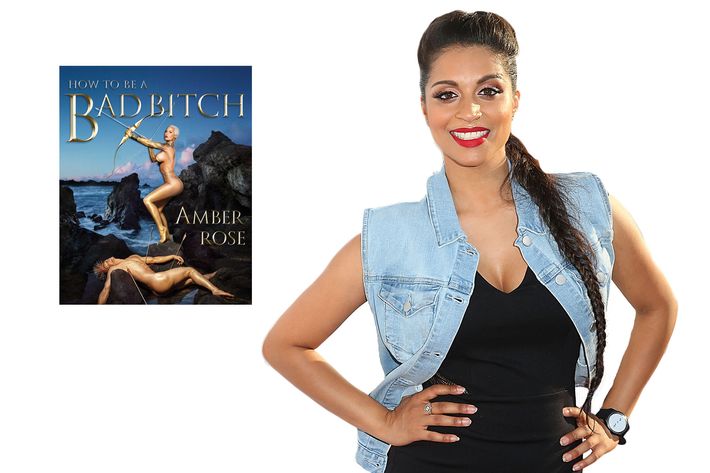 Lilly Singh, YouTube star
"The last book that I bought … the last book that I bought was Amber Rose's How to Be a Bad Bitch."
Reporting by Katie Van Syckle at the Peggy Siegal Company screening of The A Word and the Cinema Society screening of The BFG; by Tolly Wright at the premiere of The Secret Lives of Pets and at the Hilarity for Charity benefit; and by Lisa Butterworth at the premiere of Mike and Dave Need Wedding Dates