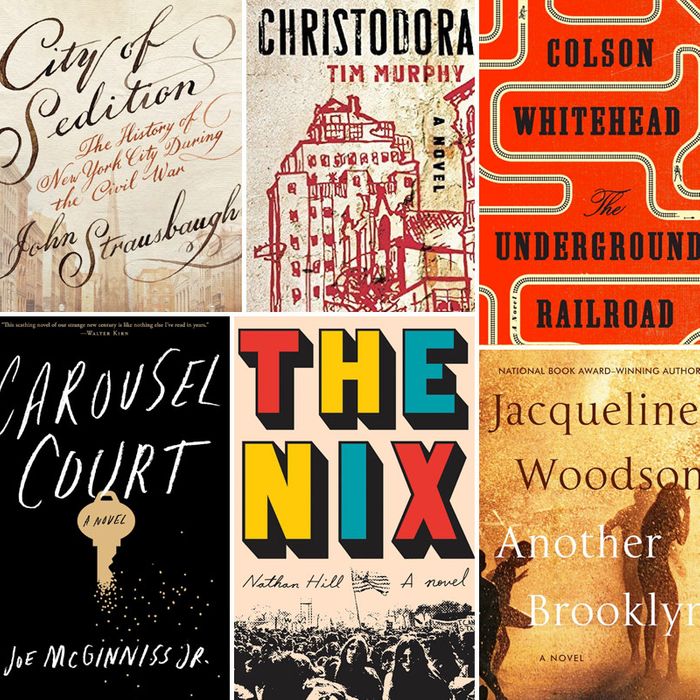 Each month, Boris Kachka offers nonfiction and fiction book recommendations. You should read as many of them as possible.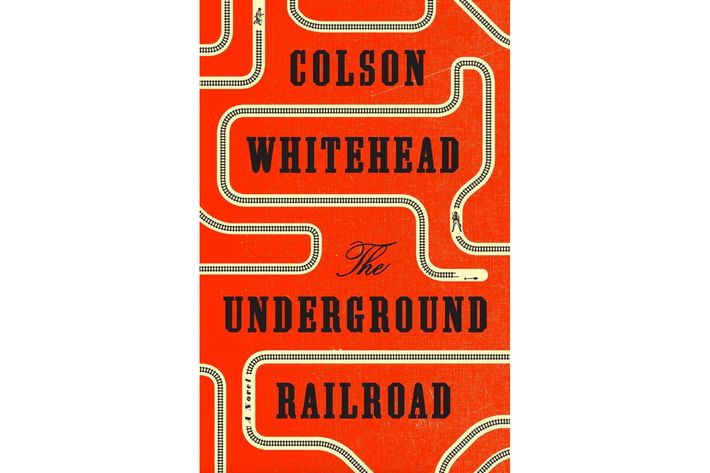 The Underground Railroad, by Colson Whitehead (Doubleday, August 2)
Take Oprah's word for it. Whitehead's long-awaited recasting of the slave escape as a literal train ride among universe-states — its publication date got moved up from September after O's book-club pick — fuses social realism and speculative invention as even his most celebrated work has never quite done. The horror is dialed up and the humor down, but slave Cora's journey through America's divided soul couldn't be more vivid or timely. The most realistic thing about Whitehead's mythical story is its false starts and stops, a terrifying arc bending toward justice, but just barely.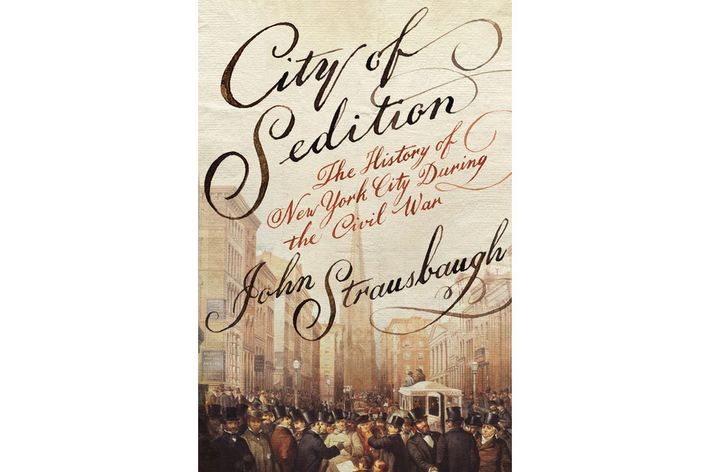 City of Sedition: The History of New York City during the Civil War, by John Strausbaugh (Twelve, August 1)
Strausbaugh — journalist and free-range historian, author of rousing books on Greenwich Village, racial appropriation, and geriatric rockers — reexamines a strange chapter in city history that's not exactly unknown (Gangs of New York touches on it) but rarely seen in full. New York benefited greatly from the slave trade, and its loyalties during the Civil War were deeply divided. Tales of warring immigrants and tabloids and dirty politicians are occasionally overstuffed but generally, edifyingly fascinating.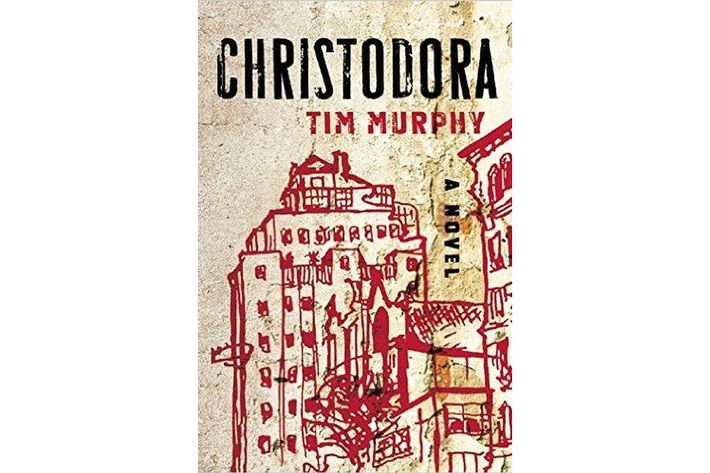 Christodora, by Tim Murphy (Grove Atlantic, August 2)
Murphy (who writes sometimes for Vulture) treats the AIDS crisis and its slow-burning aftermath as the subject of an ambitious, time-traveling novel textured with the detail and depth of a writer who spent years reporting from the front. As Mateo, the orphan of an AIDS activist raised in the titular East Village building, moves from childhood through 2021, he watches a movement rise, explode, and finally fade in the aftermath of its own (and medicine's) ultimate success — which nonetheless fails to cover the scars left by many thousands of deaths.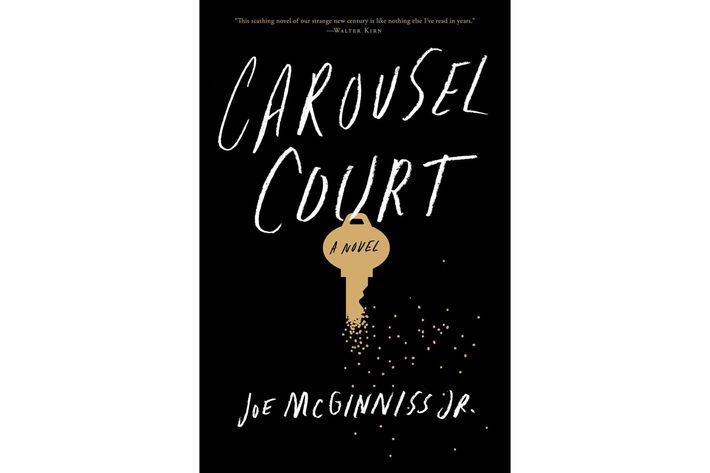 Carousel Court, by Joe McGinnis Jr. (Simon & Schuster, August 2)
The story of broken California dreams is alive and well in McGinnis's second novel — more than you could say for the dreams themselves in this valley-dry tale of a marriage and a house-flipping scheme gone awry. Fleeing Boston after a near-tragic car accident, Nick, Phoebe, and baby Jackson try their luck in far-suburban L.A., where gangs and bobcats roam with equal abandon, and buy a house just as the market collapses. Nick loses his new job and pill-popping Phoebe seeks salvation from a former lover. Mistakes are made.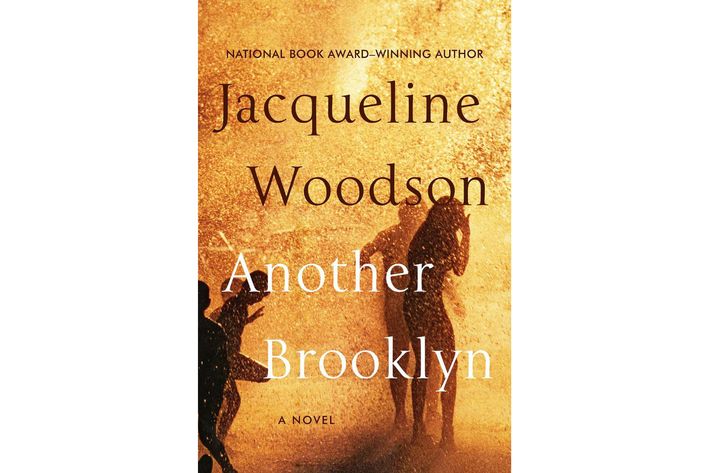 Another Brooklyn, by Jacqueline Woodson (HarperCollins, August 9)
The children's-book author may have been emboldened by a National Book Award (for 2014's Brown Girl Dreaming) to write her first adult novel in 20 years. It's a story of girls growing up — four close friends in 1970s Brooklyn taxed with sexual violence and pressures of black city life — but Woodson brings it to lyrical maturity in the voice of August, who flashes back to her youth after returning to bury her father. A personal and particular story also sketches a larger world with grace.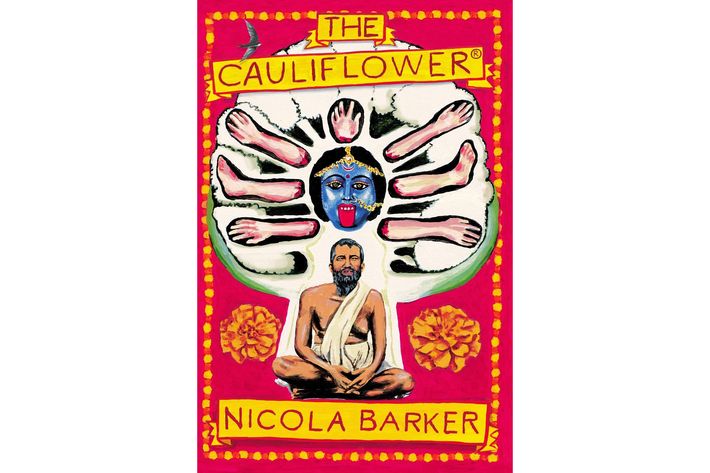 Cauliflower, by Nicola Barker (Henry Holt, August 9)
Fictionalizing the life of the bizarre 19th-century Calcutta mystic Sri Ramakrishna, Barker takes historical fiction's greatest flaws — research-flaunting, anachronism — and purposely magnifies them. Her prophet's tale is peppered with ironic asides, haikus, dizzying all-caps, and transcribed sound effects to create a kind of antiquarian post-modernism, a contemporary Tristram Shandy. The more mundane trials of Ramakrishna's nephew and minder Hriday, tasked with tempering his uncle's mad fancies, leavens Barker's crazier notions, too.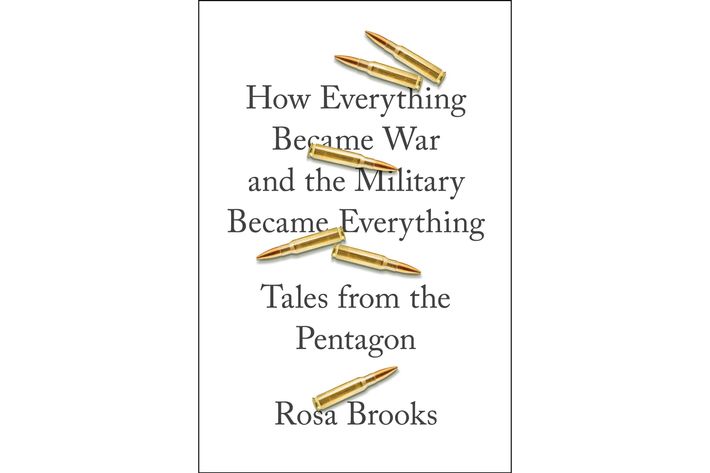 How Everything Became War and the Military Became Everything, by Rosa Brooks (Simon & Schuster, August 9)
As a law professor who did time at the Defense Department, Brooks has both the access for an exposé of government bureaucracy and the perspective to ask moral questions about America's confusion over war and peace. There are telling anecdotes on Obama's co-optation by the military, but also test cases of dilemmas far too easily seen in black and white. Are drone strikes acts of war, murder, or something else? Should the armed forces be more or less involved in civilian reconstruction? The questions are as intriguing as the tentative answers.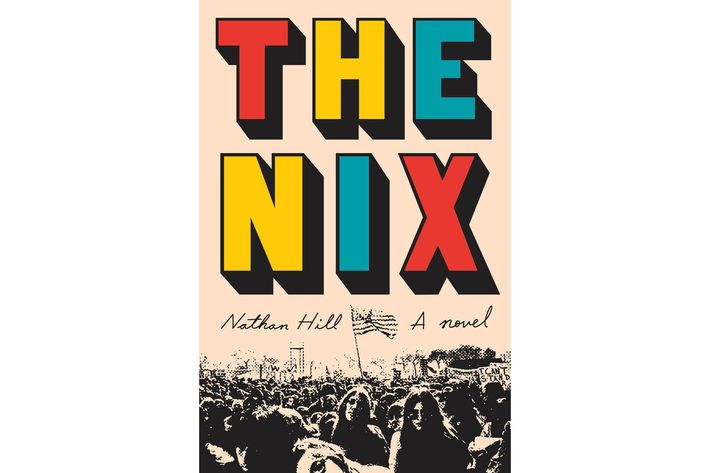 The Nix, by Nathan Hill (Knopf, August 30)
The political antics and family dynamics of John Irving meet the omnivorous scope and style of Garth Risk Hallberg in a go-for-broke late-summer debut about Samuel Anderson, an adjunct lit professor and online-gaming addict whose mother abandoned him abruptly when he was 11 — only to reemerge as the vilified attacker of a Republican demagogue. Swirling around two tumultuous conventions (2004 and, especially, 1968), it was written before our own silly-horrifying season, but the scenes of anger and mayhem resonate powerfully. So do sendups of schools, genres, and subcultures, especially the one we call politics.