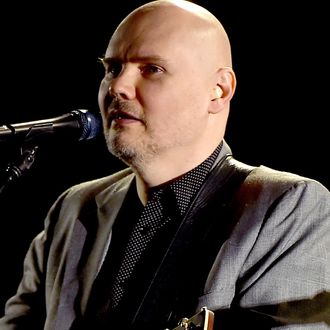 Photo: 2016 Getty Images/2016 Getty Images
Maybe another time, WWE. Billy Corgan — who, along with serving as the frontman of the Smashing Pumpkins, is also a noted poet, writer, producer, and keen wrestling enthusiast — is adding one more line to his already packed resume. Corgan has taken a permanent role at Impact Ventures, the parent company of TNA Wrestling, as its new president. (As silly as this may sound at first, his new position doesn't come out of nowhere: Corgan has been serving as TNA's senior producer for creative and talent development since last April, and has made numerous appearances on the network's weekly show Impact Wrestling.) In the new role, Corgan will be responsible for the "day-to-day operations for Impact" and its other affiliated brands.
"I believe in this company, its passionate fans, the talented roster, and the dedicated staff and crew," Corgan said in a statement. "I am committed to this great opportunity and will use all of my resources and connections to drive the success of this company. This year we have made significant strides in establishing a strong foundation for our future and will be aggressive in continuing to evolve and grow the Impact brands." Drink some tea in celebration.