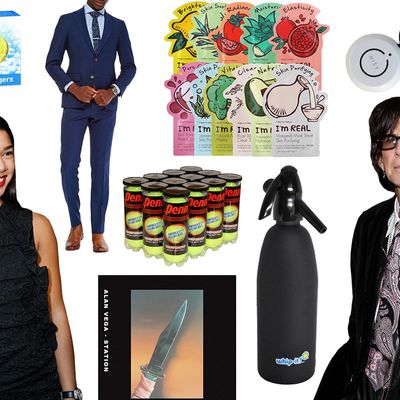 Hannah Bronfman and Ric Ocasek.
"What's the last thing you bought online?" is a so-mundane-it's-actually-interesting question. Which is why we've been repeatedly posing it to notable people we've encountered. This week we learned that Ric Ocasek bought some Alan Vega albums and Dan Abrams ordered a lot of tennis balls.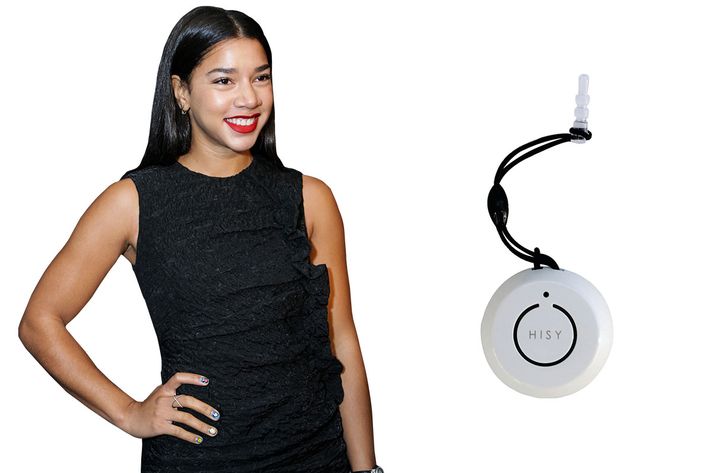 Hannah Bronfman
"I just bought a bluetooth remote for Snapchat on Amazon Prime. I have a small tripod for my cell phone, so I can set it up over there, and then I can set my bluetooth over here, and it will snap me."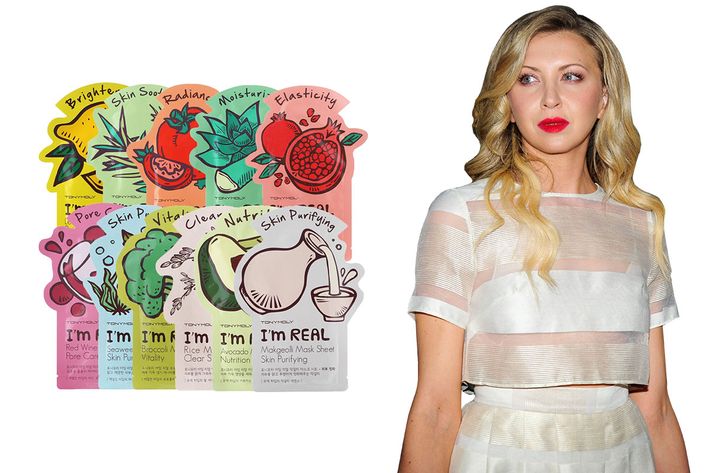 Nina Arianda
"I bought a face mask. I'm new to actually buying from Amazon. I just realized how easy it is."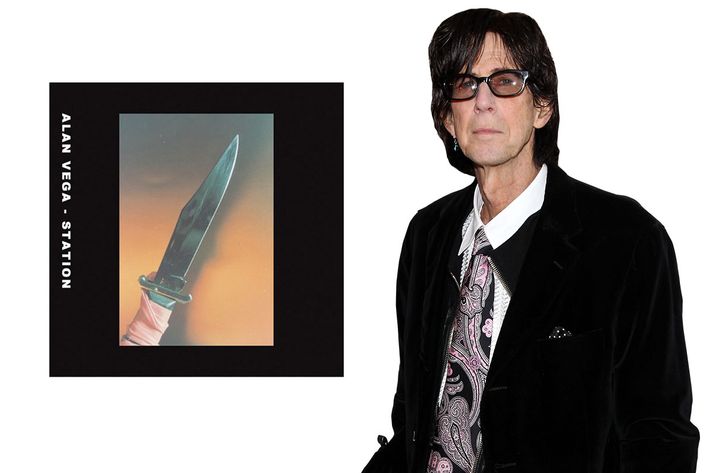 Ric Ocasek
"Recently I bought a whole bunch of Alan Vega albums, because he's my dear friend, and he just died. I hate to say that, but anyway, I bought a lot of his music."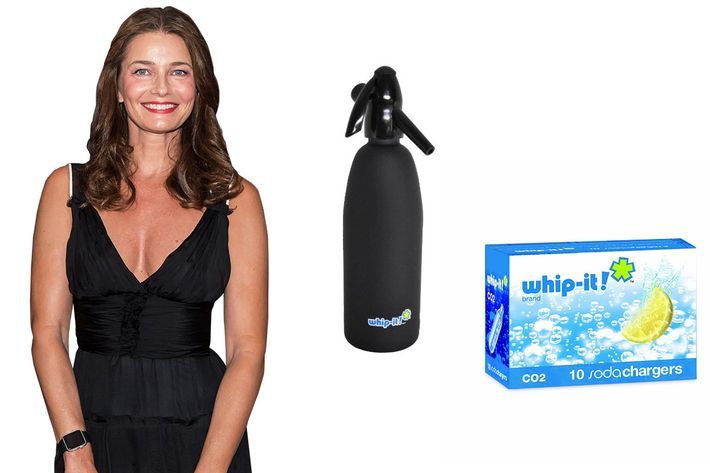 Paulina Porizkova
"I bought a Whip It bottle. It's like these bottles, and you put a little cartridge into it, and you can whip cream or make a soda. Fantastic."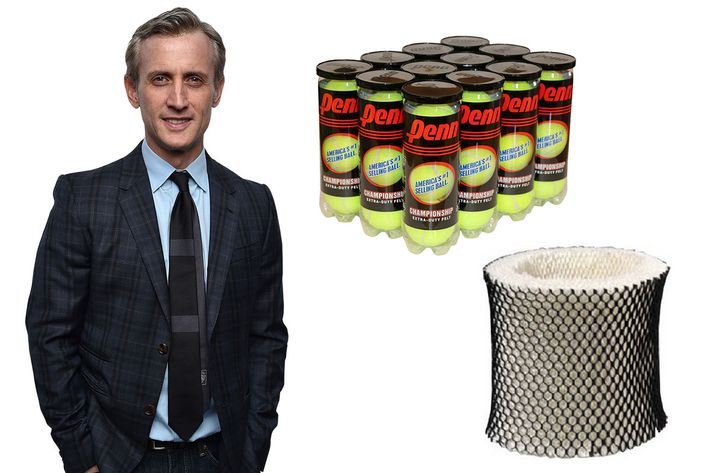 Dan Abrams
"I bought a case of tennis balls, and I bought a humidifier filter for my humidifier, because my apartment gets very dry."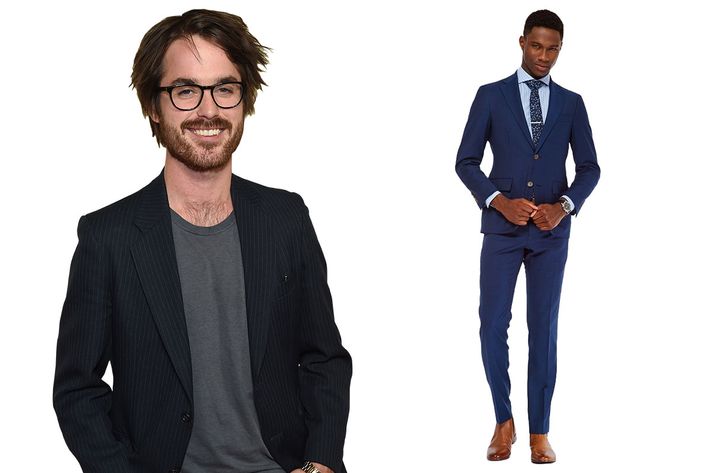 Thomas Matthews
"I bought a blue suit for a wedding on Indochino. I'm going to be the best man, so I have to match with the groomsmen and all of that. I had to figure out how to do the measurements today. I had to do the inseam and stuff all on my own, and they were like, 'There is no way your waist is that size and your chest is that size!'"
Reporting by Bennett Marcus at the Florence Foster Jennings premiere and by Katie Van Syckle at the Anthropoid premiere and War Dogs screening.
The Strategist is a series of smart, obsessive shopping guides from the New York Magazine section of the same name. We've scoured the web to bring you the best of the best. Some of our latest conquests include rolling luggage, water bottles, umbrellas, beach tents, iced coffee, nail clippers, and yoga mats. If you buy something through our links, we may earn an affiliate commission. Please note that all prices are subject to change.