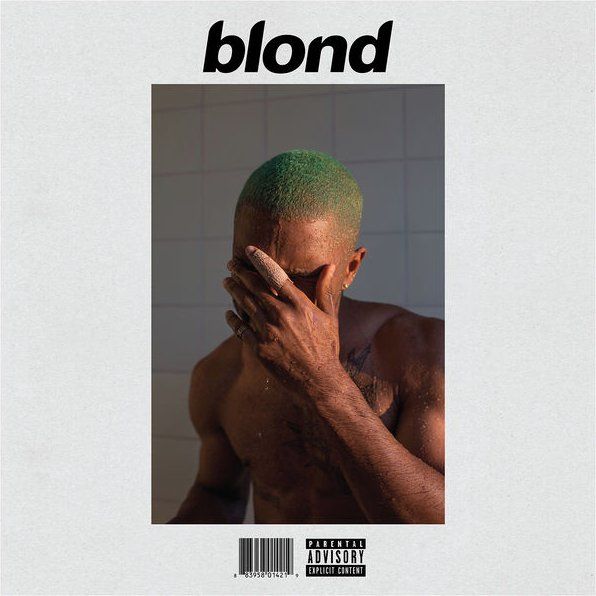 Following Friday's release of the visual album Endless and this morning's release of the music video for "Nikes," Frank Ocean finally made good on his promise to drop the follow-up to 2012's Channel Orange. It's called Blonde according to Apple Music, though the album's art is stylized Blond. You can stream or purchase it at Apple Music; it also premiered on Beats Radio.
The album is also available at pop-up stores in New York, Chicago, Los Angeles, and London, which are distributing copies of a magazine called Boys Don't Cry that includes a CD copy of Blonde inside.
The tracklisting on the version of the album inside the magazine, however, is reportedly different, making Frank's cryptic Tumblr post about having "two versions" seem even more valid now:
Here's a list of Blonde's contributors:
Shortly after the album dropped, Ocean took to his Tumblr to thank (and lightly tease) his fans. "I had the time of my life making all of this. Thank you all," he wrote. "Especially those of you who never let me forget I had to finish. Which is basically every one of y'all. Haha. Love you." Let's hope he loves us enough to never put us through this wait again.
This post has been updated throughout.