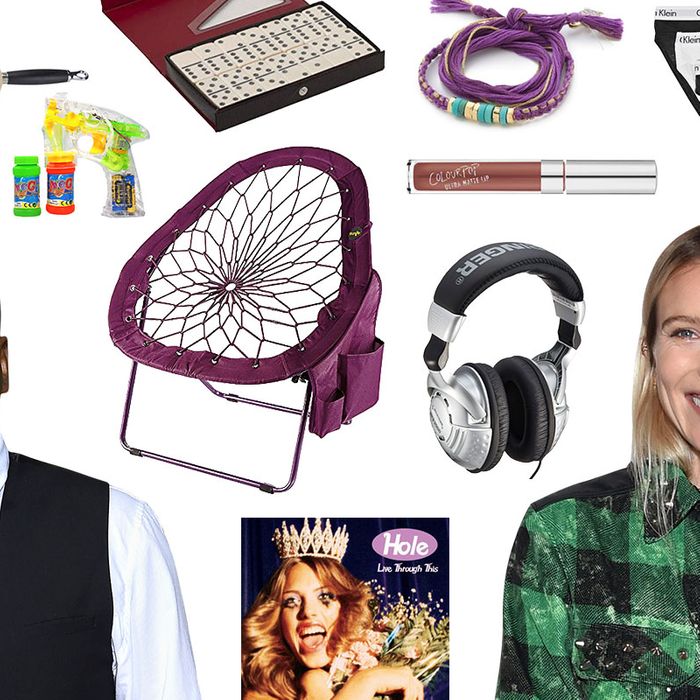 Dominos, bungee chairs, Le Creuset pots, and more.
"What's the last thing you bought online?" is a so-mundane-it's-actually-interesting question. Which is why we've been repeatedly posing it to notable people we've encountered. This week we learned that Tituss Burgess got an aggressive lamp, and Dree Hemingway stocked up on her Calvins.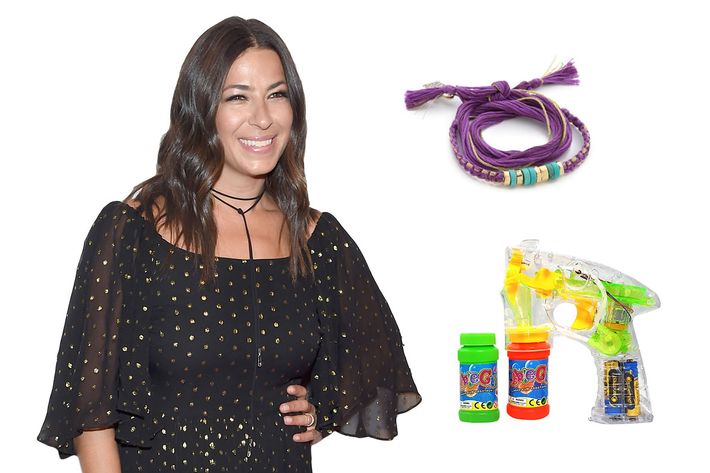 Rebecca Minkoff
"I bought some Aurélie Bidermann bracelets, plus some automatic bubble guns for my kids from Amazon."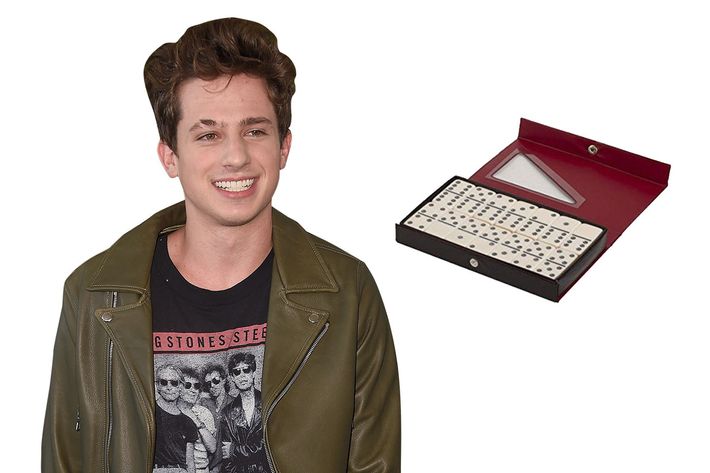 Charlie Puth
"I think I bought dominos. Not the pizza. To add to my living-room aesthetic. I'm a homeowner, so I try to decorate."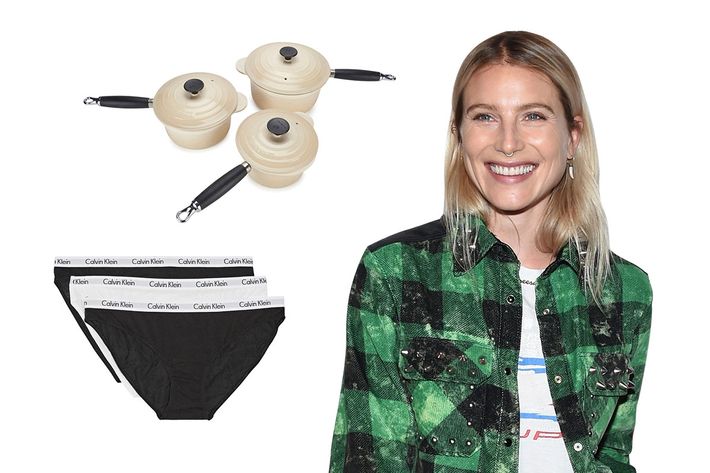 Dree Hemingway
"I recently bought a set of Le Creuset pots, in a cream color, and a lot of Calvin Klein underpants on Net-a-Porter."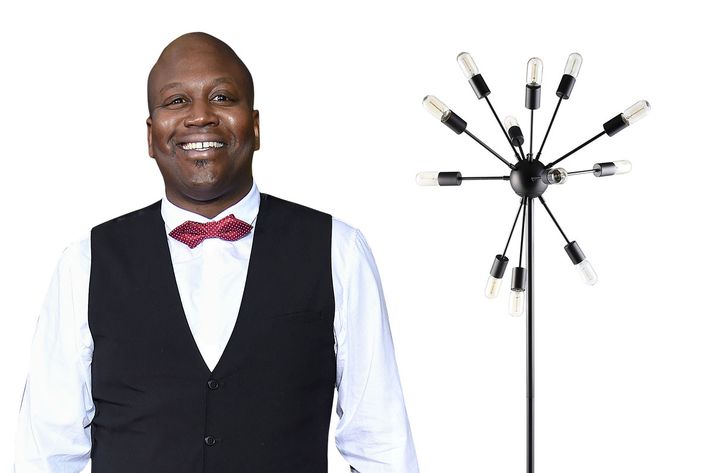 Tituss Burgess
"A lamp from Overstock.com. It has, like, crazy arms, and it looks like it's coming to get you. It's very aggressive, actually."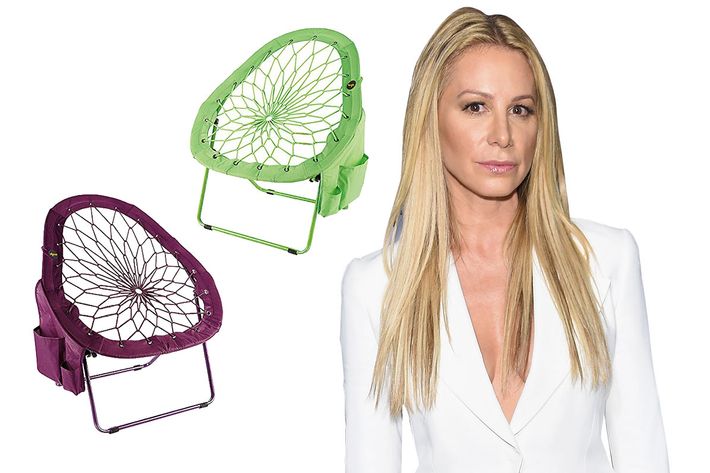 Jennifer Fisher
"I just bought two bungee chairs from Amazon for my kids at camp."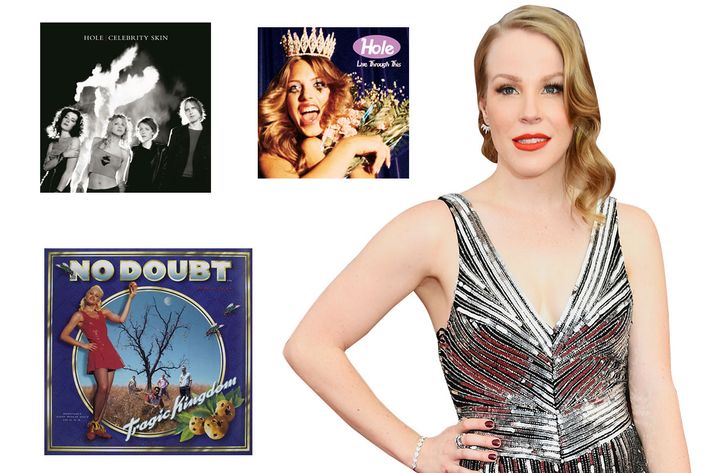 Emma Myles
"I bought a ton of records. All of the music that I listened to as an angsty '90s kid, I just bought it all on vinyl: No Doubt's Tragic Kingdom. Back then I was like, This is such a seminal album. It's greaaat! And then, I got Hole's Live Through This and Celebrity Skin. Old-school. We're taking it back."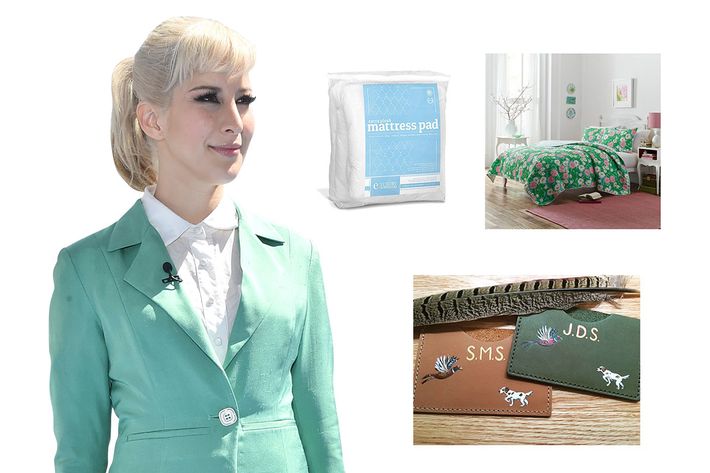 Rachel Antonoff
"I bought a quilt from Target, and a mattress pad. And then I bought my boyfriend a wallet for his birthday, from this artist Janelle Sing. She's an illustrator. She does these hand-painted wallets, and I got one with his initials painted on it."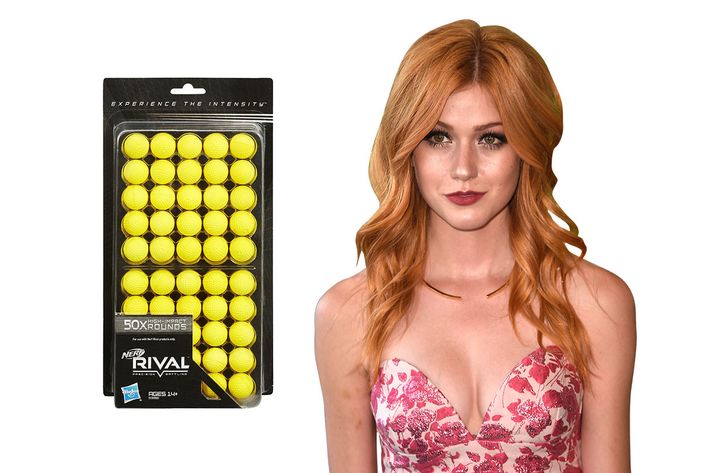 Katherine McNamara
"A giant 50-pack of Nerf bullets. Because on the set of Shadowhunters we have Nerf wars in our apartments, so we all have arsenals of these crazy Nerf guns and we always lose the bullets! Cause they go over the balcony or under somebody's couch or something."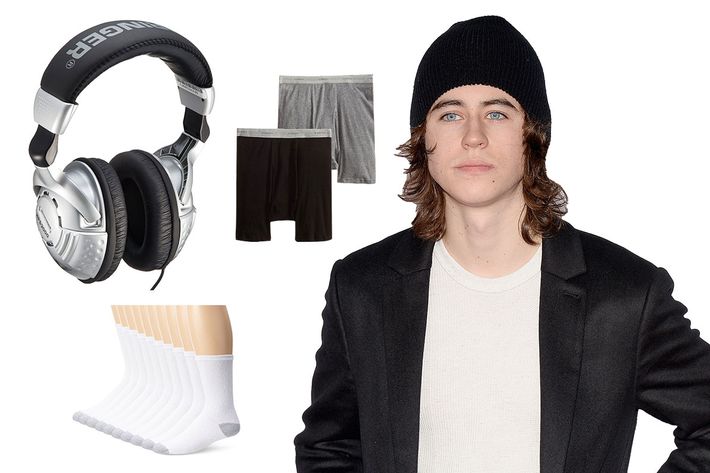 Nash Grier
"A pair of recording headphones. And then underwear and socks in bulk. I swear, when I put clothes in my washing machine, there's a little portal to another universe and that stuff just kind of disappears, and it's really scary."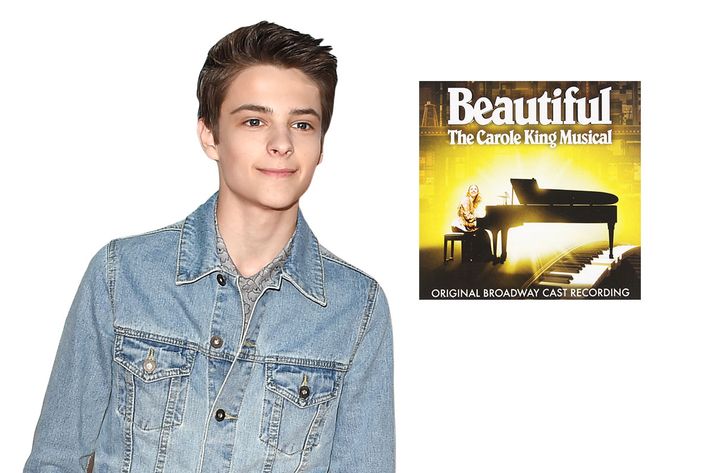 Corey Fogelmanis
"I bought the cast album to Beautiful, the Carole King musical. I had seen the show at the Pantages and I thought it was amazing. It's on tour right now. I don't know, I'm a huge fan of theater so I love that stuff."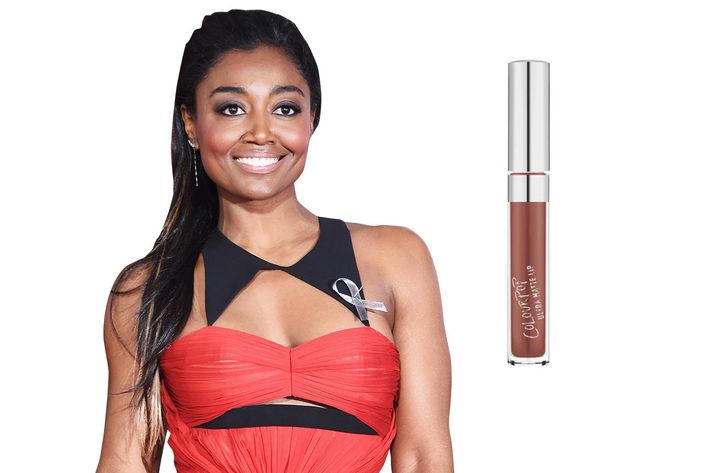 Patina Miller
"Just last night I bought some lip gloss. A really cool color that I love — it's called Stingraye, from this brand ColourPop Cosmetics."
Reporting by Bennett Marcus at opening night of Cats and the ACE Awards, and by Lisa Butterworth at the Teen Choice Awards.
The Strategist is a series of smart, obsessive shopping guides from the New York Magazine section of the same name. We've scoured the web to bring you the best of the best. Some of our latest conquests include rolling luggage, umbrellas, beach tents, incense, white T-shirts, nail clippers, and yoga mats. If you buy something through our links, we may earn an affiliate commission.  Please note that all prices are subject to change.